There are many recipes out there for mock maple sugar but they use brown sugar so the resulting mock maple is no healthier than nutrient void sugar. This uses coconut palm sugar so the resulting maple contains some nutrients such as Iron, Zinc, Calcium and Potassium (see coconut palm sugar article for more information). Also using coconut palm sugar gives a deep flavour profile that works well in recipes as a cheaper substitute. Although you wouldn't confuse with maple but it has a similar delicious rich caramel flavour.
The resulting mock maple has the same viscosity as normal maple so can be used as a direct replacement.
It takes about 80 g of coconut palm sugar to make 250 ml of mock maple. From my supplier (June 2016 prices) it works out about £0.50 to make 250 ml and this is about 6 times cheaper than the cheapest pure maple.
You can get mock maple in shops where it is usually 30% maple with carob, fruit sugars and flavourings. I found these most unpleasant, not healthy and were only 30% cheaper than pure maple. This mock maple is vastly superior in both nutrition, taste and cost.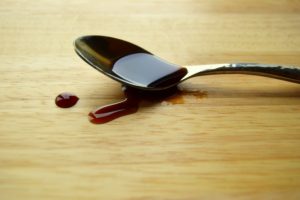 How to Make Mock Maple Syrup Using Coconut Palm Sugar
Add to a pan 1 coconut palm nectar to 3 parts water.
Bring to the boil and simmer for 10 minutes uncovered.
Let the syrup cool and either use straight away or keep in the fridge where it will last several weeks.
Recipes for Mock Maple Syrup using Coconut Palm
You can use this syrup in any of our recipes, please find a few favourites below: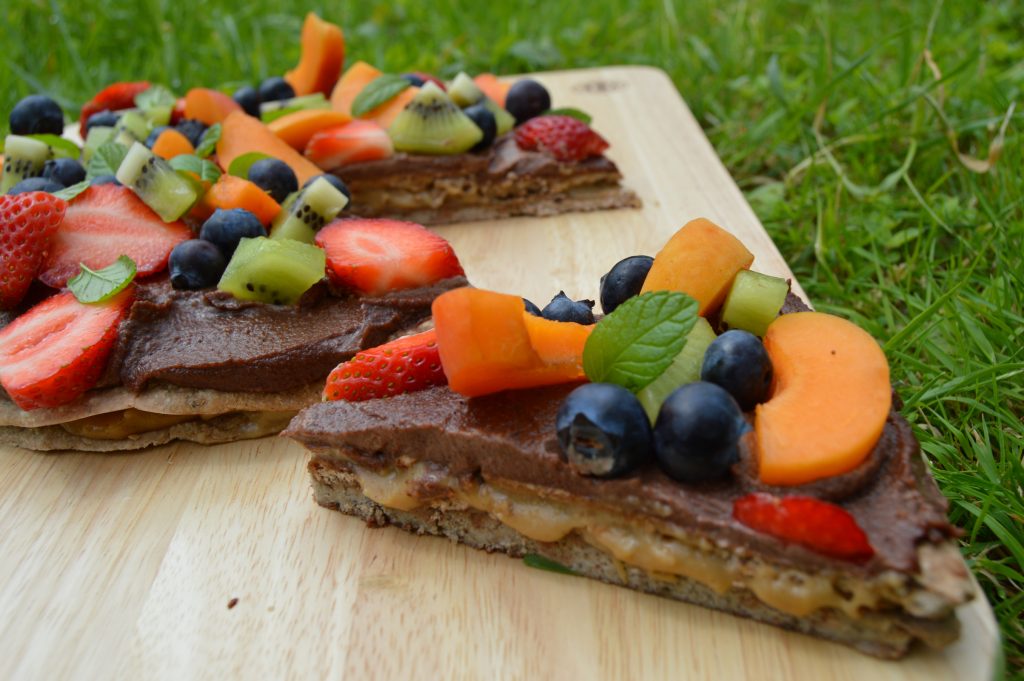 Instead of xylitol the syrup can be used to sweeten the zesty lemon cashew and buckwheat topping.