Natural cleaning products that work – 10 recipes to effectively clean your home without any dangerous chemicals. The best non toxic cleaning products you can make at home with vinegar, baking soda, essential oils and other safe ingredients. Includes recipes for a homemade all-purpose cleaner, bathroom cleaners and other chemical free cleaning recipes.
It's easy, cheap and effective to make your own healthy cleaning products that are safe and won't put anyone in your family at risk.
There is growing concern over the long term effects of many cleaning products. Many have been linked to serious life-threatening conditions such as cancer, see here.
Natural Cleaning Product Recipes
All Purpose Cleaner
4 tbsp Baking soda
1 litre / 1 quart  Hot water
Mix together then use on a cloth or a sponge to clean anywhere. It's great at removing any lingering smells and brings back the shine on metal surfaces like sinks. Perfect for cleaning the inside of a fridge or other white goods.
Laundry and Fabric Scented Freshener
1 part White wine vinegar
1 part Water
Sliced Citrus fruit (lemon, lime, grapefruit etc)
Sprigs of Rosemary
Place all in a spray bottle and leave to infuse for at least 24 hours. Then spray on laundry to freshen up, on stains to help remove and any soft furnishings that need a clean.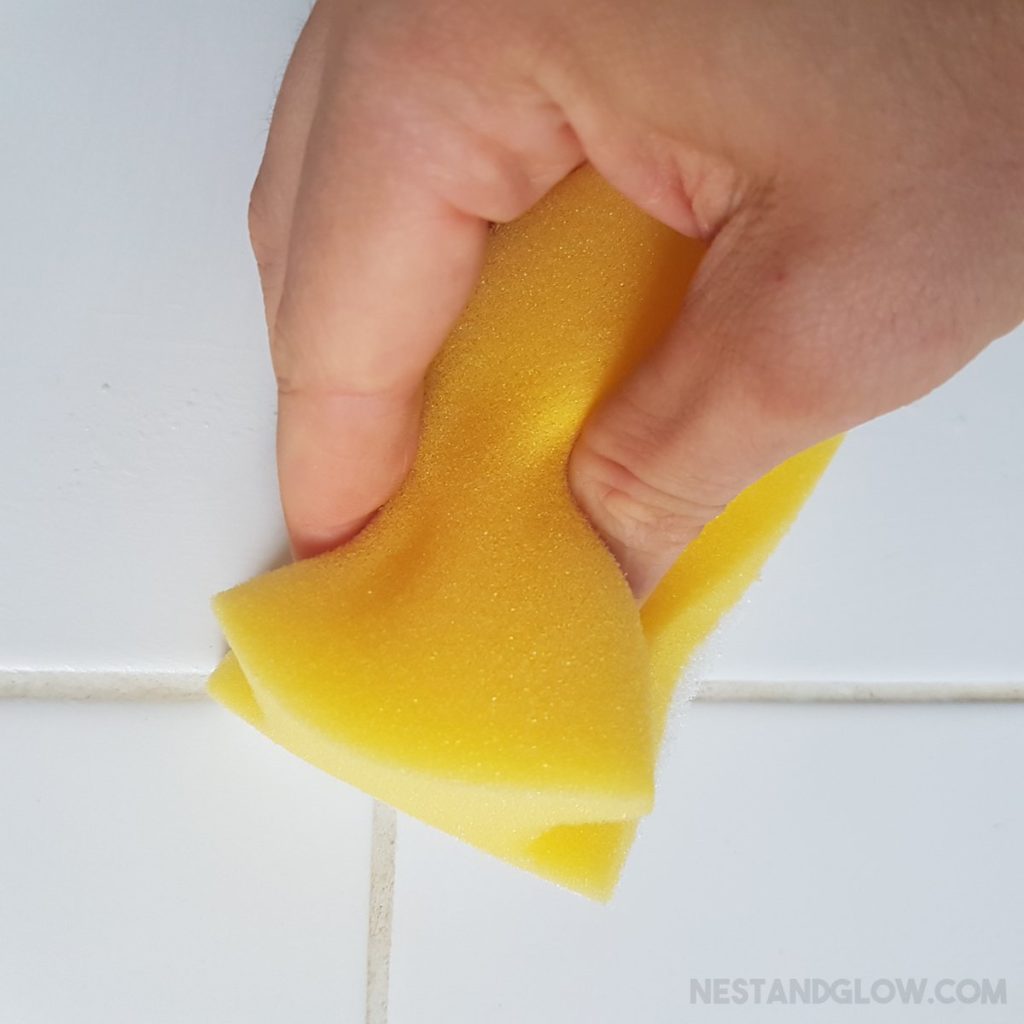 Drain Unclogger and Drain Freshener
1 cup Baking soda
1/2 cup warm White wine vinegar
1 tbsp Salt
If your drain is clogged or is beginning to smell this natural recipe will remove the clog and freshen up. Mix the baking soda and the salt and pour down the drain. Warm the vinegar, pour down the drain then immediately plug up to keep it all inside the drain. Leave for half an hour then run through hot water for a few minutes. Might need to repeat in some cases.
Glass and Window Cleaner
2 cups / 500 ml Water
1/2 cup / 120 ml White wine vinegar
A great natural cleaner for windows, mirrors and any other glass surfaces. Put all of the ingredients into a spray bottle, spray on glass then using a try towel or cloth buff to a shine. It's best not to do this in direct sunlight as it makes it difficult to see the streaks.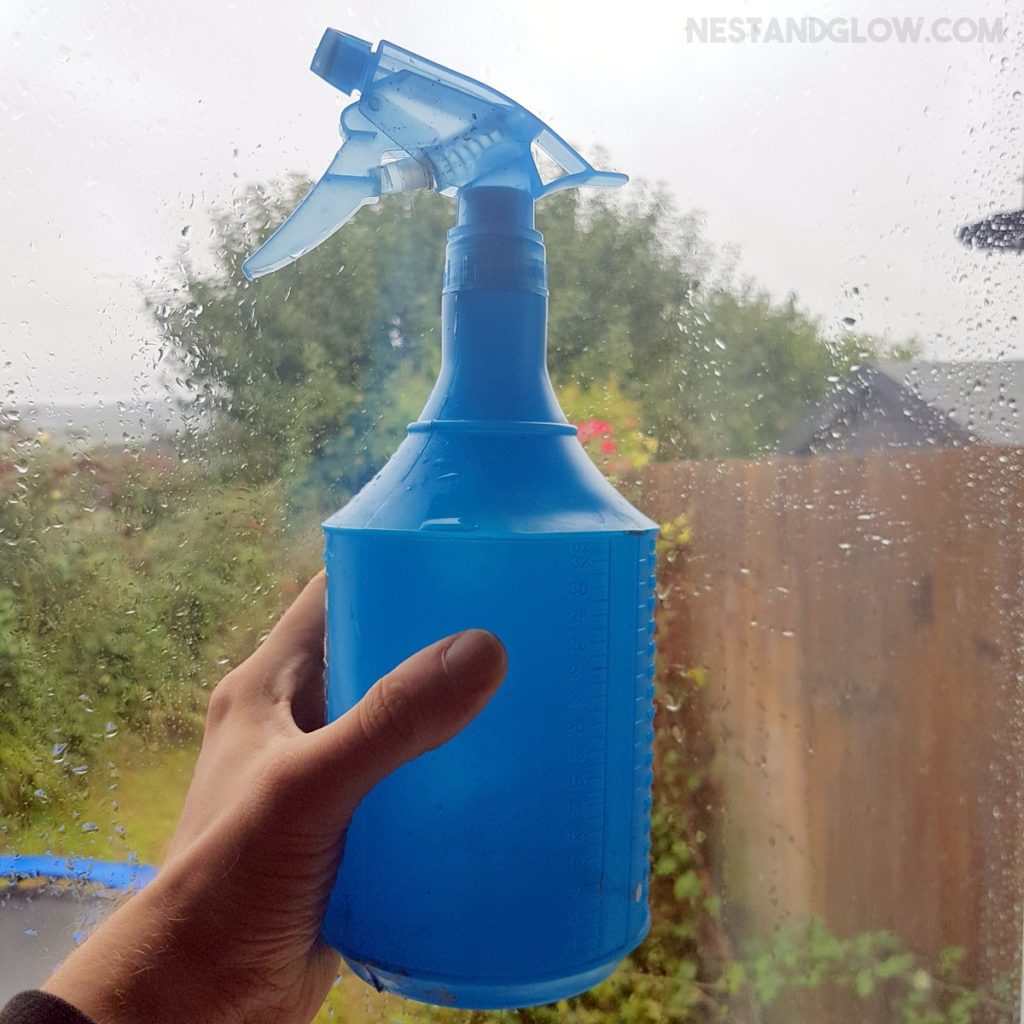 Toilet Cleaner
1 cup Baking soda
3 tbsp Castile Soap (like Dr Bronners)
4 tbsp White wine vinegar
10 drops Tea Tree Oil
5 drops Lemon essential oil
5 drops Eucalyptus essential oil
Add all to a jar, mix into a paste and it's ready. Using a toilet brush use the paste to scrub away. If the toilet bowl is very dirty leave the mixture to stand for a few minutes before scrubbing.
Heavy Duty Bathroom Scrub
3 tbsp Castile soap (like Dr Bronners)
6 tbsp Baking soda
12 drops of your Favourite Essential oils
Mix together to make a dry paste adding more castile soap if it isn't a paste consistency. Use a small amount on a damp cloth and scrub away in your bathroom. If the stains are tough leave the scrub on for a few minutes. Store in an airtight container.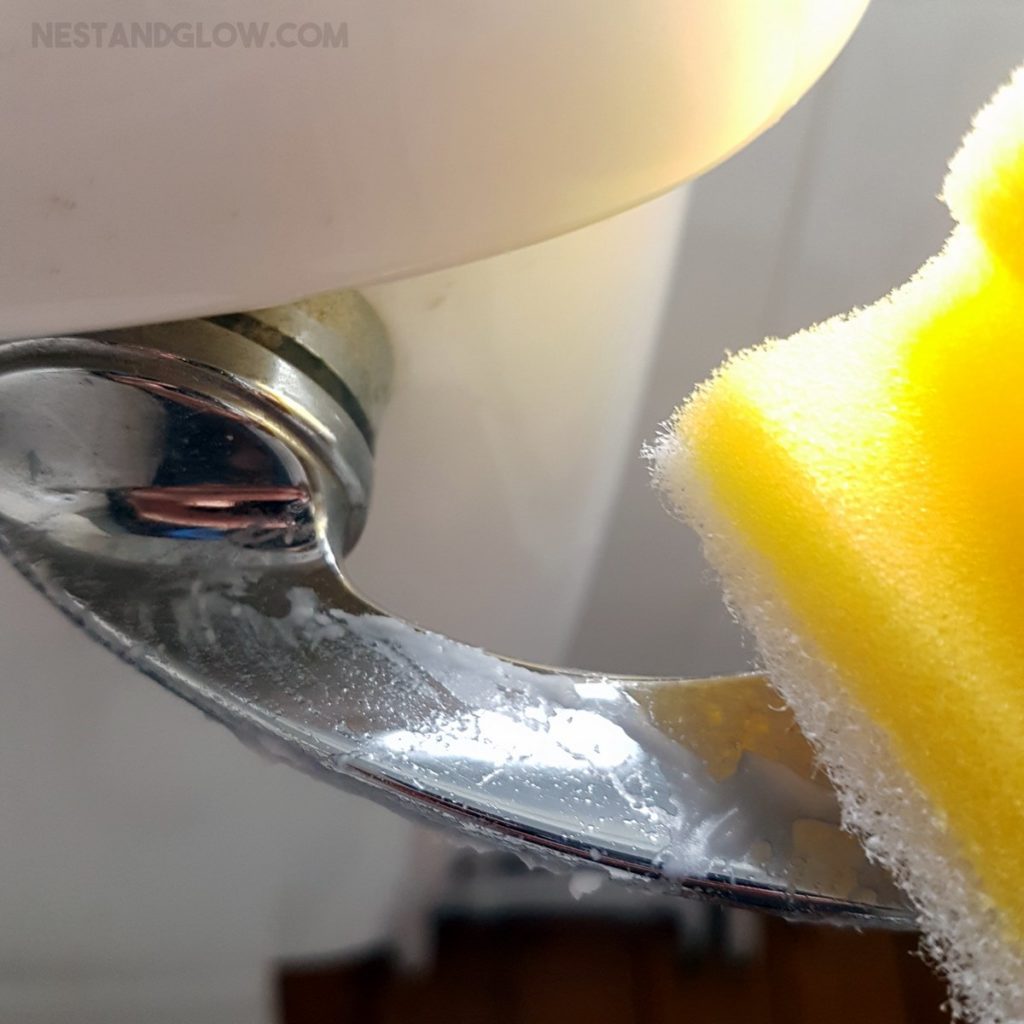 Carpet Spot Cleaner
This is very effective at removing stains on carpets, does take a lot of elbow grease and some time but the results are great.
1 tbsp Castile Soap (like Dr Bronners)
2 tbsp Warm water
6 tbsp Baking soda
a few drops of your favourite Essential oil
Mix together the essential oil (any that you like) with the baking soda then sprinkle over the carpet. Leave for a few hours or overnight. Vacuum off the baking soda. Mix together the castile soap and warm water into spray bottle and spray liberally on to the stain. Leave for a few minutes, rub the stain with a cloth vigorously let dry then vacuum any remaining baking soda.
Hardwood Floor Cleaner
A great natural cleaner for hardwood floors that will care for them and leave your home smelling great.
1/2 cup / 125 ml White wine vinegar
1 gallon / 4 Litres Warm water
10 drops Grapefruit or Orange essential oil
Combine into a mop bucket then use to mop floors.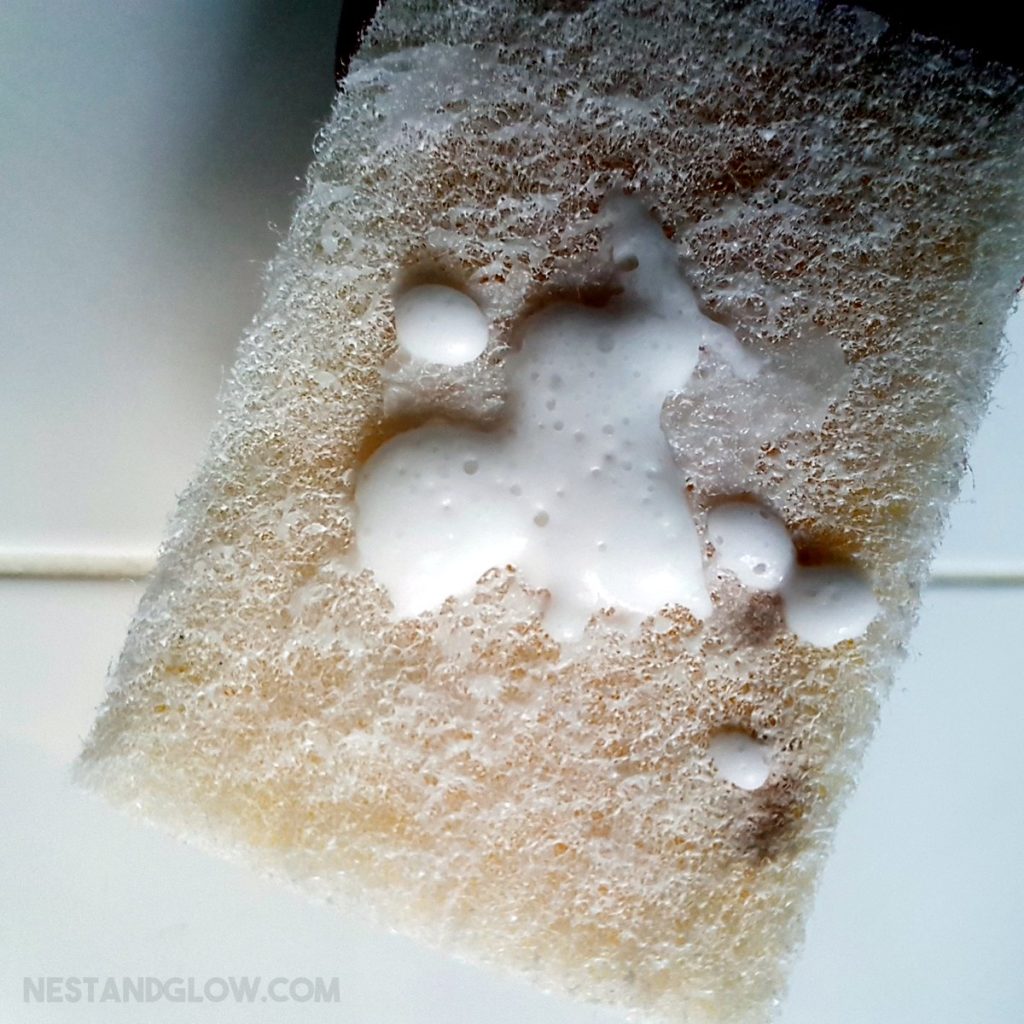 All Purpose Bathroom Cleaner
A great disinfectant and natural antibacterial cleaner for your weekly bathroom clean.
2 cups / 500 ml Water
3 tbsp White wine vinegar
20 drops Tea tree oil
Mix and use with a sponge or cloth to clean your bathroom.
Oven Cleaner
Just use a mixture of baking soda and water as a paste to get a clean and shiny oven. Wipe on the paste, leave for a few hours and wipe off. Realy dirty ovens may need a scrubber and plenty of elbow grease.
Water and Microfiber Cloths
Just water alone along with a microfibre cloth is a great way to clean. Homes don't need to be sterile environments and studies have shown a too clean home can negatively affect your gut bacteria.
Vinegar is a great safe and natural disinfectant and deodorizer. I hope you liked these recipes and will stop now as they are becoming a bit samey! If you have any that you use please share in the comments below.
Baking soda and Bicarbonate of Soda are the Same Thing
The former is the US name whereas in the UK and other places they say bicarb. Rest assured they are exactly the same.
Use Glass Not Plastic
I recommend making all of these in glass jars or bottles if possible. Just to prevent any of the chemicals from the plastic leaching into your natural non-toxic cleaners. I know this isn't always possible, especially with spray bottles but like everything in life you can only do the best you can.
Professional Cleaners Have Lung Damage Equaliivnet to Smoking 20 Cigarettes a Day
A study has shown the damage that spray cleaners can do just to your lungs.  Researchers believe that cleaning products trigger immune system dysfunction, Set off inflammation in mucous membranes and cause damage to airways. It's not a legal requirement to say what ingredients are in cleaning products making it impossible to tell the effect they will have on your body. Watch video
When I say these are chemical free I know that water and vinegar are chemicals but it's used as shorthand for harmful chemicals. Just because I know someone will comment on this.