No-bake raw cashew cheesecake recipes are easy to make and full of nutrition. They are all naturally free of gluten, dairy and refined sugar. Suitable for raw vegan, paleo, gluten-free and dairy-free diets. Includes recipes for blueberry cheesecake, strawberry cheesecake, pumpkin cheesecake and more.
All are high in vitamins and minerals with no empty calories. They're also high in heart-healthy fats and fibre meaning it's more difficult to overeat as a small slice satisfies even a sweet tooth. No one would guess that these are healthy cheesecakes as they taste so good. The bases for all of these cakes are made from nuts, dates and coconut. But just about any nut or seed or dried fruit that you have in your store cupboard can be used for the base.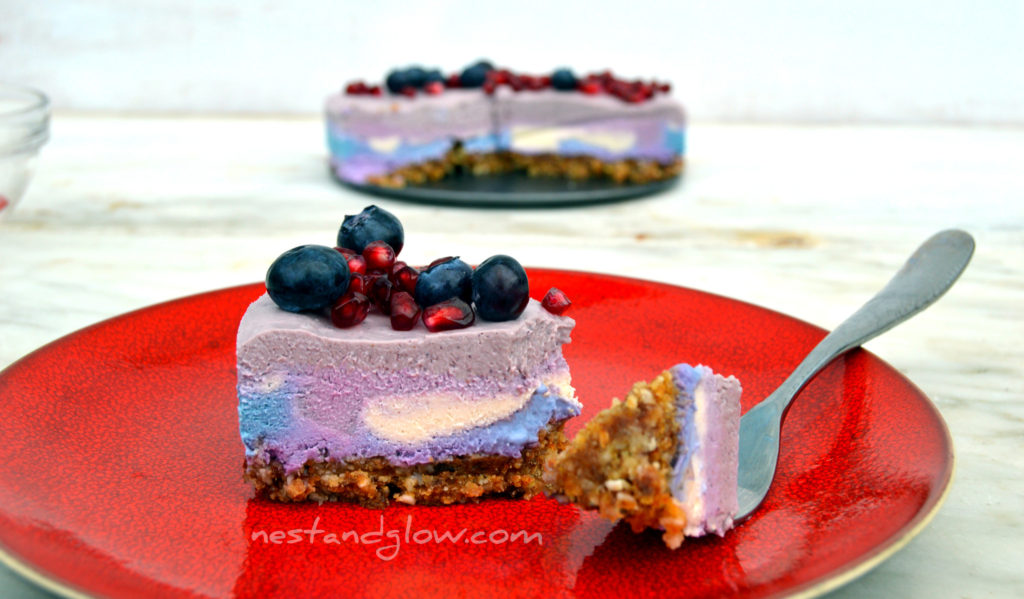 This cheesecake has five different layers including blueberry, pomegranate and vanilla. The last two are red and blue cabbage juice but you don't taste these and the natural colours add to the nutritional content. This isn't a cake to be made when you're in a rush but if you want an impressive colourful and natural cheesecake then this is the one to go for. Cotton Candy Cheesecake Recipe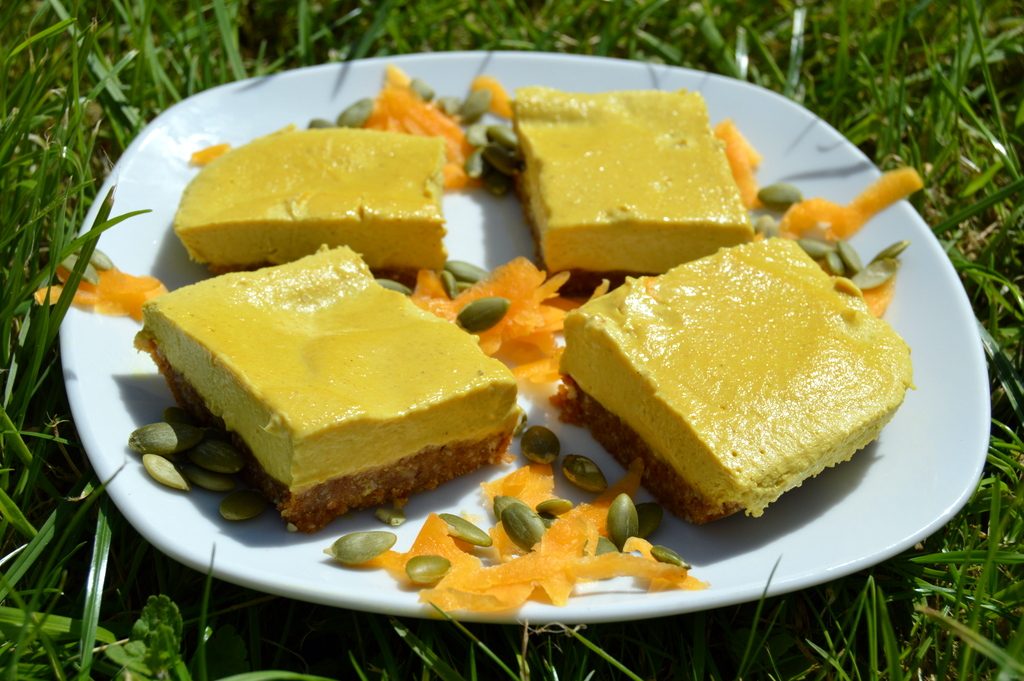 This pumpkin cheesecake is spiced with cinnamon and ginger. I like to have during the winter and autumn months as the summer berries available then are not at their best. You can make it with butternut squash if pumpkins are difficult to get hold of. Pumpkin Pie Cashew Cheesecake Recipe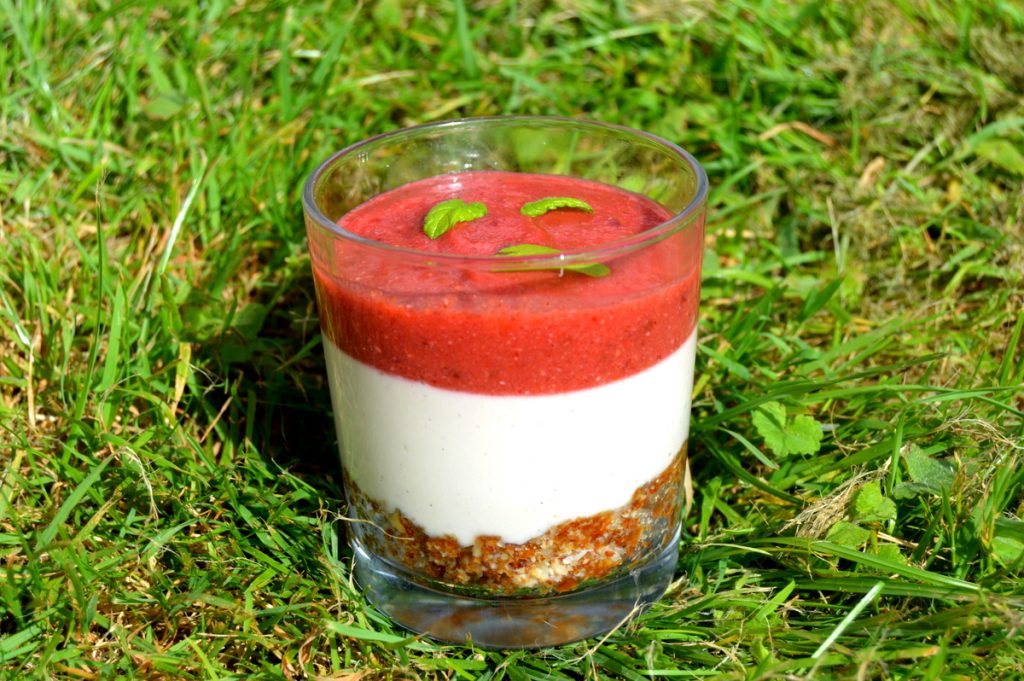 This is the easiest cashew cheesecake on the site to make and serve as it's made in individual pots. It's the one I make the most as it looks impressive with its three layers. With this recipe it's simple to get a great looking cake without worrying about slicing or taking out of a pan. Strawberry Cashew Pots Recipe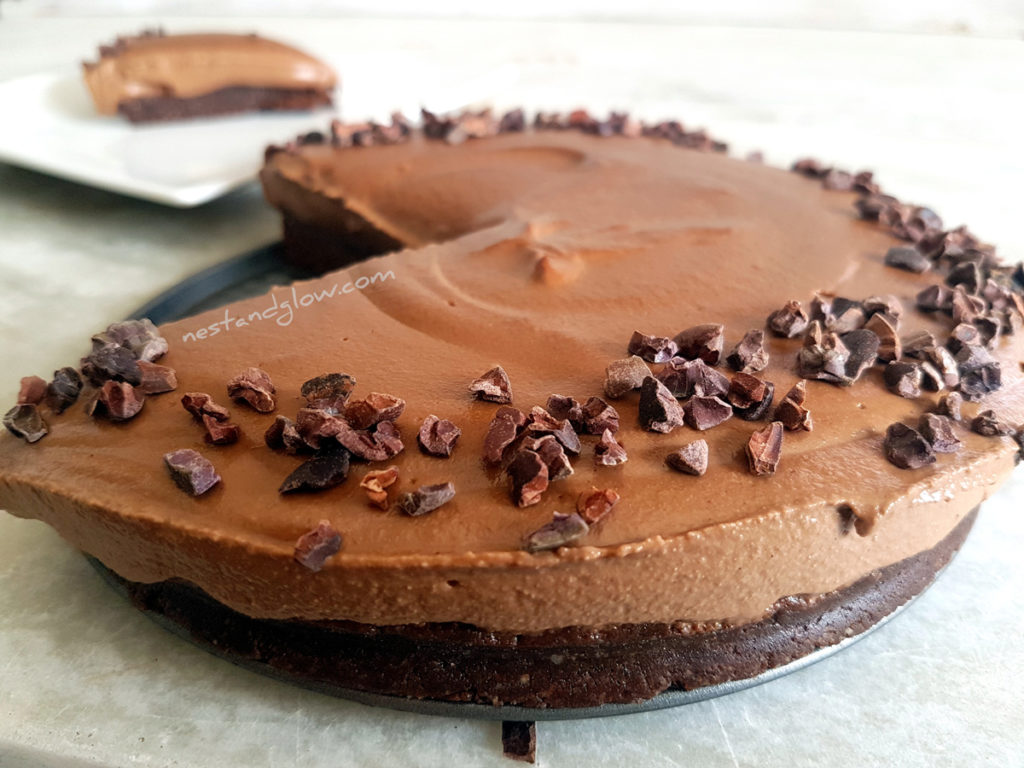 The combination of bitter cacao nibs, espresso coffee and raw cacao powder give this cheesecake a robust deep flavour. Perfect for mocha lovers that want a dairy-free dessert high in heart-healthy fats. You can also make a caffeine free version of this using carob powder and chicory coffee. Mocha Coffee Cheesecake Recipe
Cashew Cheesecake 4 Ways Video Recipe
View cashew cheese recipe on YouTube.
What raw cashew cheesecake looks the best to you? Have you made any of these? Let me know in the comments below or tag me on social media @nestandglow.
Save these recipes on Pinterest.