Mushrooms can be a great source of vegan vitamin D, but that didn't apply to most shop bought ones until now! As commercial mushrooms are grown indoors they often have next to no vitamin D present.
All that is now changing as most of the shops in the UK are now selling mushrooms that have a decent level of vitamin D.
These mushrooms are exposed to UV rays and one 80-100g serving contains an adults RDA of vitamin D. Mushrooms are now a great natural source of vitamin D that is often needed by many people in the Northern hemisphere during winter months.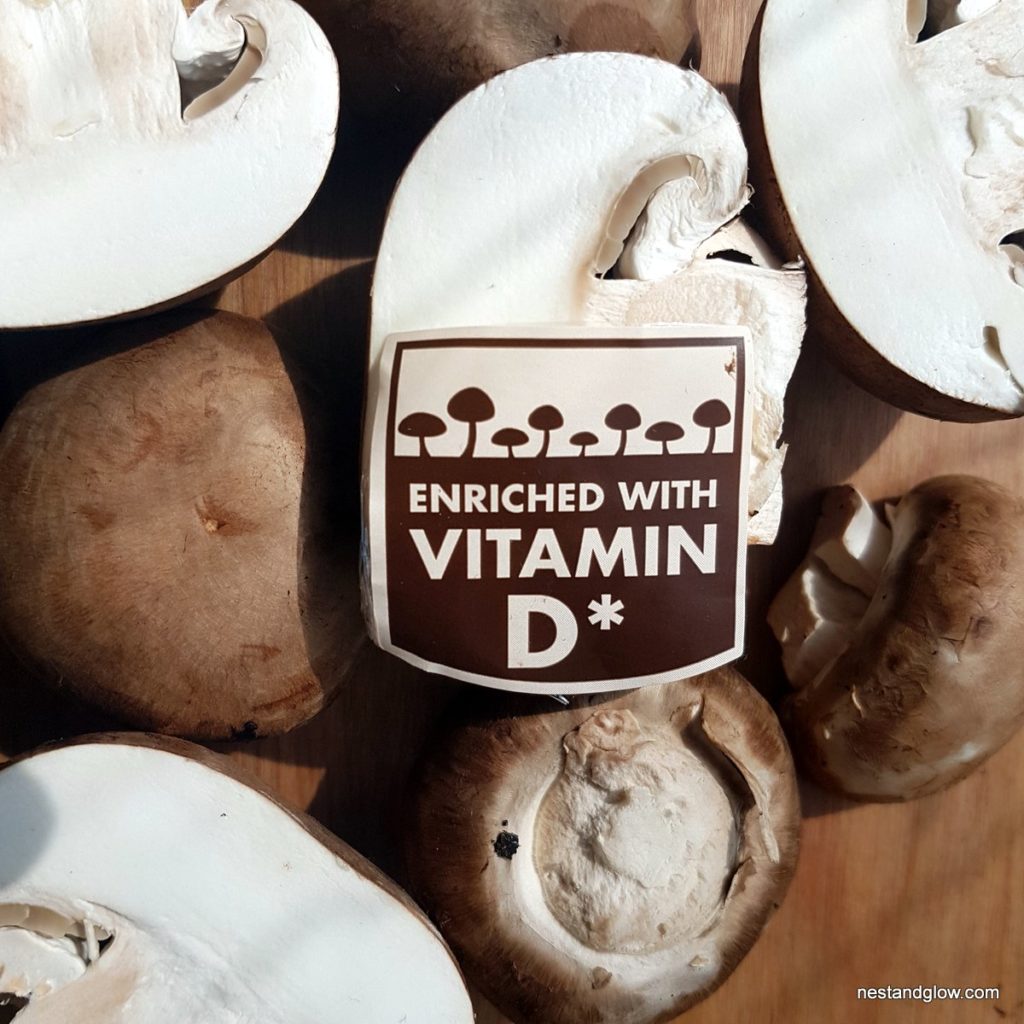 The average person, regardless of being vegan or not, is deficient in vitamin D. This move to enrich mushrooms with vitamin D has been done to improve public health.
Closed cap, chestnut, portobello, and standard mushrooms are now wildly found in the UK enriched in vitamin D. Look for the label that says "Mushrooms enriched with vitamin D" or "UV treated mushrooms; a controlled light treatment was used to increase vitamin D levels".
Agaricus bisporus is otherwise known as the common mushroom. Chestnut, baby button and portobello are all the same common mushroom but at different stages.
This is great news for the planet as there's no need for animal products to easily obtain vitamin D.
How Do Mushrooms Have Vitamin D
Mushrooms contain the provitamin ergosterol. Once mushrooms are exposed to UV light source this causes a chemical reaction that results in the mushrooms producing vitamin D2. These vitamins are not destroyed by cooking and are easily absorbed by the body.
Always eat the stem of the mushroom to get the full dose and avoid throwing away vitamins. The stem can be removed then stored in the fridge for a few days before chopped finely to add to dishes like soups and stews.
About 80g of vitamin D mushrooms will give an adult their RDA. That's about 4-5 normal mushrooms or 1 large flat mushroom.
Mushrooms with vitamin D is great news for everyone! This small change in the supply process could have a big impact on the health of the nation.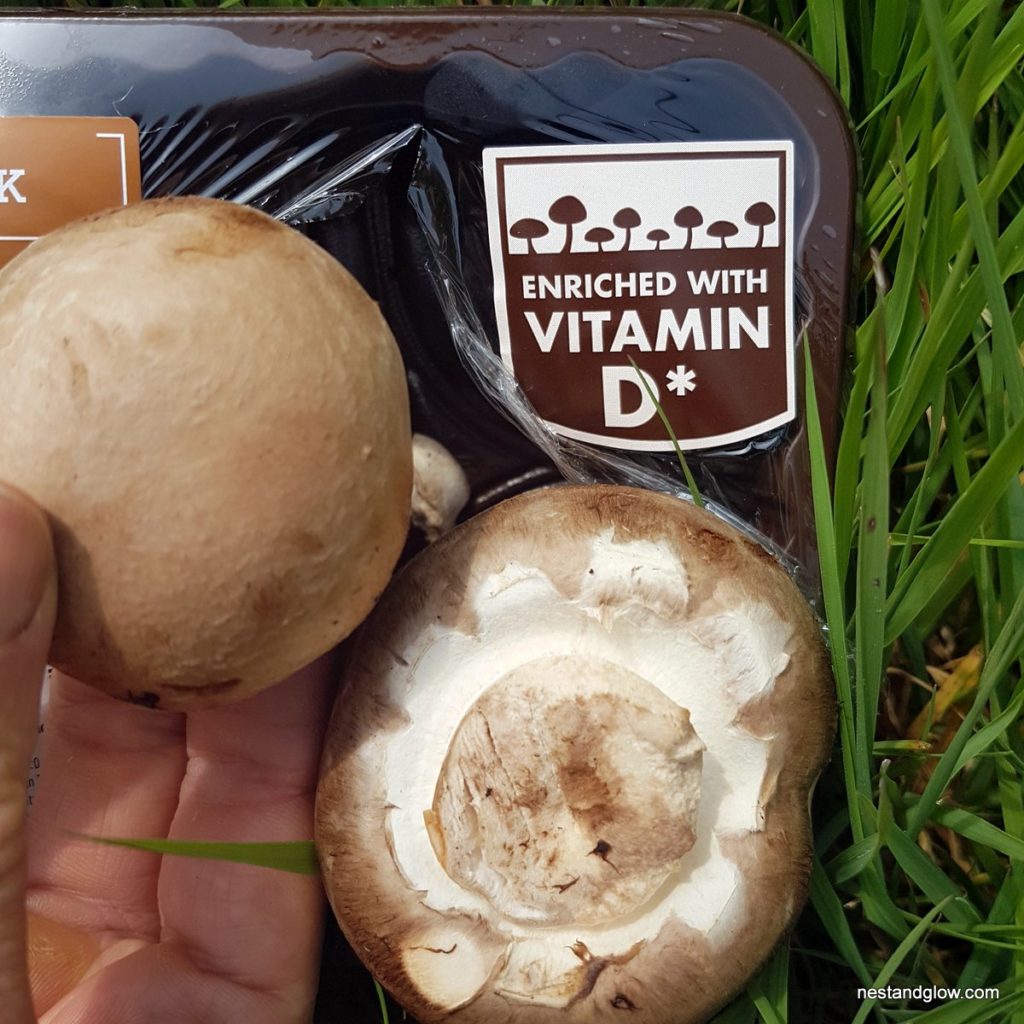 How to Add Vitamin D to Mushrooms
If you can't find vitamin D mushrooms or they aren't available in your country you can make your own vitamin d mushrooms!
Simply place mushrooms (standard white or brown varieties of any size) in direct sunlight for a day, turn halfway through if you can.
In bright sun mushrooms should contain a decent amount of vitamin D after one day.
The vitamin D levels do depend on the variety and the sun strength, so don't rely alone on homemade vitamin D enriched mushrooms.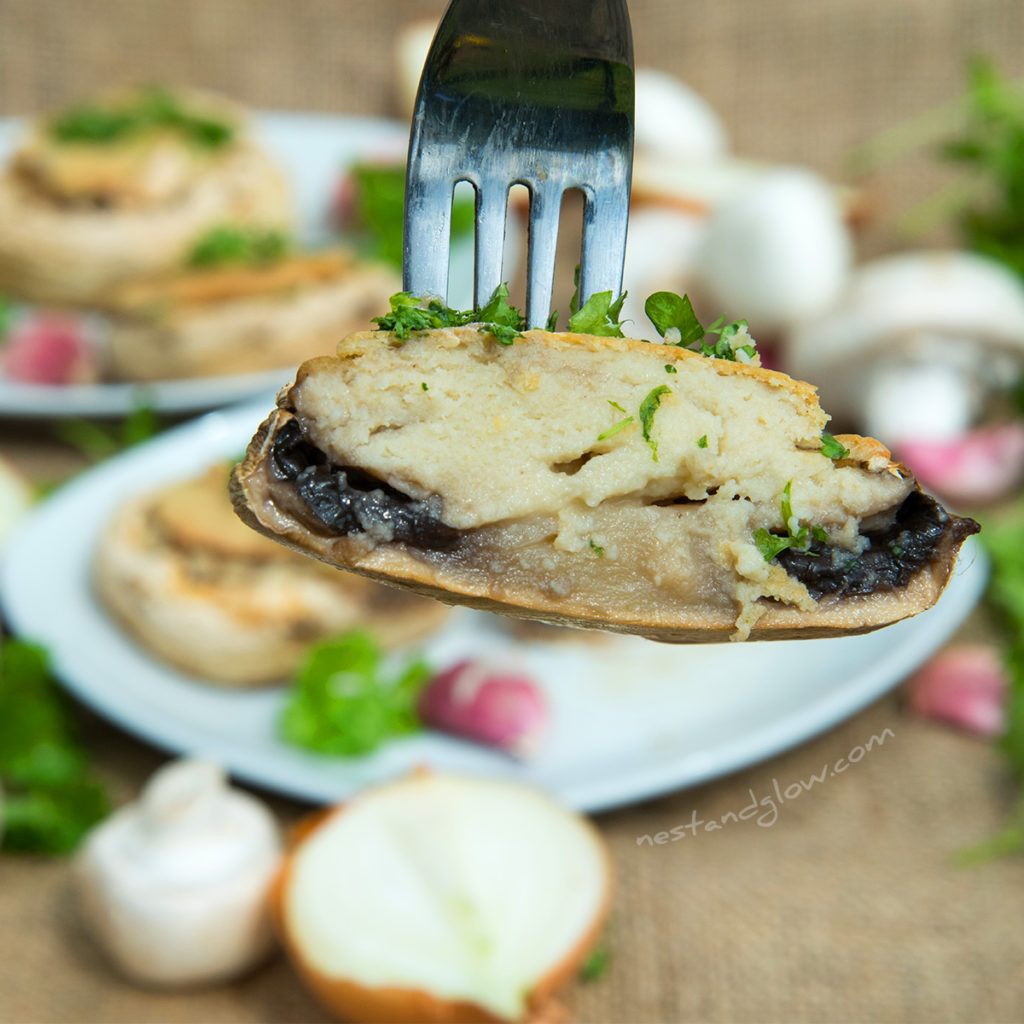 Why Vitamin D Is Important
Vitamin D is vital so that your body can absorb calcium and keep bones healthy. People without enough vitamin D are at risk of rickets, adults can have misshapen fragile bones and there's a risk of early-onset arthritis.
Vitamin D is also important for other bodily functions like regulating phosphate.
There has been a link between people low in vitamin D to breast cancer, prostate cancer, depression, weight gain and anxiety. While there are links between these illnesses it doesn't definitely prove they're the cause of low vit D levels as other factors may be in play. In any case, always getting your vitamin D RDA will certainly benefit your health.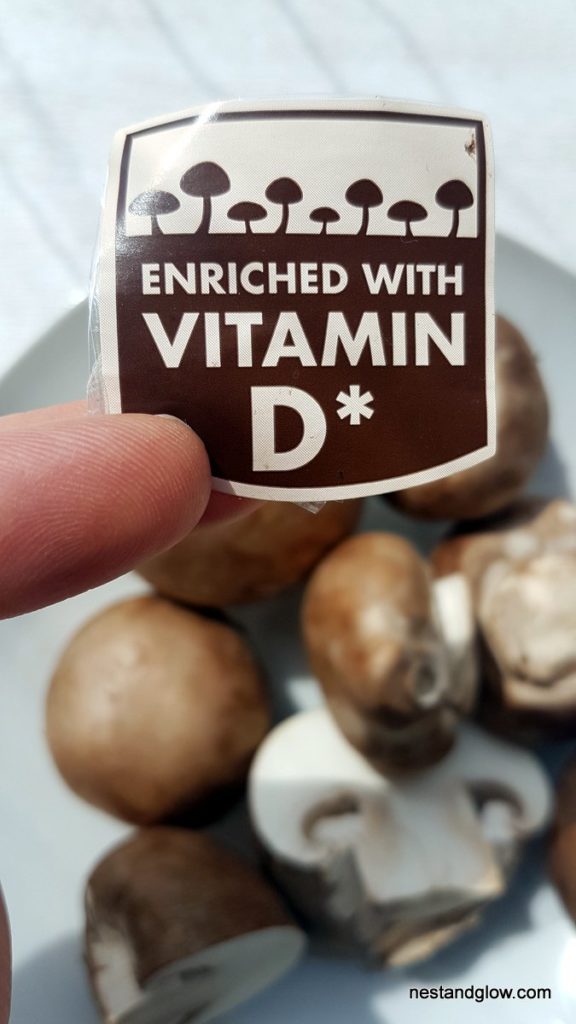 Sources Of Vitamin D
Apart from mushrooms vitamin D can naturally be found in fatty fish (like tuna, salmon and mackerel), animal livers, dairy and eggs.
All of those are not plant based but don't worry as another big source of vitamin D is fortified foods. Many foods like bread, plant milk, tofu and cereals have added vitamin D – that's the reason why vitamin D deficiency isn't just a vegan issue.
Saving the best to last your body can also produce vitamin D its self. When skin is exposed to sunrays the body synthesises vitamin D.
The sun has many health benefits so shouldn't be avoided, but do make sure you never burn. Even during the winter months in the UK, it's possible to get a decent amount of vitamin D from the sun.
As always with vitamins and most health advice – vary your sources of vitamin D.
Vitamin D supplements are cheap and effective. A blend of vitamin D, with K2, magnesium and calcium can often be found in bone support supplements.
If you're concerned about vitamin D please consult your doctor to check your levels. This article does not constitute medical advice but is information to empower people on their health. Please let me know any comments you have below; feedback and discussion are always great to get.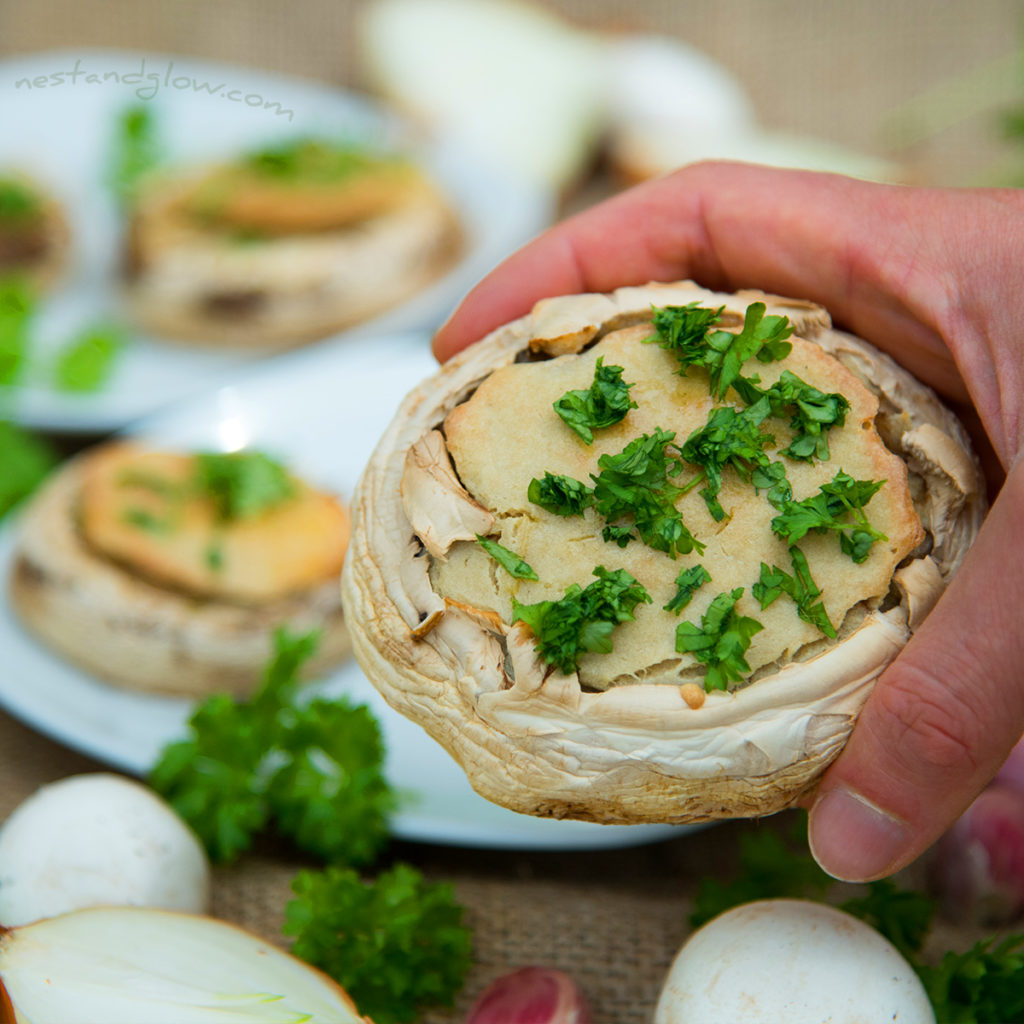 Check out my recipe for Quinoa Garlic Mushrooms for a plant based high protein healthy side dish!