2017 has been a busy year for me with compiling the best recipes from the last two years with a handful of new recipes into my first ever book, available now in paper and eBook! As per usual, I've created over 100 new recipes this year – each with a video recipe.
This is a countdown of the most popular 9 recipes. All are vegan, gluten-free, refined sugar-free and high in nutrients. Click below on each recipe to view the full recipe and video.
Top 9 Recipes – Descending Order
These nut-free and dairy-free brownies don't just look great they are bursting with nutrition from sweet potato, sunflower seeds, chia and more!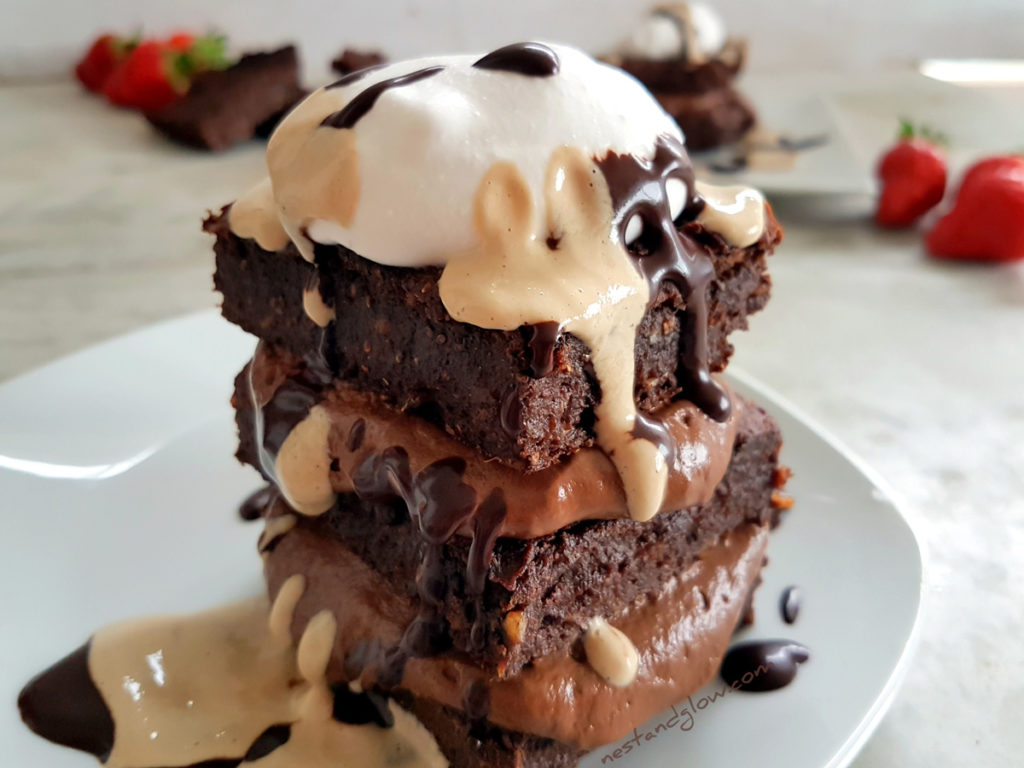 Don't be fooled by the long name – this high protein pizza is easy to make. To answer the most common question; yes this does make a firm pizza base that you can eat with your fingers.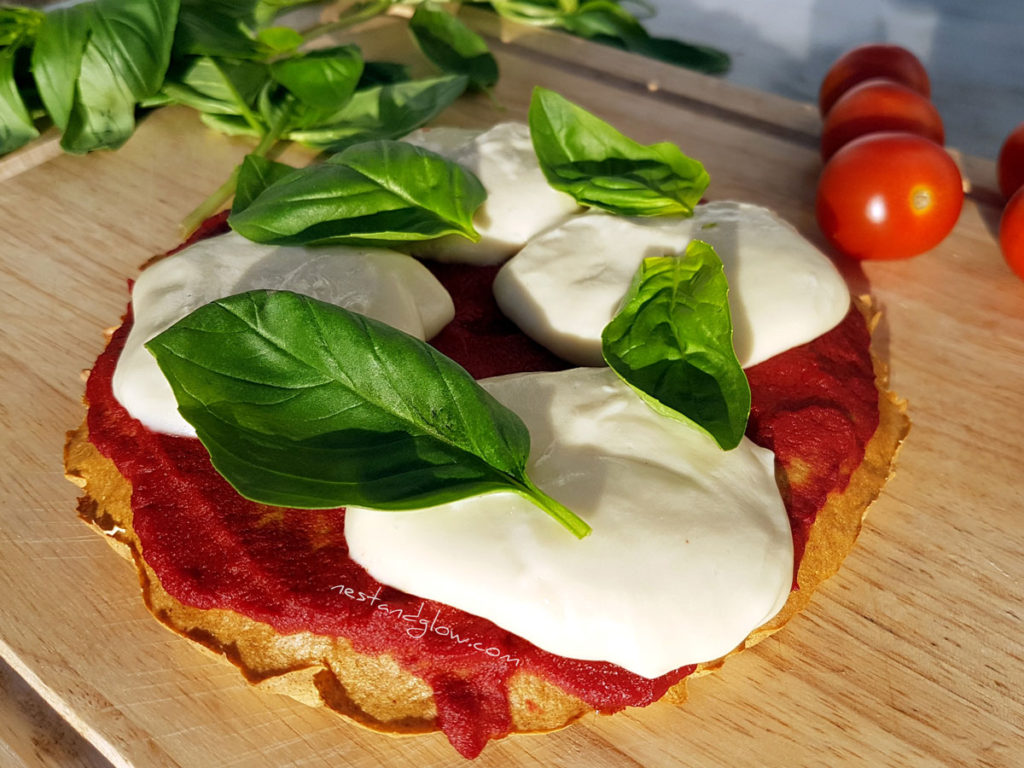 Bright colourful foods are often high in nutrients and this bright orange and purple cake will help towards eating a rainbow.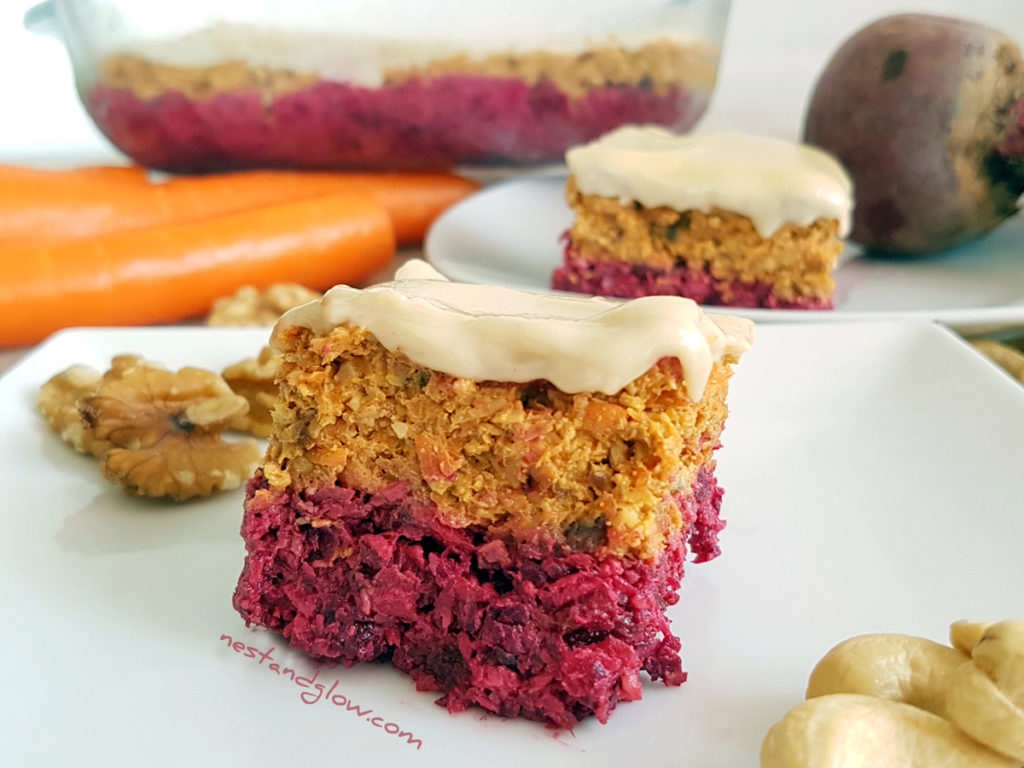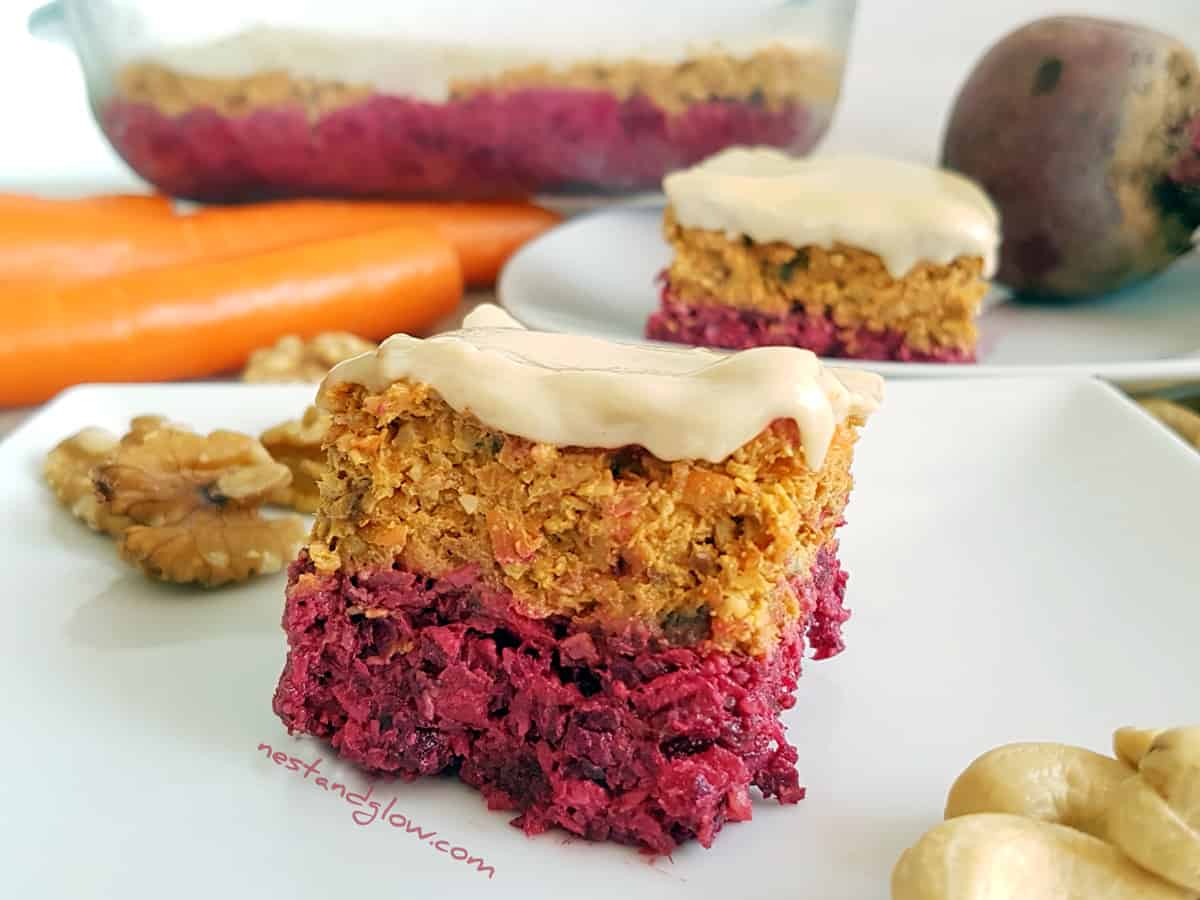 It's easy and quick to make your own sprouted plant-based milk. All of these milks are nut free. The carrot and pumpkin seed is my personal favourite.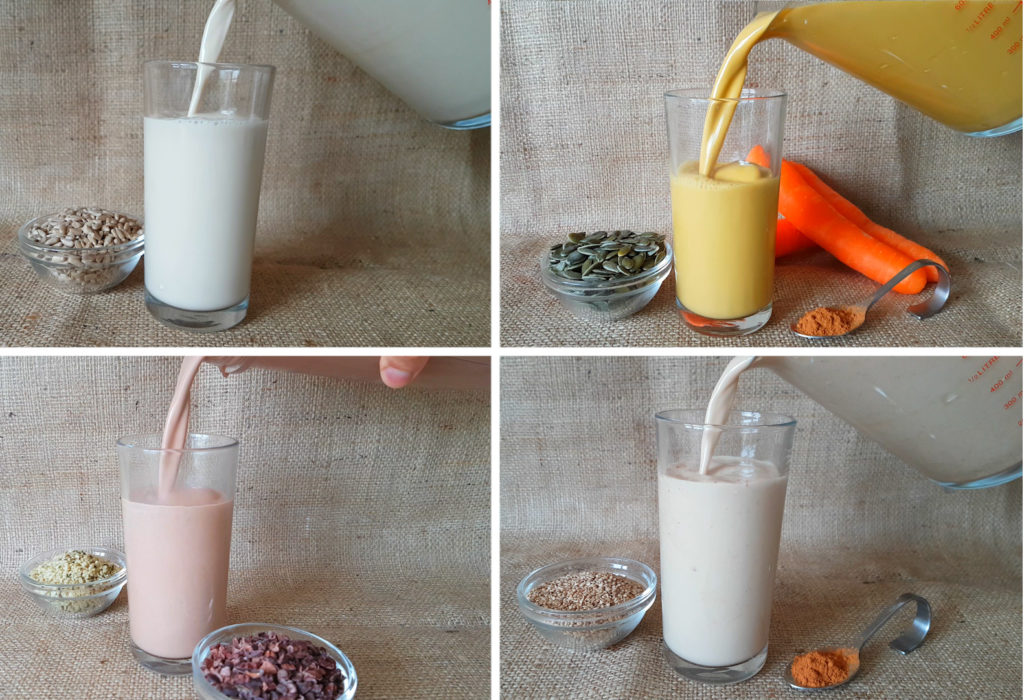 This cheese is green as the main ingredient is pistachio nuts. Doesn't just taste great but is also versatile as it grates, melts and goes golden under the grill.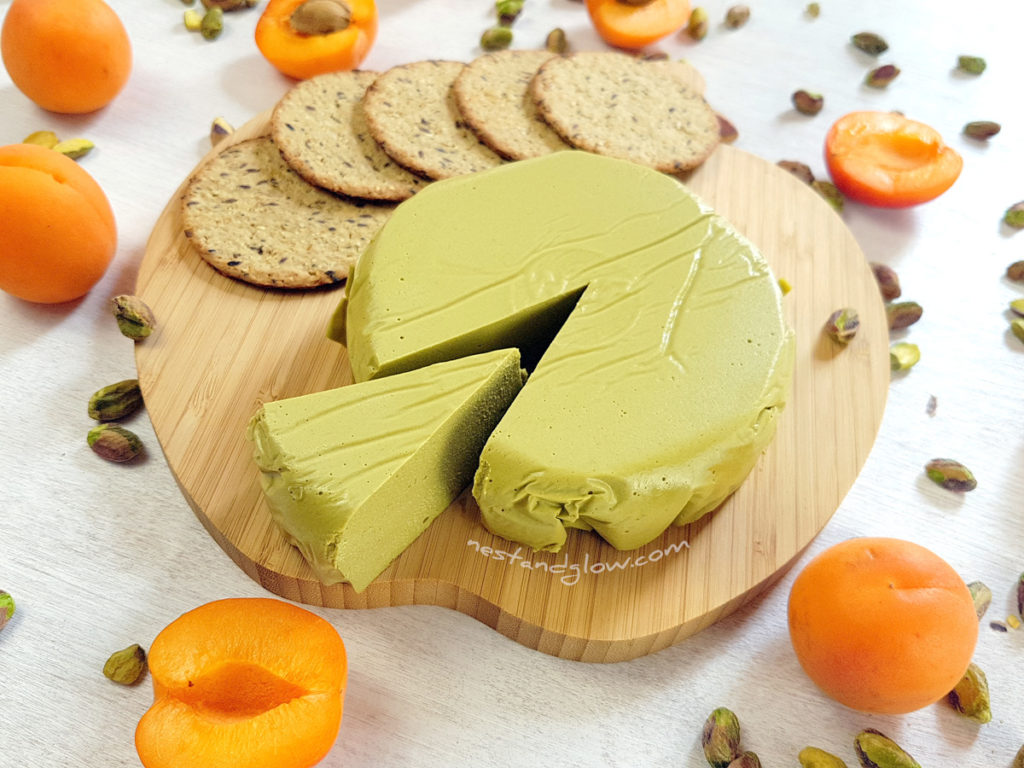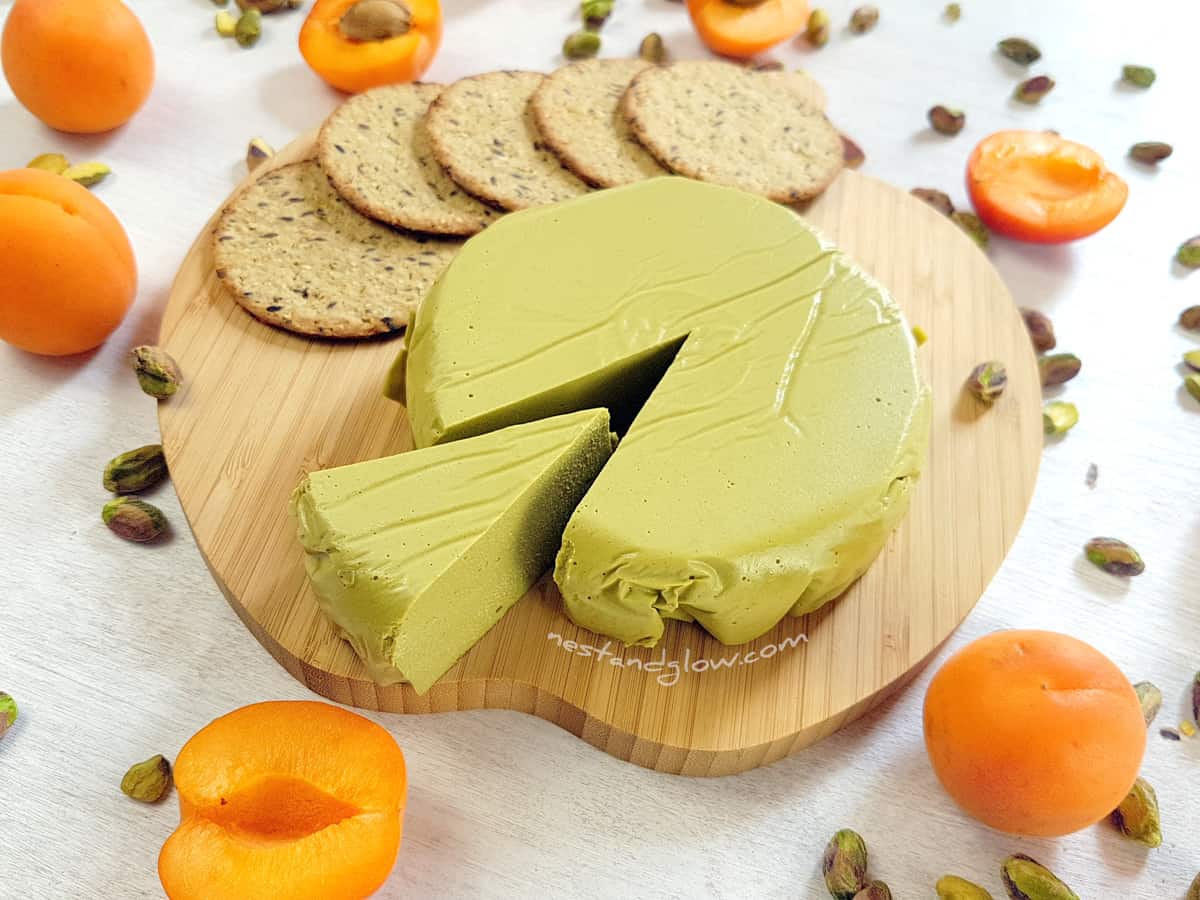 These spicy golden cookies are sweetened with banana and topped with a creamy cashew frosting. They work just as well without the frosting but are a bit less indulgent.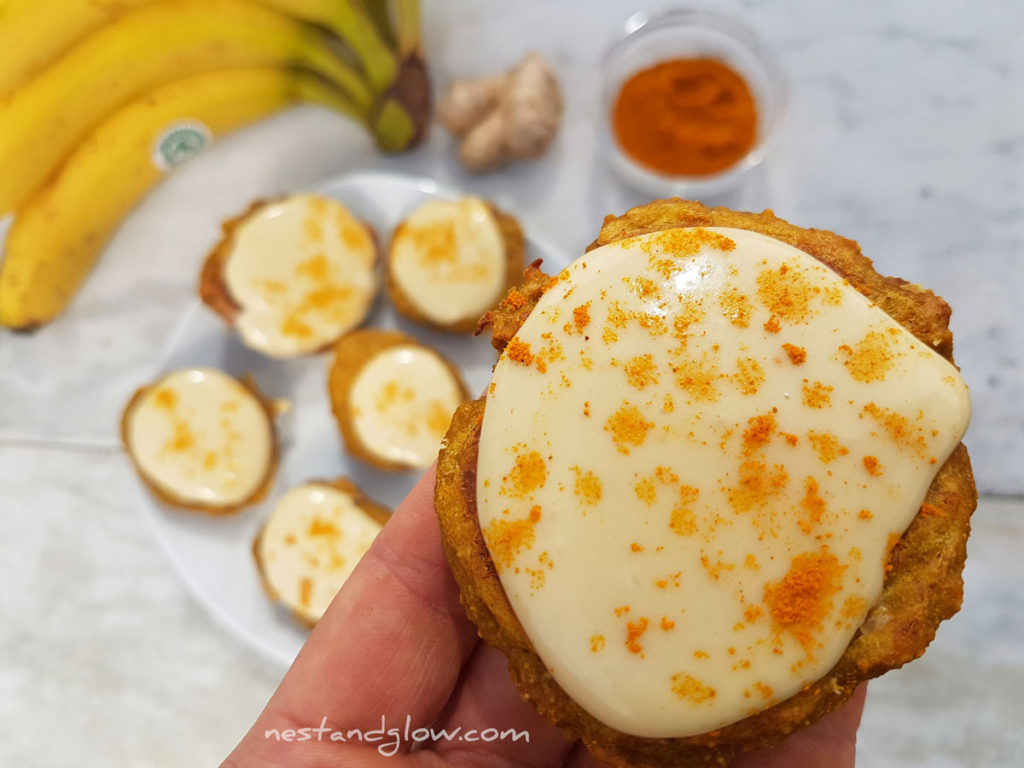 This is a recipe I've been making for years, it's like a cashew cheesecake but in an eggshell. I set myself the challenge to film, photograph, edit and upload in a day and delivered on it – then spent the next morning tidying and cleaning the house!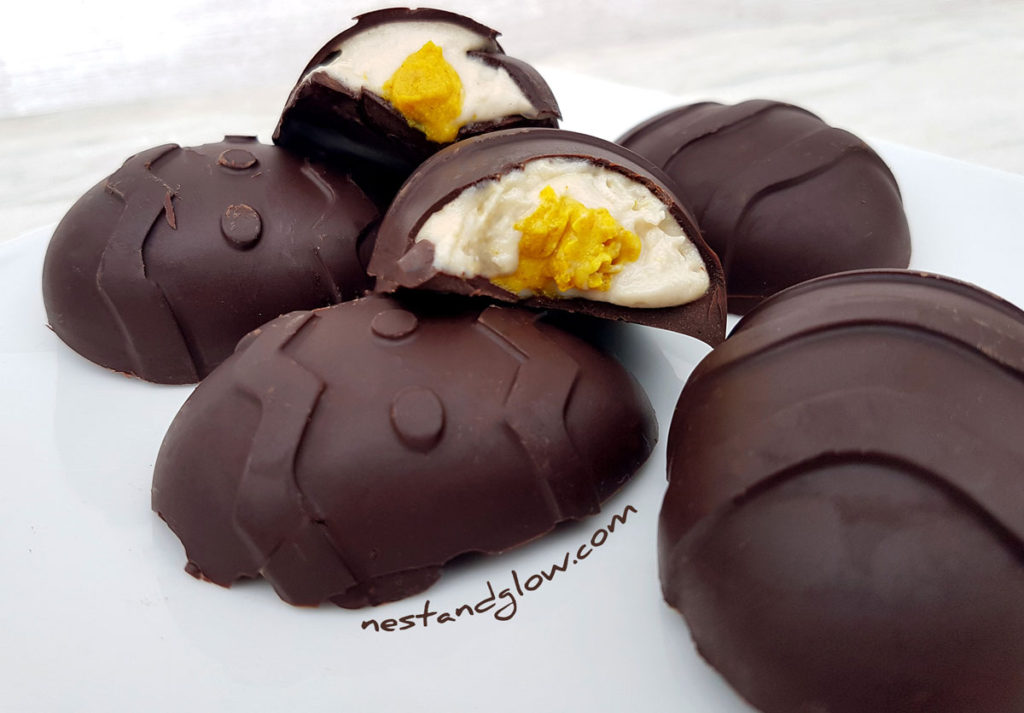 What can be better than a chocolate fudge cake that is high in protein with a rich chocolate avocado frosting? Sometimes I think I should have called the site quinoa and avocado as I use them so often to come up with new healthy, vegan and gluten-free recipes!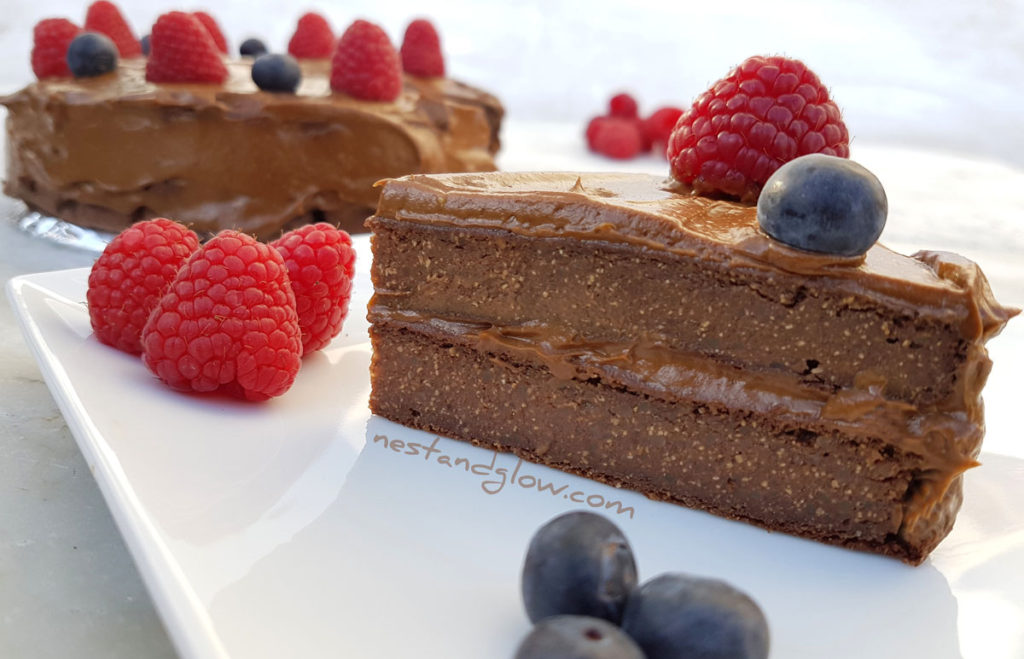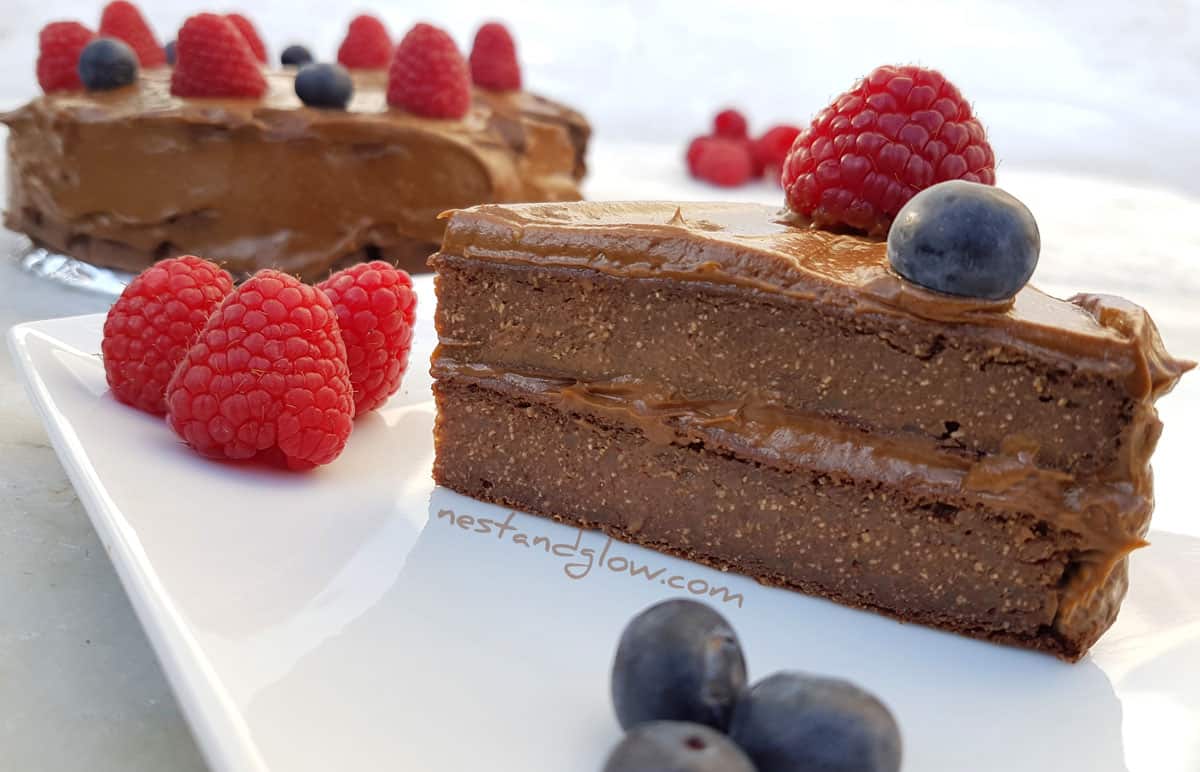 When you make a recipe from cashew nuts, smoked paprika and nutritional yeast you just know it's going to be good. This cheese with all of these proved to be my most popular recipe in 2017!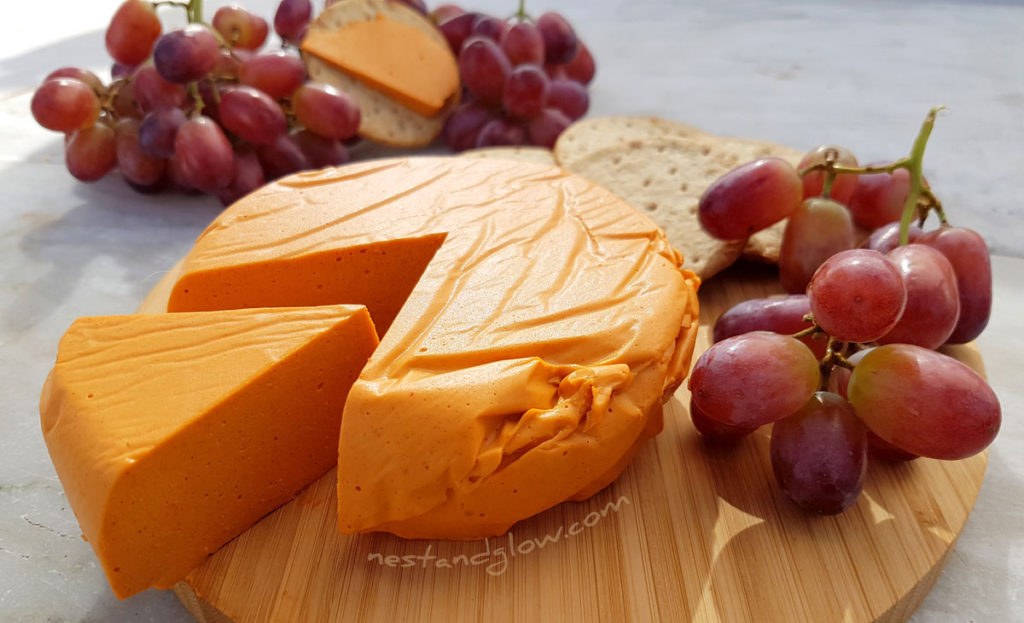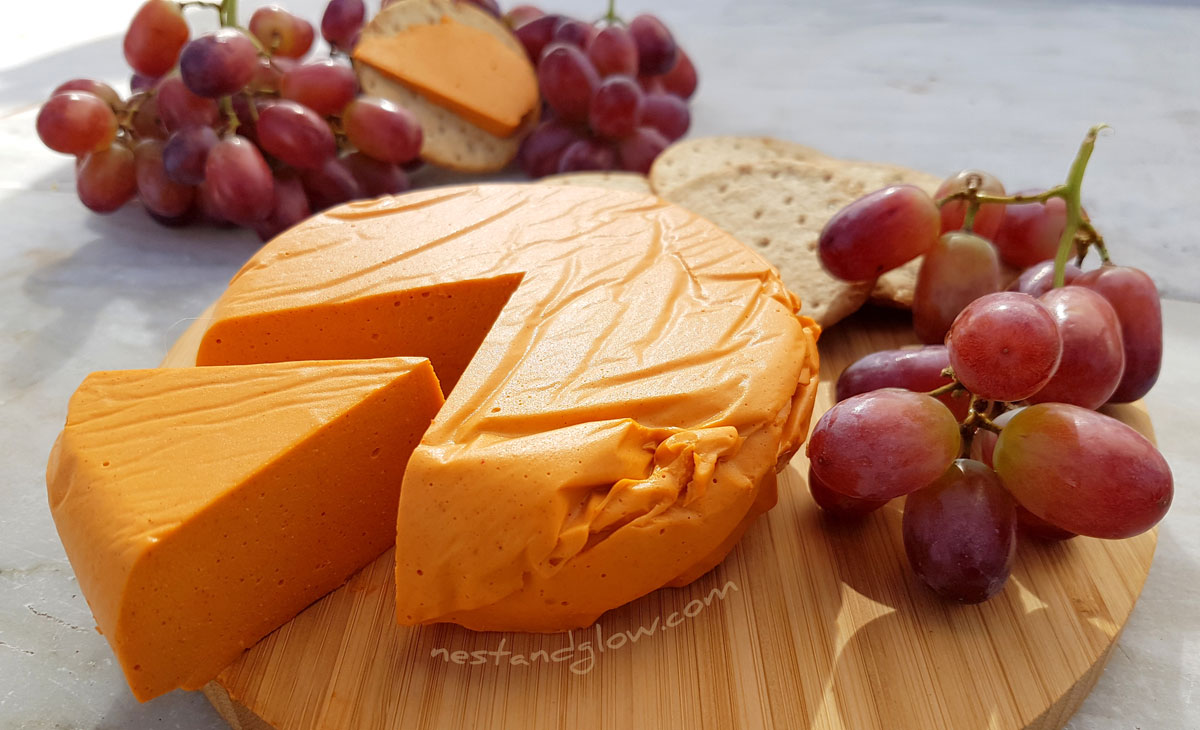 Video Top Recipes Countdown Thank you
Thanks for your support in 2017. All the likes, nice comments and shares are really appreciated. Follow Nest and Glow on Facebook and other social media @nestandglow. See you in 2018 for more recipes and other natural content.