This dough is really quick to make and leaves your hands feeling soft – unlike salt dough that takes much longer to make and leaves your hands dry. No cook and great for children and adults for rainy or stressful days. The glitter is totally optional but as I was filming this project I added a pinch to make the video shine.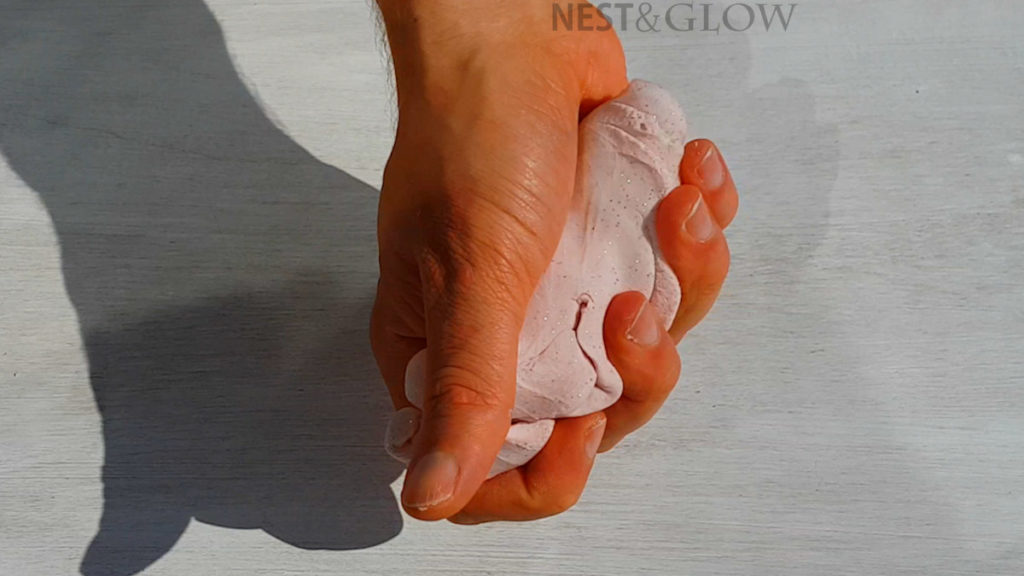 You can use any essential oil. I used fruity pomegranate washing up liquid with spicy Cardamom essential oil in the video – this is the best blend I've made. The red from the natural washing up liquid gives the aromatherapy stress dough a light pink colour. This spicy pomegranate dough has a similar scent to the Jo Malone pomegranate noir fragrance. Use a good quality washing up liquid with a strong natural fragrance.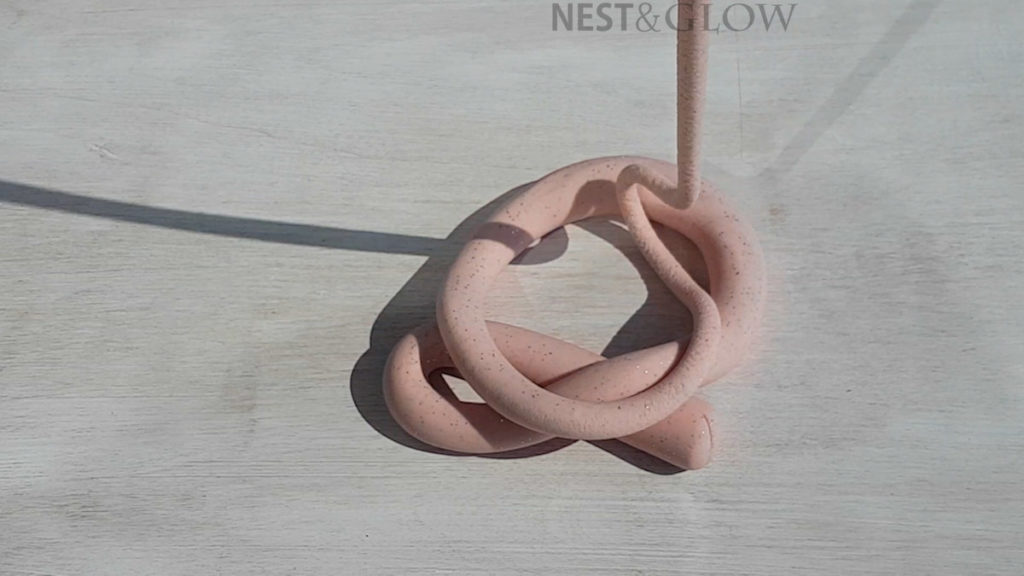 The dough is great fun to play with – soft and malleable. Use a great smelling washing up liquid and add a few drops of your favourite essential oil to add to the sensory experience. The oobleck property of cornstarch means that it is gooey and runny when handled slowly but with a sharp tug it will snap cleanly.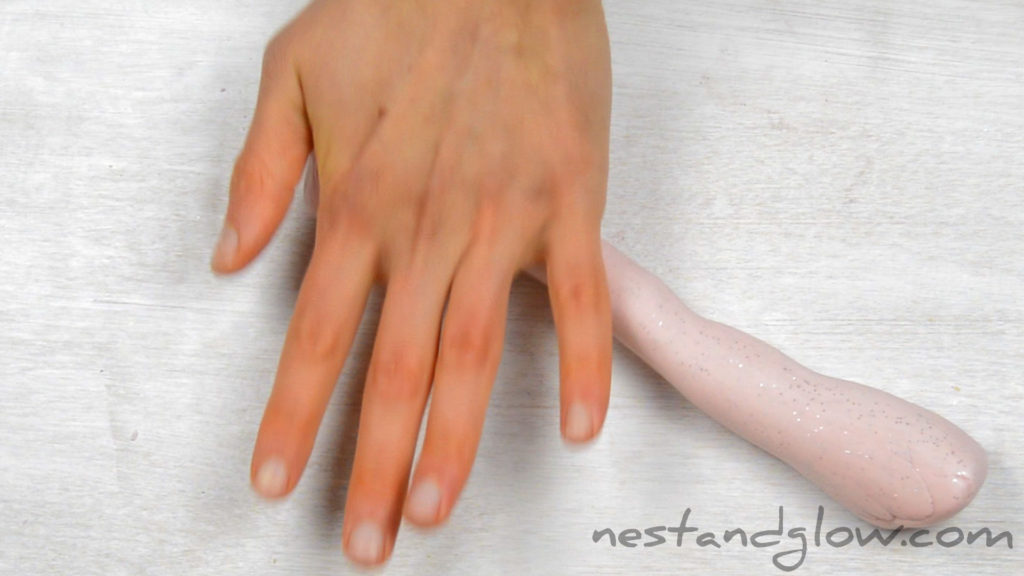 Store in an airtight container and it will be good for a month. If you don't have any washing up liquid/dish soap then you can use shower gel or liquid hand soap instead. Do not use dishwasher or laundry liquid as the concentration is too strong and these can cause irritation. Only use a soap that you would put on your body.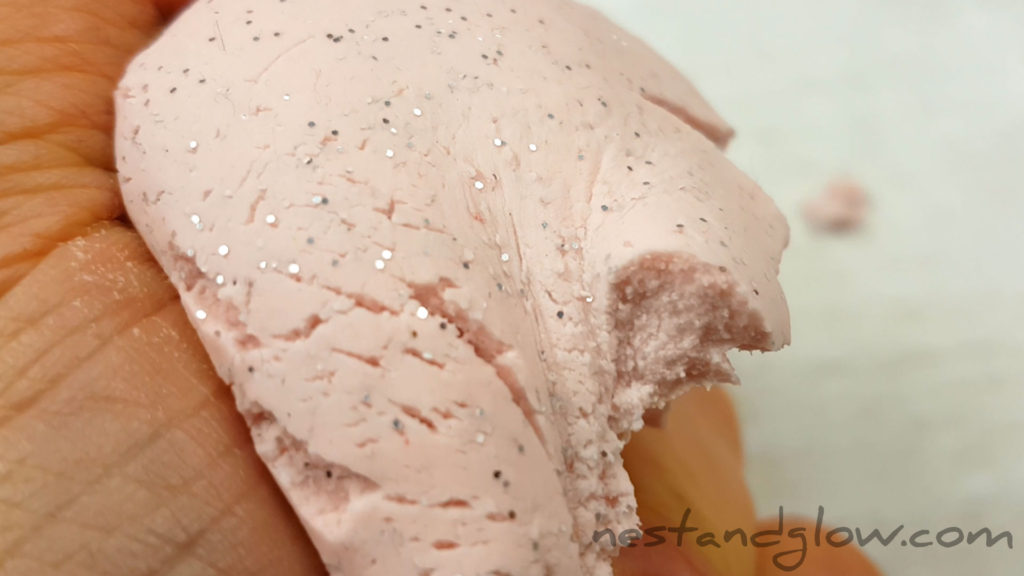 Essential Oil Types and Benefits
Lavender to sooth
Peppermint for energy
Sandalwood to calm
Bergamot for anxiety
Rosemary for rejuvenation
Eucalyptus for concentration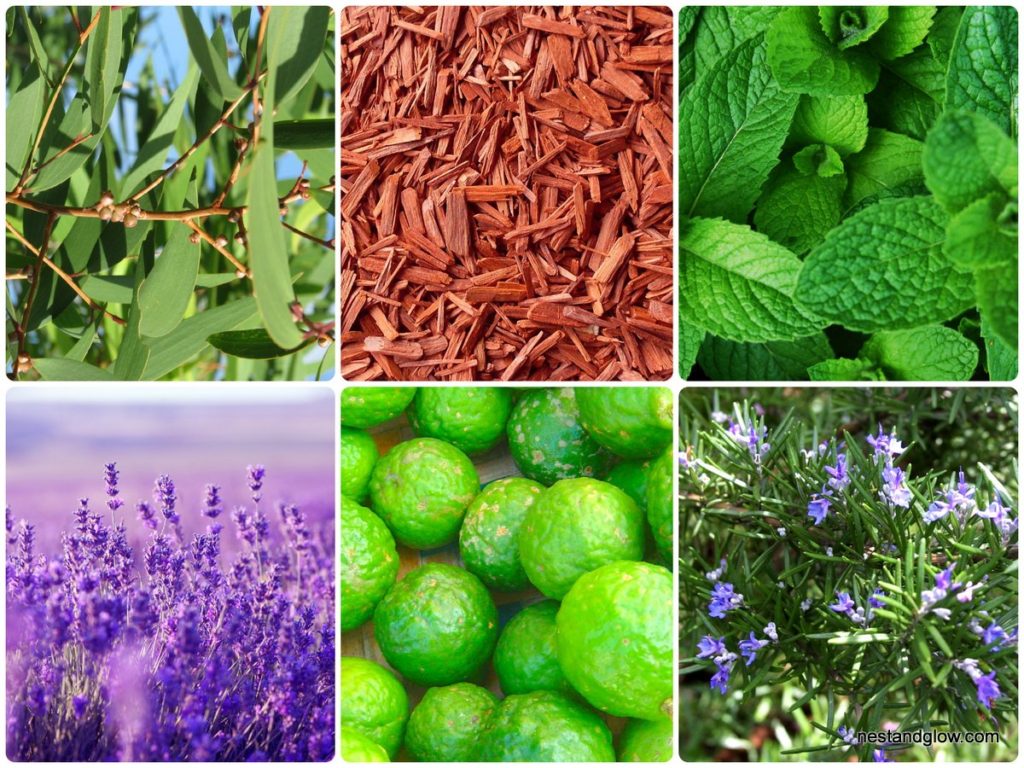 Quick and Easy Aromatherapy Stress Dough Recipe
Empty 1 cup of corn starch/flour (same thing) into a bowl.
Add 1/4 cup of your favourite washing up liquid / dish soap.
Add a few drops of essential oil that complement the washing-up liquid scent.
Add 2 tablespoons of vegetable oil, any will do but I like to use olive oil as it leaves your hands feeling smooth and is a healthy oil.
Mix together, add more cornstarch or washing up liquid to get the right consistency of a malleable dough.
Add a pinch of glitter if you want it to sparkle.
Enjoy playing with the dough!
Aromatherapy Stress Dough Video Recipe