Easy to make healthy jelly sweets made without refined sugar or gelatine. These recipes are all vegan, vegetarian, paleo and suitable for a whole foods plant-based diet.
The main ingredient for all of these is pure fruit/vegetable juice. They are set using the natural seaweed extract agar agar.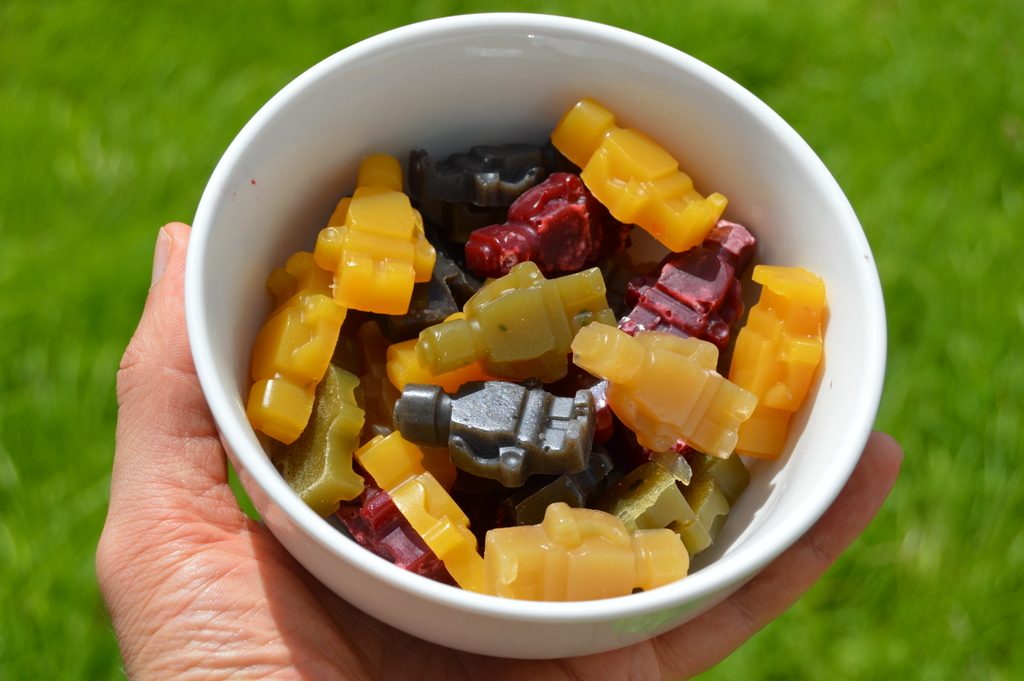 These bright and colourful sweets are all made from fresh fruit. Just blend the fresh fruit and push through a sieve. Black sweets were accidentally created by not washing out the bowls in between making plum and kiwi sweets!
It's a great way to use up fruit past its best and get more fruit into a fussy child's diet. These sweets really do taste as good as they look and are full of real fruit. Fruit juice jelly sweets recipe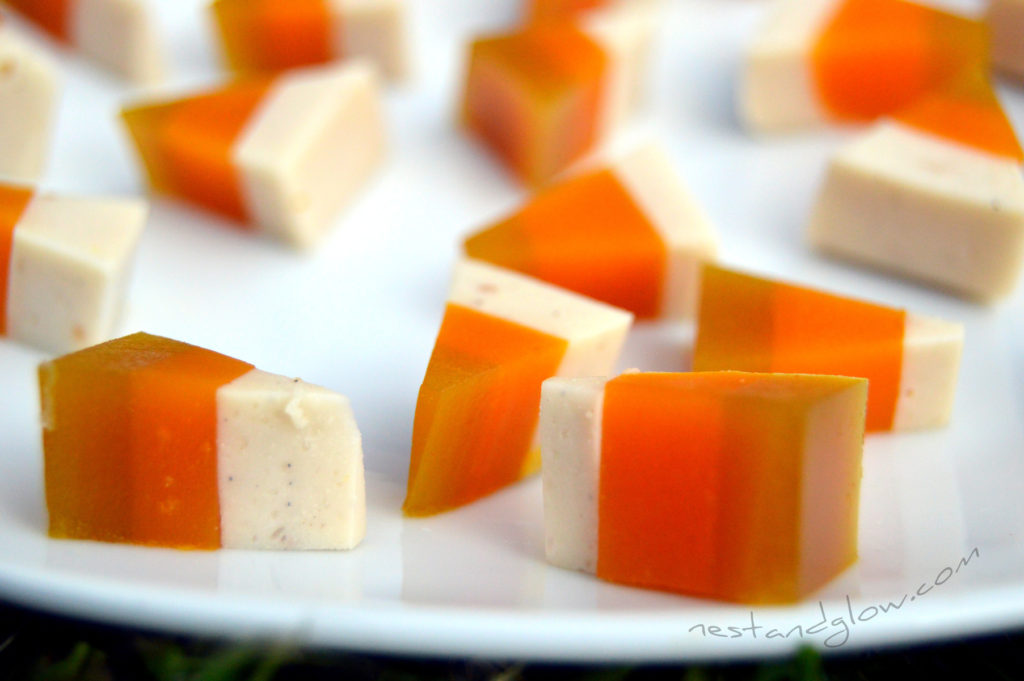 A very healthy alternative to candy corn that uses cashew nuts, orange juice and pineapple juice. This recipe is great as it uses a normal dish and doesn't need a specialist mould to get great results. Candy corn healthy recipe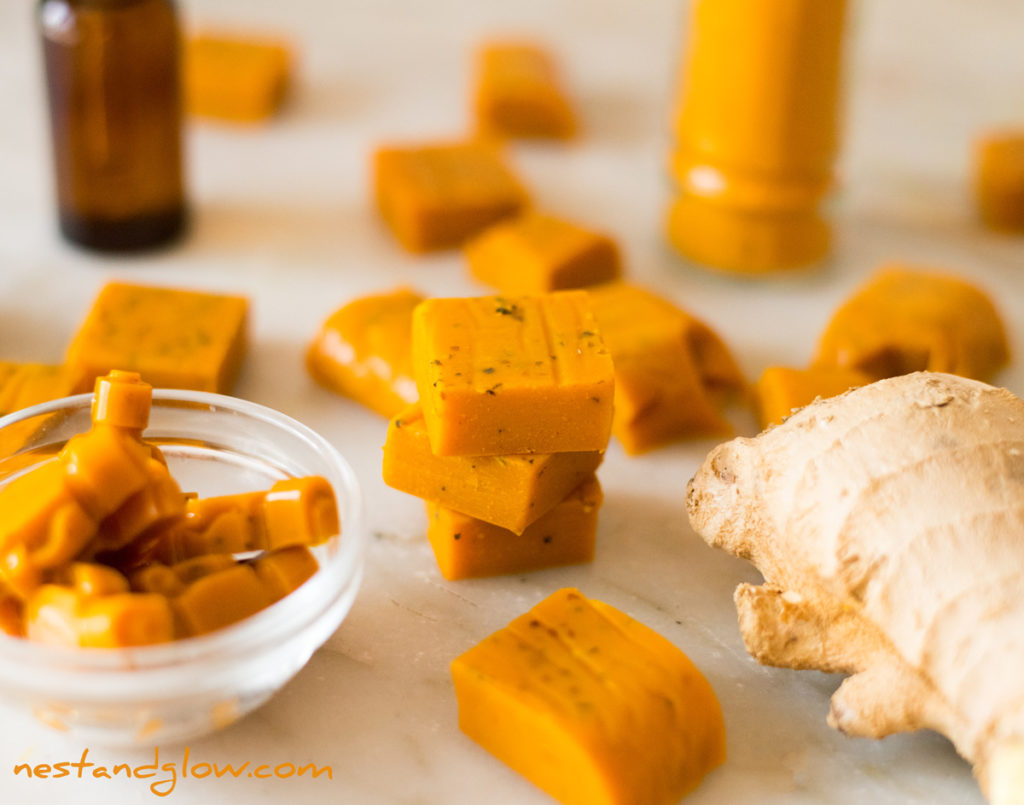 Powerful anti-inflammatory ingredients including turmeric, CBD and ginger are combined in these sweets. A very easy way to get a good dose of natural goodness. These are particularly useful for pain relief and to reduce anxiety. If CBD oil is too expensive or not available then omit and the sweets are still full of health benefits. CBD Turmeric Ginger Sweets Recipe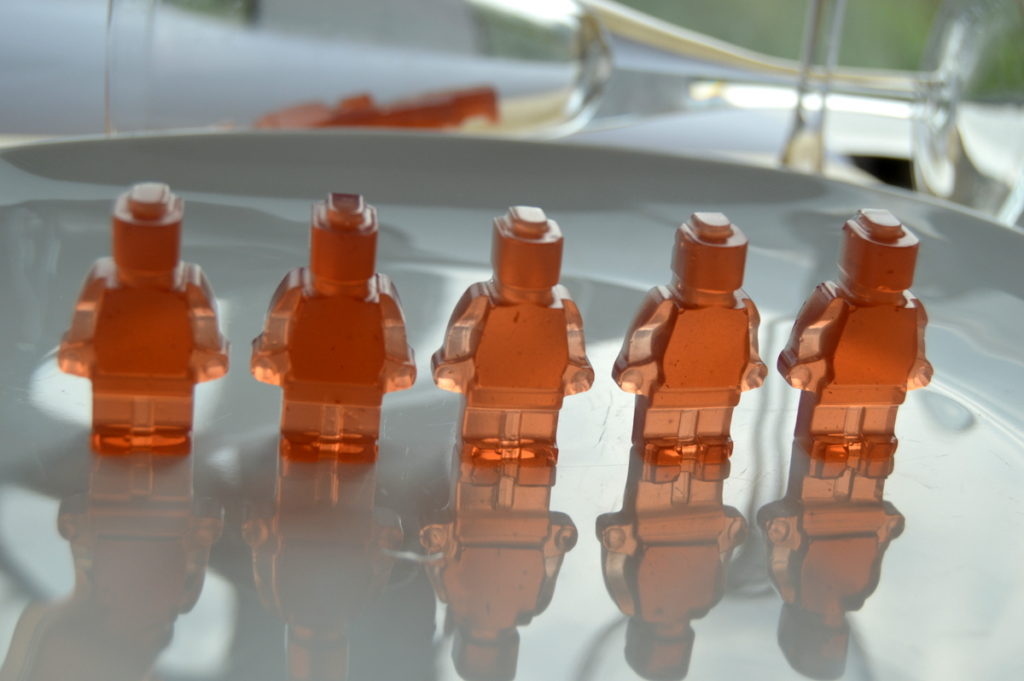 A fun way to enjoy rosé is to make wine jelly sweets. Wine does have some health benefits in moderation as part of a healthy diet. These sweets can be made using grape juice to be alcohol-free. Rose wine sweets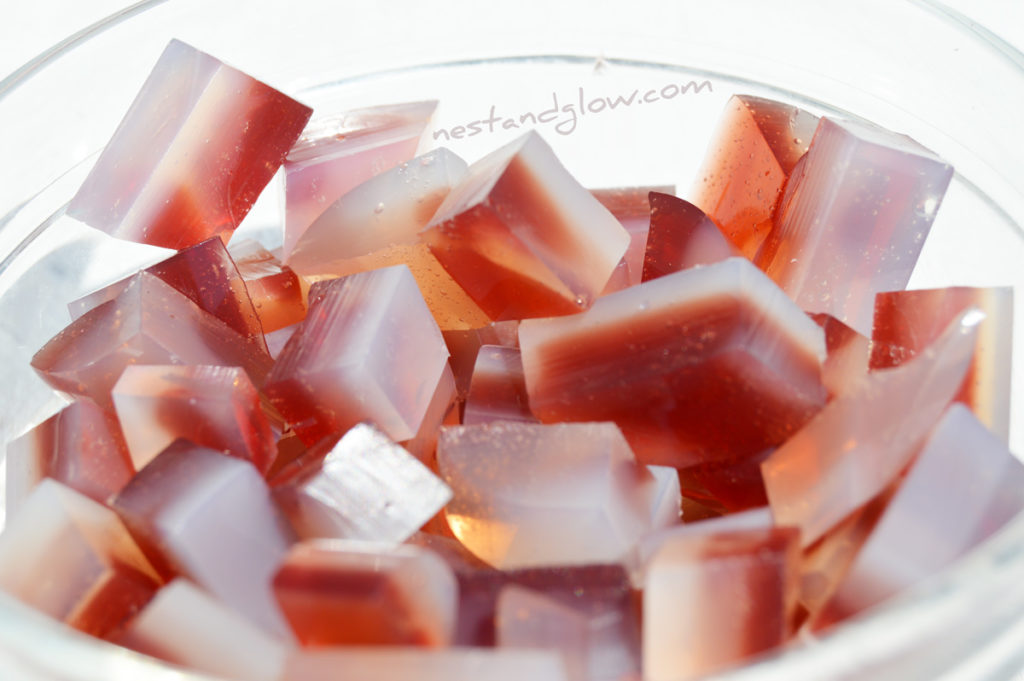 Coconut water and grape juice are used to give these unusual and random looking sweets. The best thing about these sweets as that like gemstones they are all unique. Gemstone Sweets with coconut water recipe
What is Agar Agar?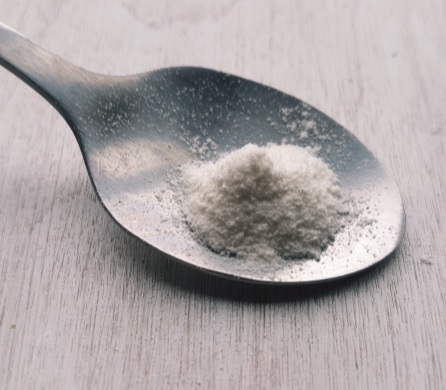 Agar agar is a natural seaweed extract. Its name comes from the Malay word for the type of algae used to make the extract.
In my recipes agar agar powder as always used it is more potent than the flakes or bars. 1 heaped tablespoon is enough to set about 1 cup / 240 ml of liquid. It needs to be gently heated for a few minutes to activate the agar agar then it will set once cool. Always stir the agar agar constantly when simmering to make sure none is lost by sticking to the bottom of the pan.
Agar agar is also used to make Nut and Seed Vegan Cheeses like Smoked Cashew Cheese or Sunflower Cheddar Vegan Cheese.
Healthy Jelly Sweets Video Recipe
View the Healthy Jelly Sweets Video Recipe on YouTube.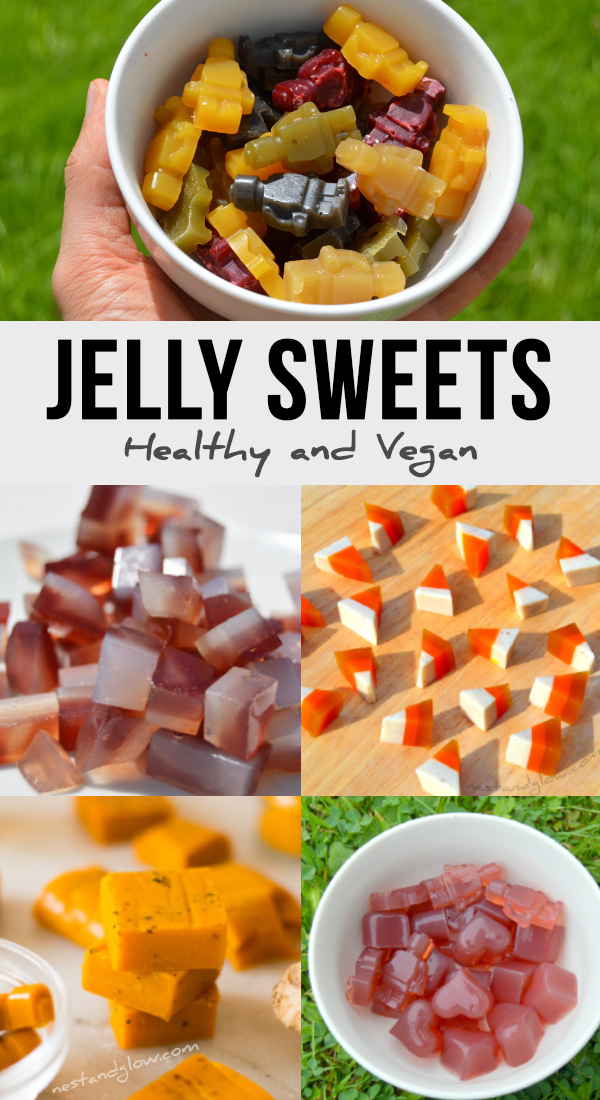 Agar agar is a nutritious and safe vegan alternative to gelatin that has many health benefits including promoting digestive health and strengthening bones.