There is nothing better than an ice cold refreshing drink on a hot summer day. Find below some of our most loved recipes. All contain lots of fruit, no added refined sugar and a good amount of fibre.
The best things in life are simple and this raspberry watermelon lemonade is a delicious example. It takes a few minutes to make and is an impressive summer drink – great for BBQs and picnics.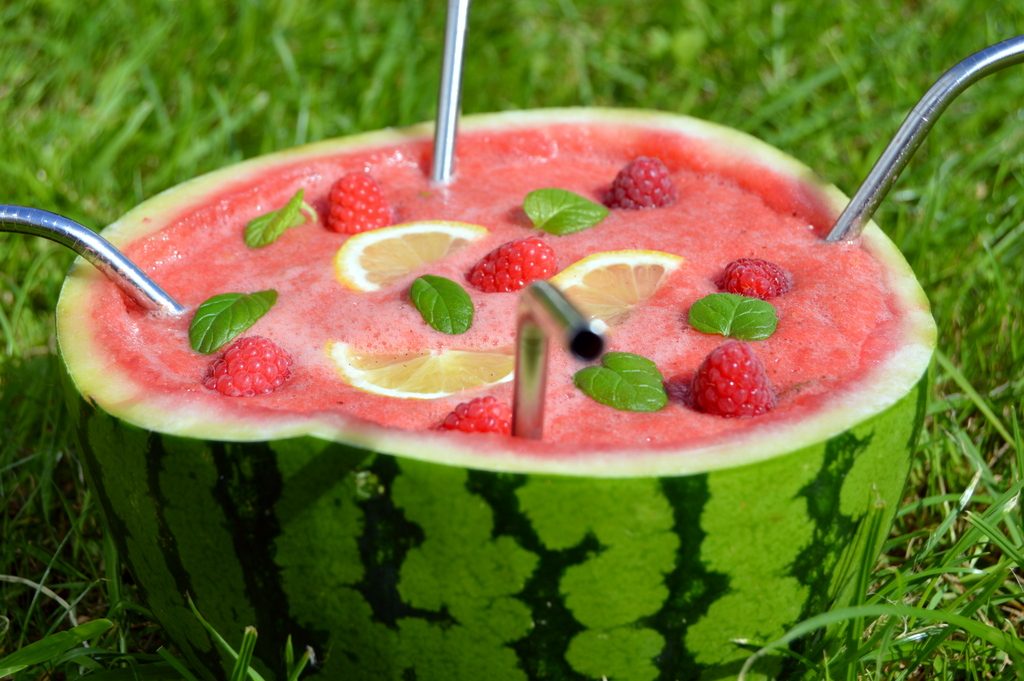 A pure fruit smoothie made from watermelon, mango and Kiwi. This traffic light fruit smoothie is easy to make and looks impressive. A great way to get a rainbow of different fruit into someones diet.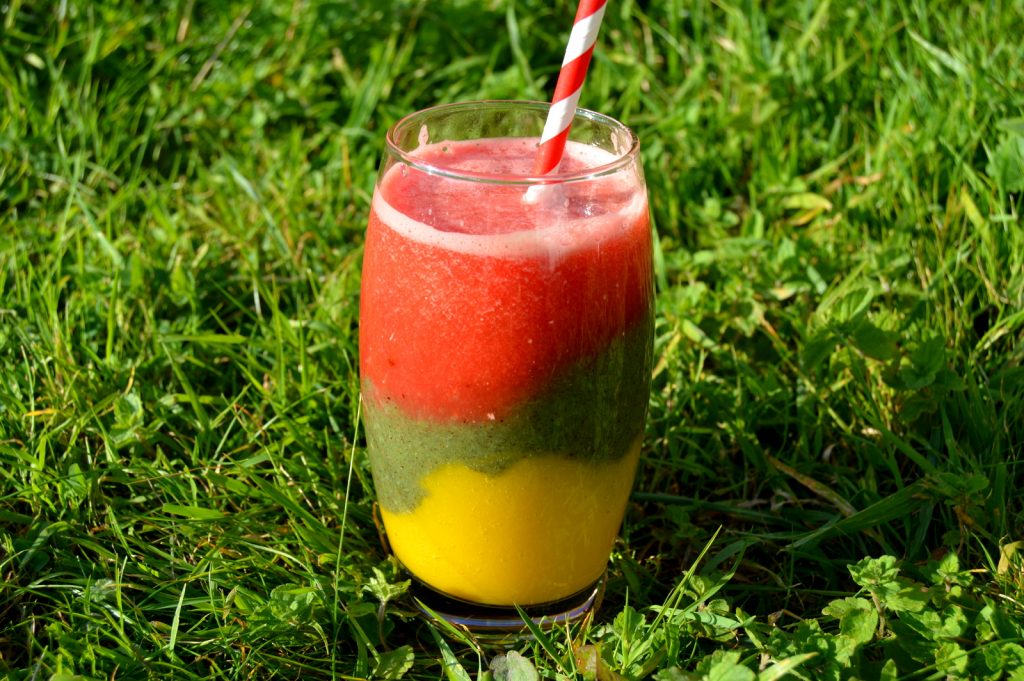 This is a quick ginger beer recipe that's non-alcoholic. Simply blend everything together and then pour soda water over. It uses fresh ginger for a kick and cinnamon for added sweetness and spice.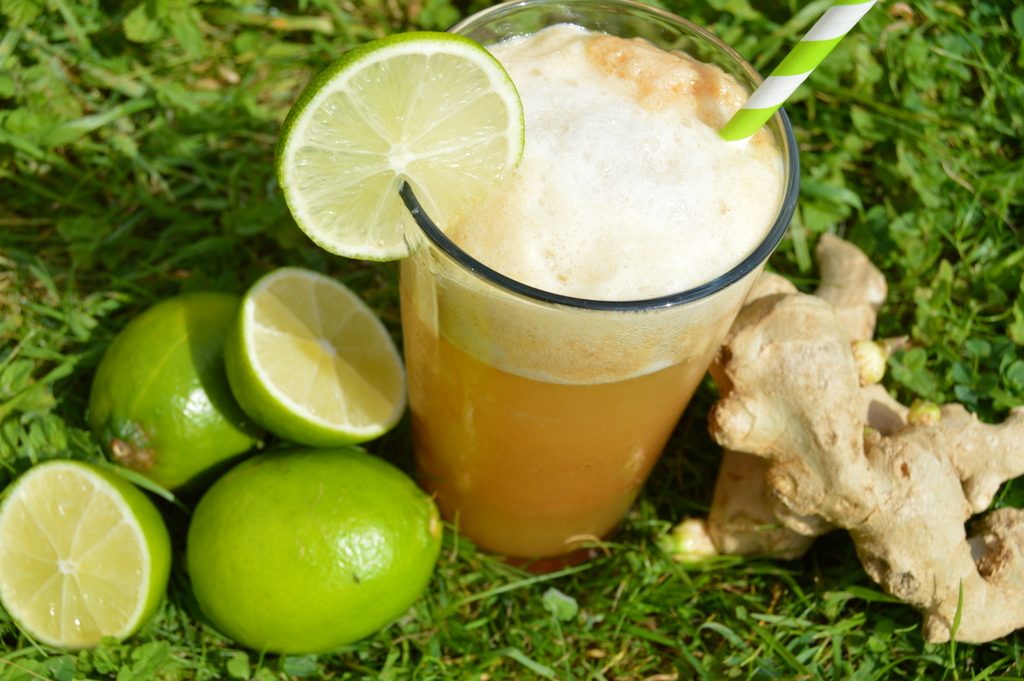 Elderflower blossoms in June / July time and I like to make the most of it with this refreshing elderflower lemon water drink. It doesn't take long, just pop everything in a jug and leave in the fridge overnight.