Satisfying healthy food that will make you hungry and fill you with nutrition! All recipes are easy to make and free of empty calories. You eat first with your eyes so all of these satisfying food recipes are a feast for your eyes but anyone can make at home.
Healthy Satisfying Food Recipes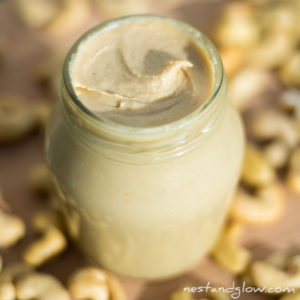 100% cashew raw butter can be made at home in this simple recipe. A powerful blender is needed but a good brand will last a long time and save you money.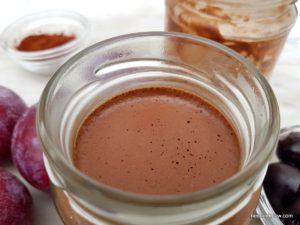 Just coconut milk and cacao with a sweetener blended together make a rich and creamy chocolate spread.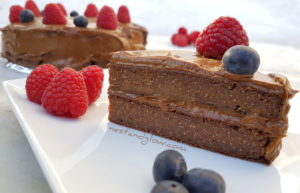 Rich thick creamy chocolate avocado frosting goes great on a high protein quinoa cake. Perfect topped with fresh berries.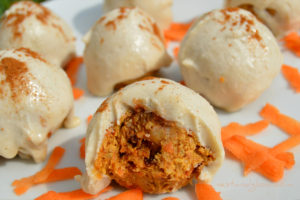 Healthy balls of perfection with decadent frosting full of heart-healthy fats. No one ever guesses how healthy these raw truffles with fresh carrot and walnuts are.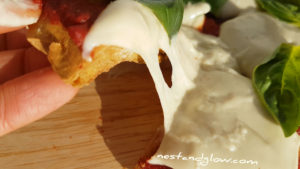 Tapiola starch is the magic ingredient to make a dairy-free stringly "mozzarella" pizza. My recipe is flour free and used whole quinoa making it very high in plant protein.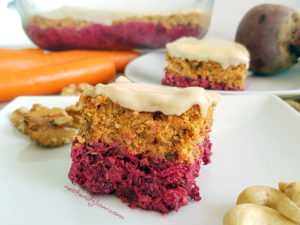 This healthy cake tastes as good as it looks! Bright beetroot and carrots give a range of vitamins in this raw vegan cake.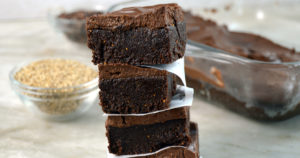 There's loads of sources of calcium on a vegan diet and this combines some of the best into chocolate fudge.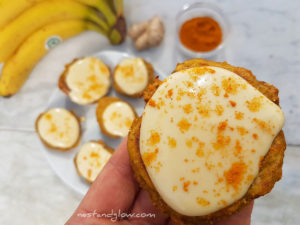 Easy cookies made from a few unprocessed ingredients with a hint of ginger and a touch of turmeric.
Ultimate Healthy Chocolate Brownie – Nut Free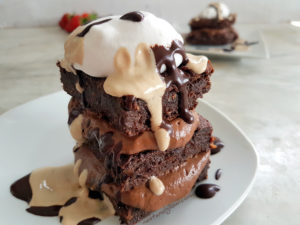 The ultimate sweet potato brownie loaded with coconut cream, chocolate avocado frosting and sunflower caramel!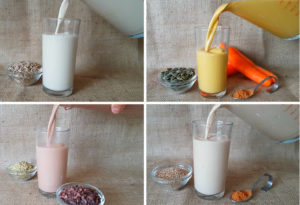 Dairy-free milk in the shops is often very low in nutrients and expensive. Try these seed milk recipes as they are all filled with good stuff and quite inexpensive.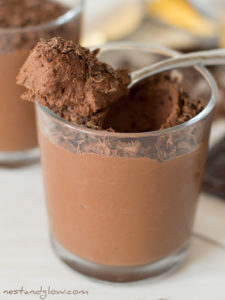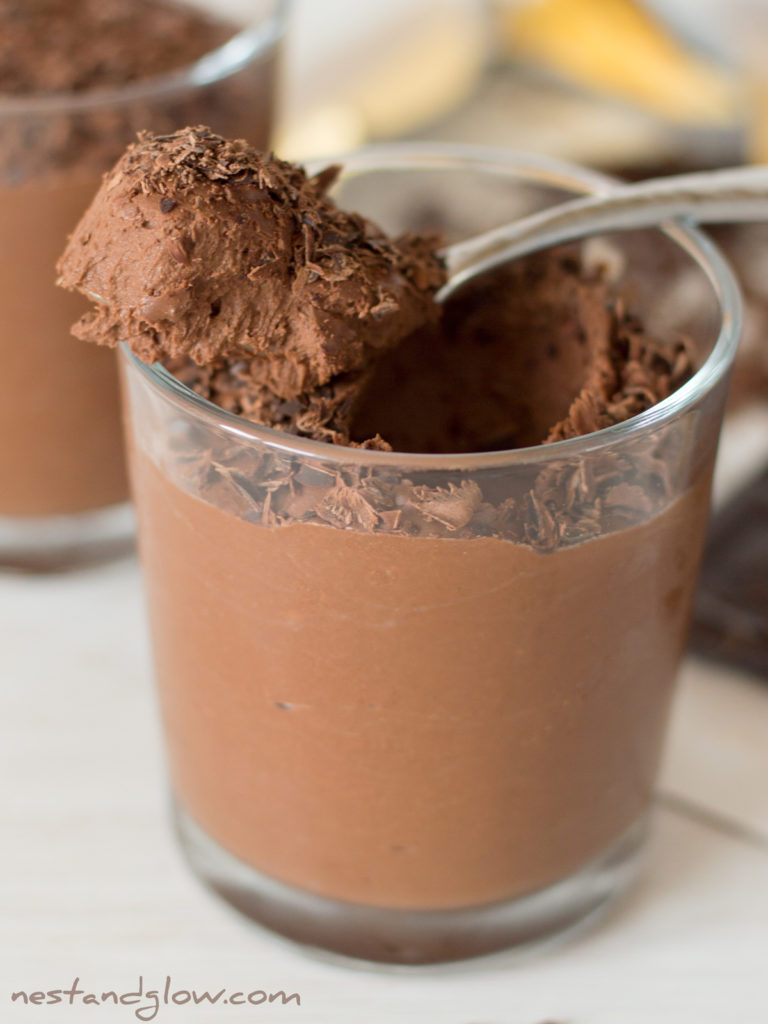 Can you guess the other ingredient in this healthy chocolate mousse? Perfect filling, rich and healthy dessert.
All of the satisfying food is plant-based making it free of refined ingredients like flour and sugar and high in vitamins, fibre and minerals. This food is both satisfying to look at and satisfying to eat as it fills your body with goodness!
Most of these do contain cashew nuts as they blend very smooth so are the perfect replacement to dairy on a plant-based diet. However, cashew nuts can be substituted for macadamia nuts or to be nut free used soaked sunflower seeds instead.
View the satisfying video for all of these recipes at youtube.