How to make vegan hard cheese that's sliceable and can be grated. These dairy free cheese recipes are made from nuts or seeds and are oil-free. All nut cheeses and seed cheeses are high in protein, heart-healthy fats and nutrition.
It's very easy to make firm vegan cheese and often costs less than normal cheese. Nutritional yeast gives these plant cheeses a cheesy and nutty taste and is full of B vitamins. Suitable for dairy-free, gluten-free and plant-based wholefood diets.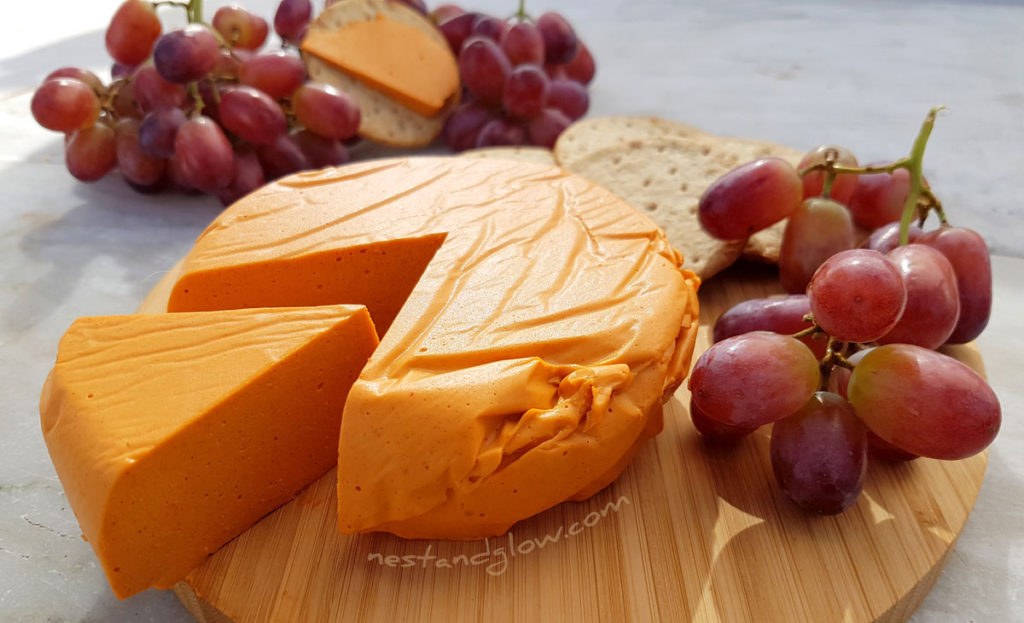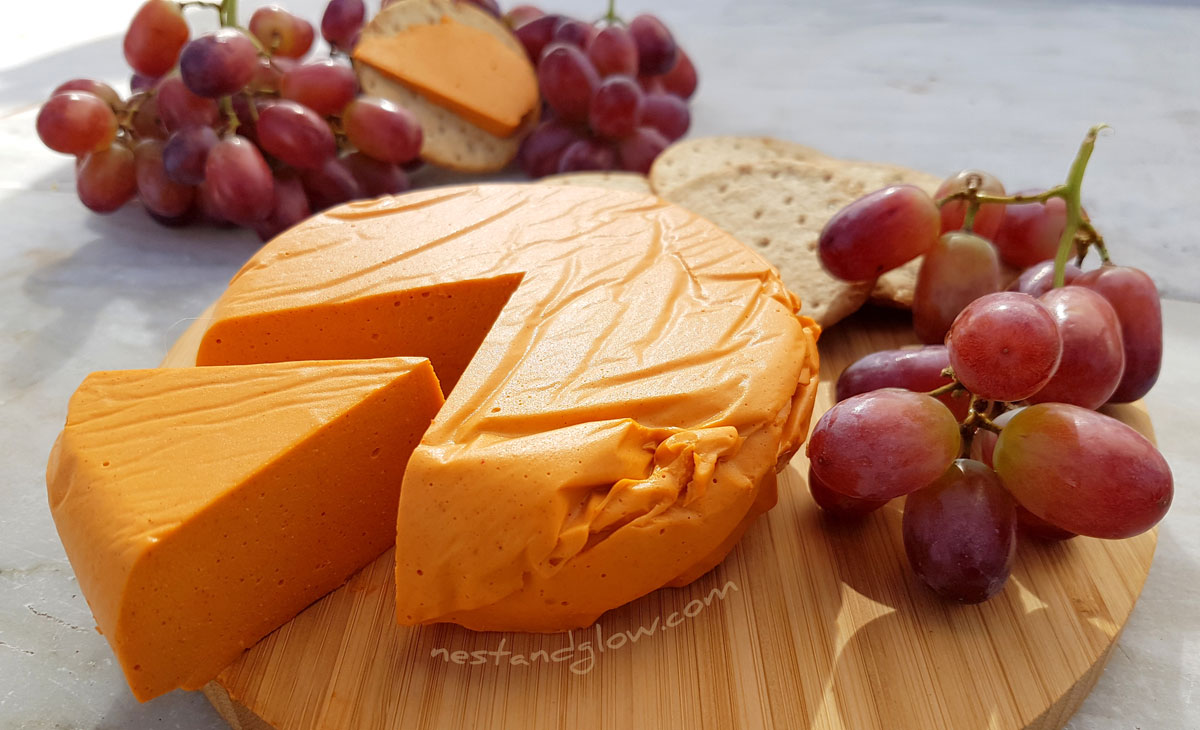 This cashew cheese combines cashew nuts with smoked paprika to give a really morish tasty cashew cheese. Known as an artisan vegan cheese by many due to the great taste from the quality ingredients.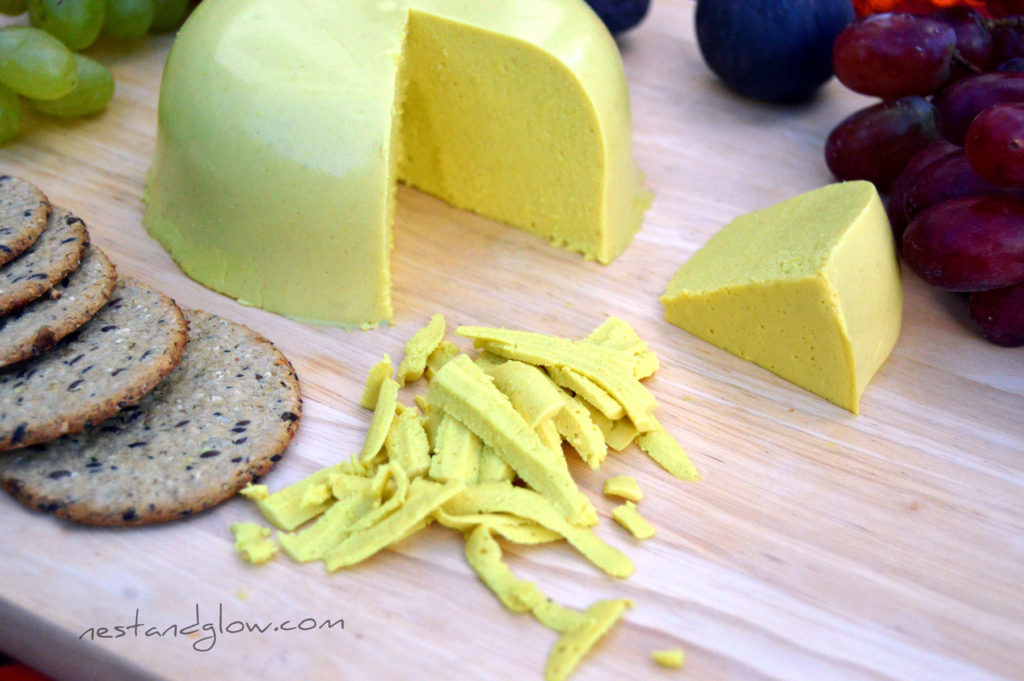 Sprouted sunflower seeds are the main ingredient in this vegan cheddar cheese. The recipe contains miso but this can be substituted with a pinch of salt. A nut free vegan cheese that is also inexpensive.
Perfect vegan cheese recipe for pizza as it grates, see my Quina Crust Sunflower Cheese Pizza for a gluten-free high protein vegan pizza made from scratch.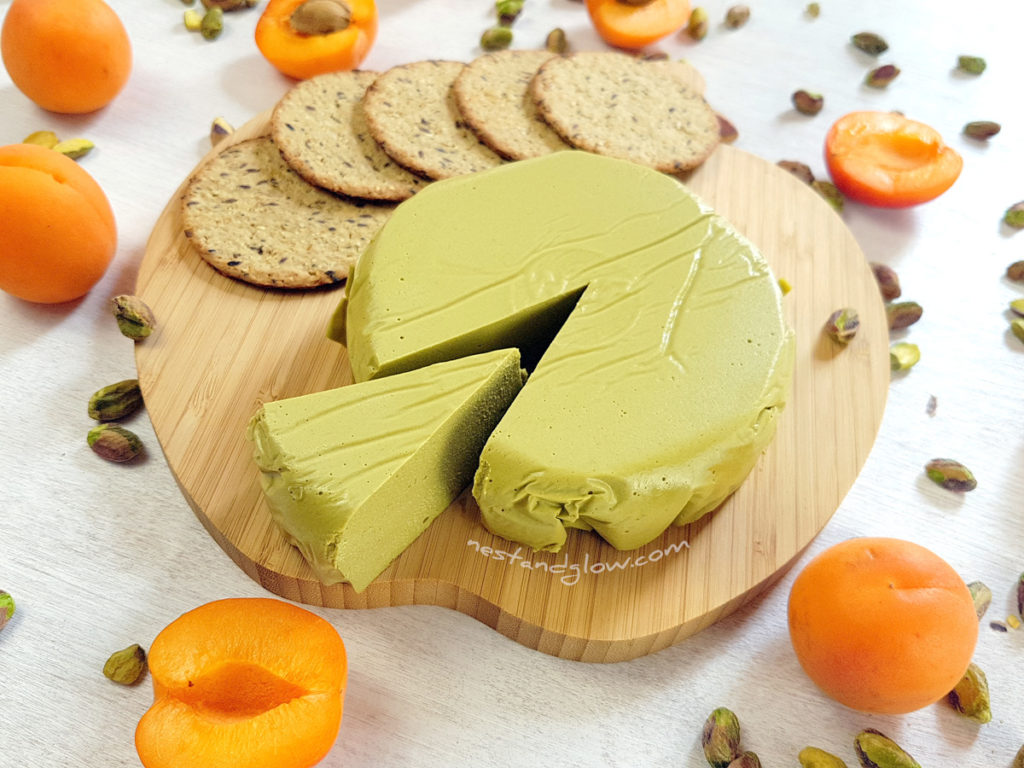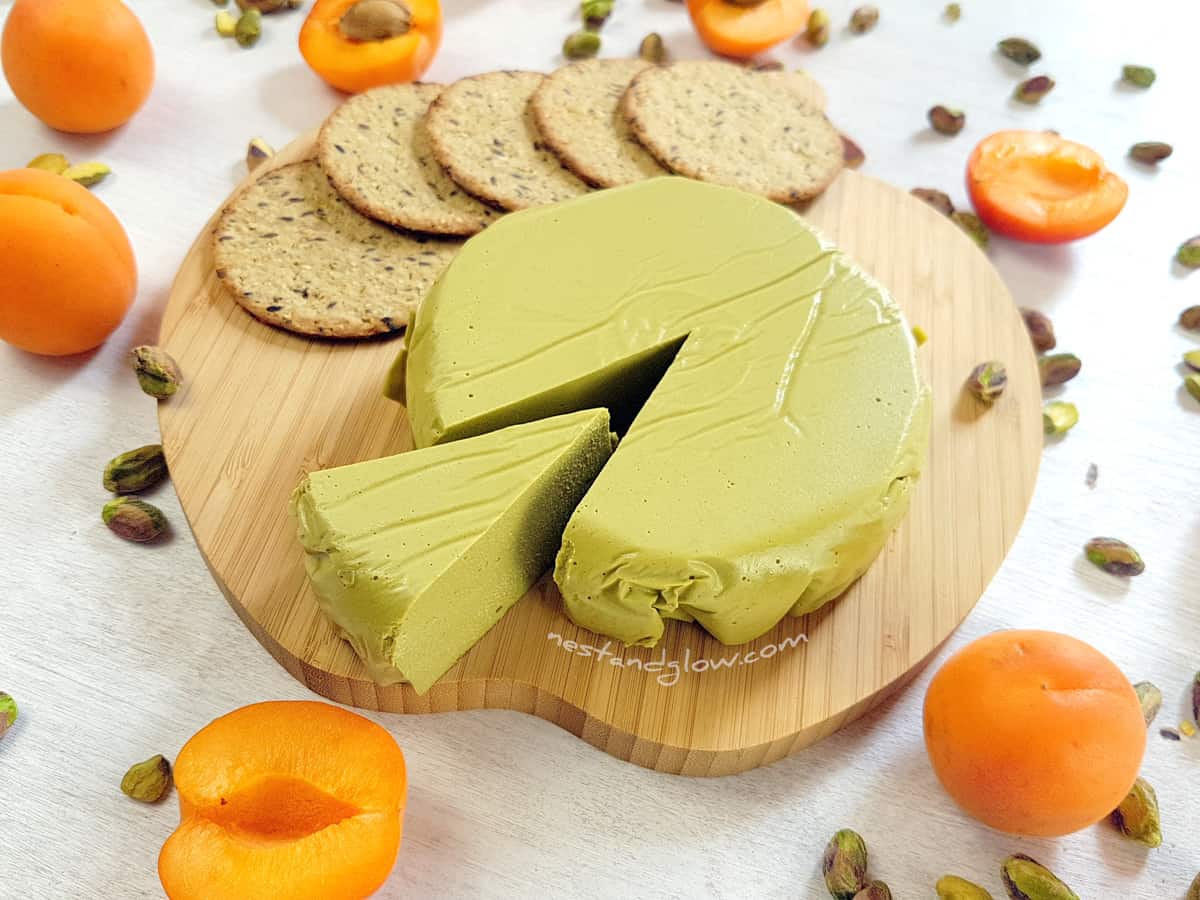 Raw pistachios make a rich, creamy and distinctly pistachio nut cheese. The slightly green colour comes from the nuts but to give a deeper green colour try adding a bit of a green powder like wheatgrass, barley grass or spirulina. This is one of my favourite vegan cheese recipes.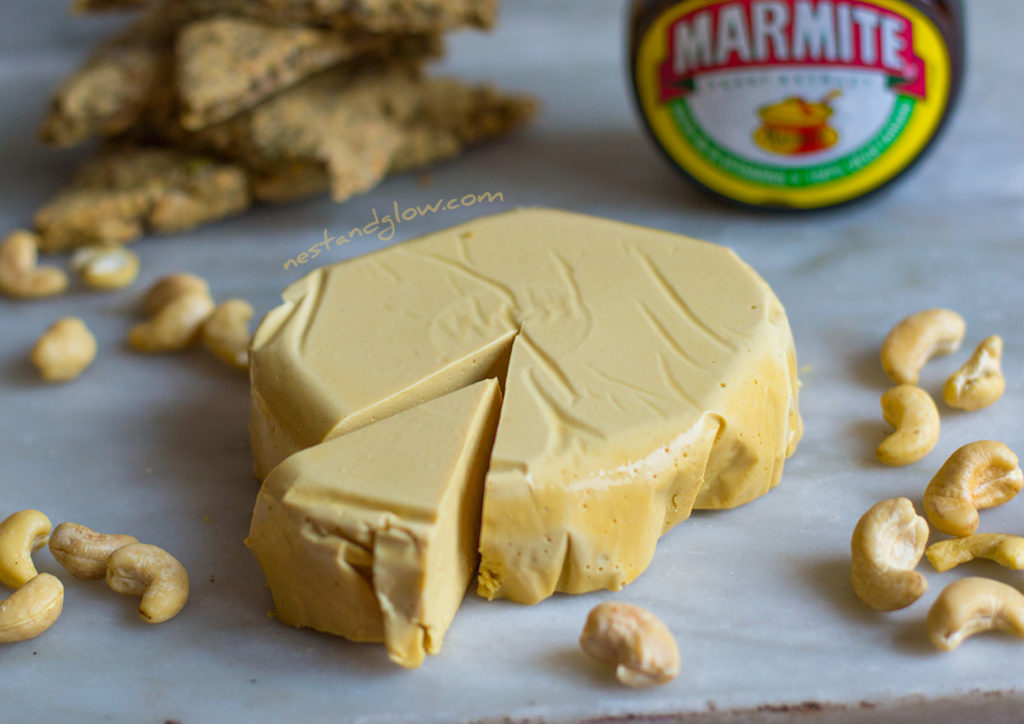 Yeast extract combined with cashew nuts complement each other to make an irresistible cheese. If you're in the UK yeast extract is most commonly known as the brand Marmite and in Australia the most common brand is Vegemite.
This spread is becoming more available in the US in the international section.
Vegan Cheese Video Recipe
Any issues with the above video play Vegan Cheese Recipes on YouTube. Like and subscribe to the channel to get more recipes like this.
What is Agar Agar Powder?
This is a natural seaweed extract and is what helps the plant-based cheese set. Always use a pure powder. Can be bought online inexpensively or from Asian shops.
The name Agar Agar comes from the Malay name for the type of algae used.
Agar agar is an essential ingredient in all of these vegan cheese recipes. If you leave it out these recipes make great vegan cheese spreads or dips.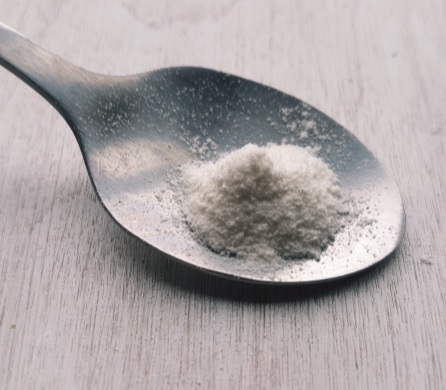 Nootch / Nutritional Yeast
Nutritional yeast, or the more appetising name of nootch, is what gives these vegan cheeses their cheesy nutty taste. It comes in the form of flakes and is great sprinkled over savoury food or added to sauces to give a cheesy taste without any dairy. Nootch is high in B vitamins and many brands contain the elusive B12.
Can be bought online or from many health food shops.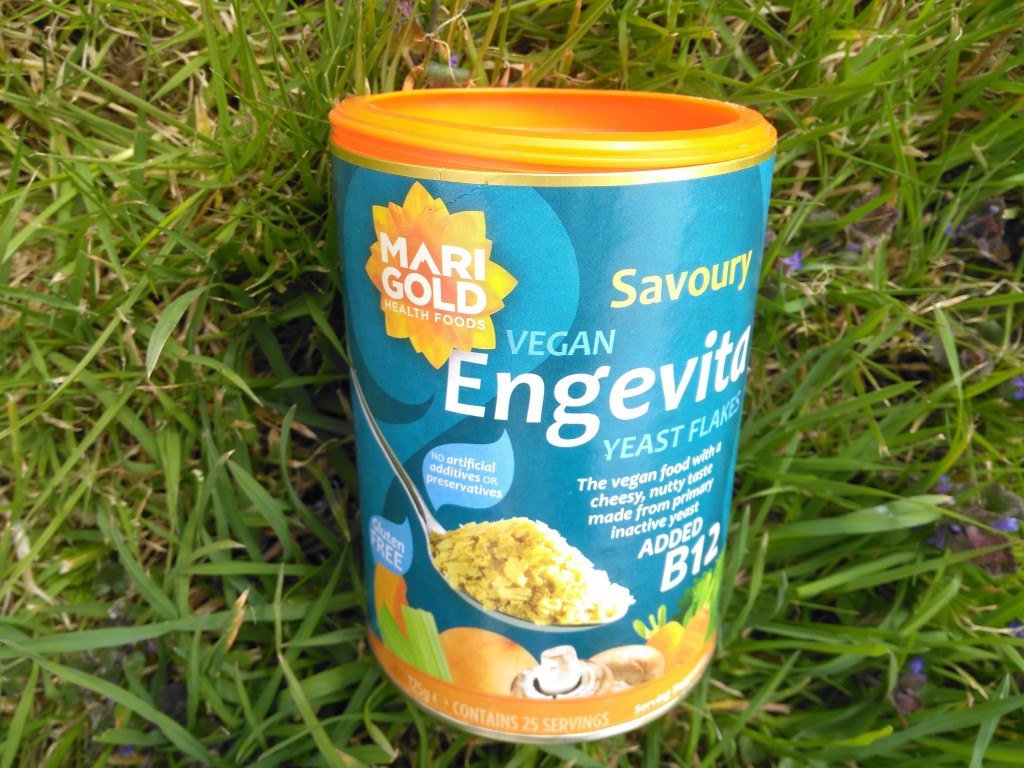 These 5 Seed Oat Cakes are the perfect accompaniment to any of these sliceable vegan cheeses. They are made without any added oil as most shop bought oatcakes contain palm oil. Can be made with gluten-free oats.
Crunchy seed crackers with nut or seed cheeses make a high protein snack that's filling and satisfying.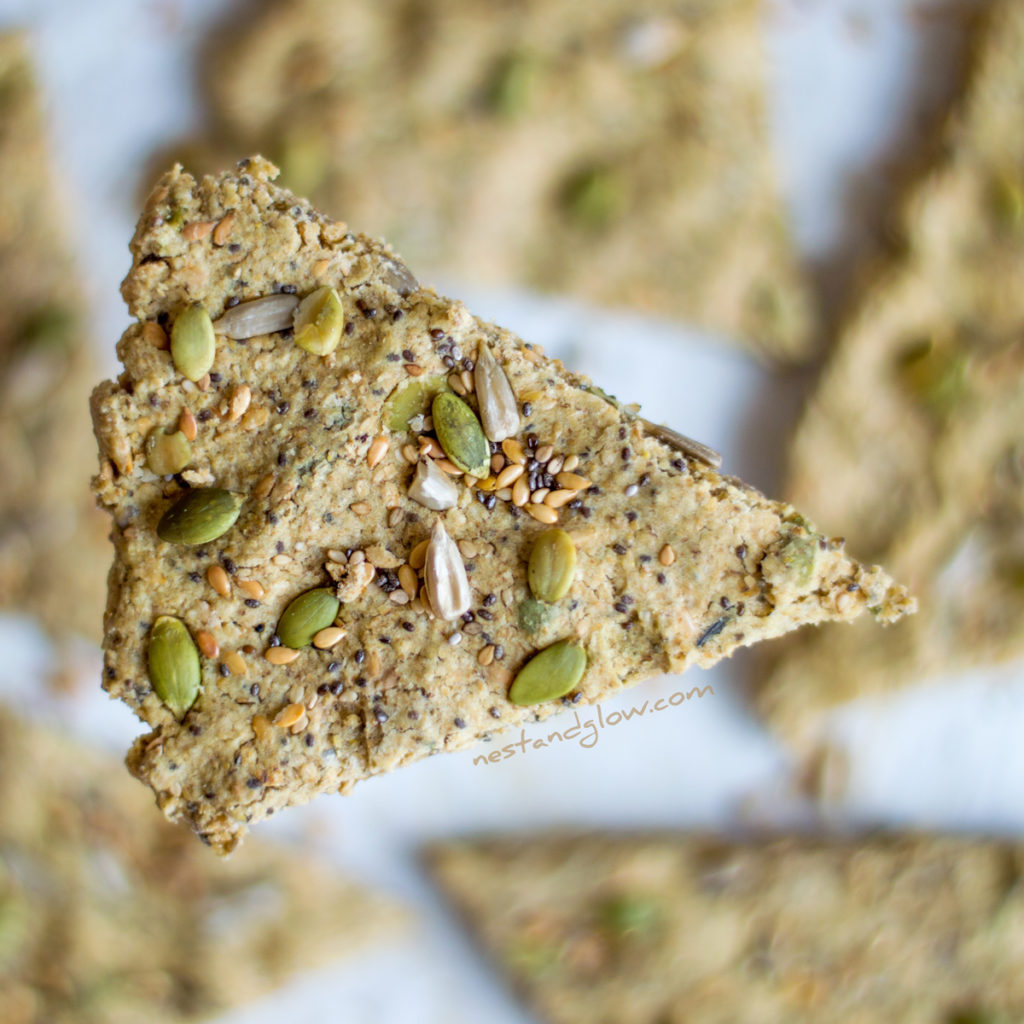 Dairy Cheese Vs Plant Vegan Cheese
A little meme I made about plant cheese and dairy cheese. It's hard to convey all the information quickly but lots of cheese does contain animal stomach enzyme, animal puss from bladder infections, hormones and steroids. Plant cheese is a great way to avoid all of these, plus it's lower CO2 emissions and cruelty free. Why wouldn't you want to make any of these firm vegan cheese recipes?