These healthy frostings are full of nutrition and whole food ingredients that are good for you. Eat healthy frosting either from the bowl or use it in a sweet recipe, no judgement here! Great frosting recipes that are perfect to make even normal cake that bit healthier.
These heart healthy frosting recipes are all vegan, gluten free, refined sugar free and full of good stuff. Regardless of the health benefits they most importantly all taste amazing! Frosting is usually made of sugar, butter, milk, eggs, cream cheese and flavourings but these healthy recipes are free of all of those!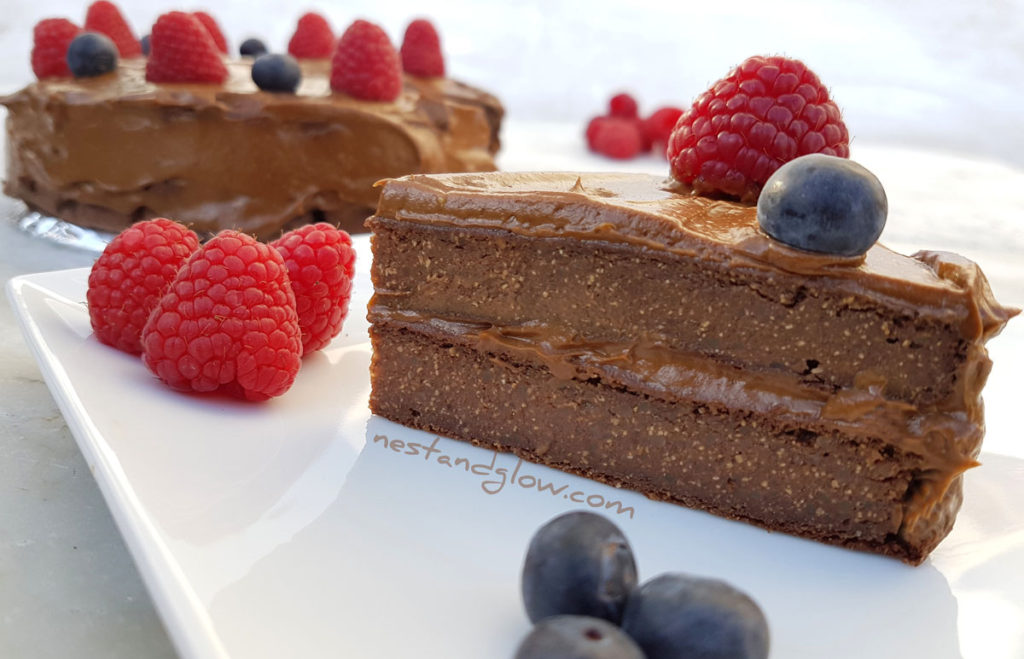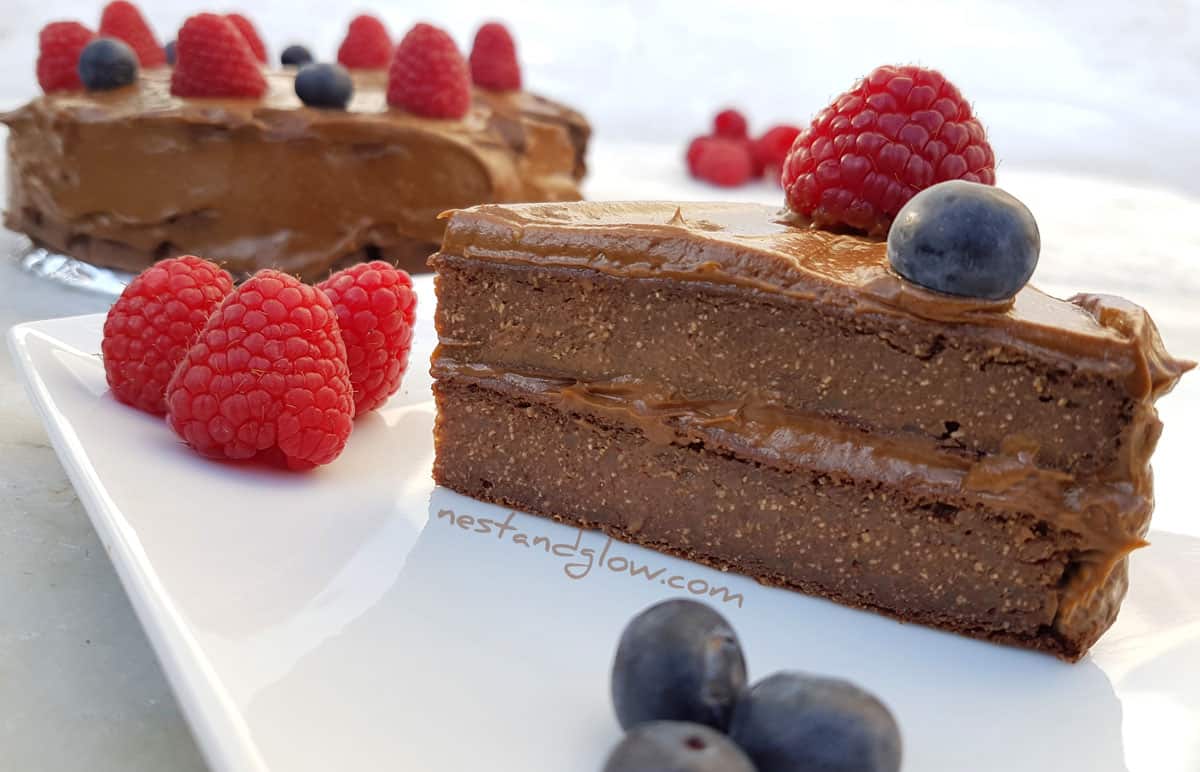 Rich cacao is mixed with the healthy fats from avocados and a touch of sweetness to make an amazing creamy healthy frosting. Free of any nuts or seeds and contains two portions of fruit/veg.
I've used this same healthy frosting on my ultimate healthy chocolate brownies, sweet potato chocolate bites, vegan calcium fudge and quinoa chocolate fudge cake. Chocolate avocado frosting recipe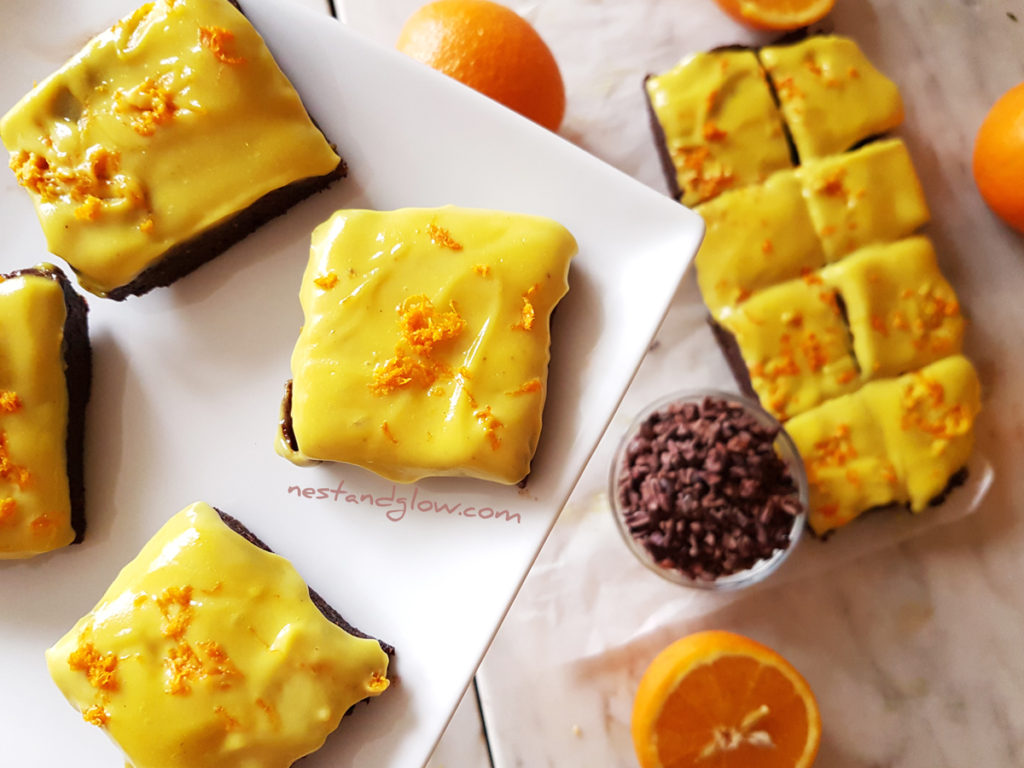 Heart healthy cashews are blended with freshly squeezed orange juice for a zesty amazing frosting. This heart healthy frosting goes perfectly with anything chocolate like brownies or cakes. There is a touch of turmeric added to boost the orange colour, you don't taste it but it will add a tiny bit of nutrition. Healthy orange cashew frosting recipe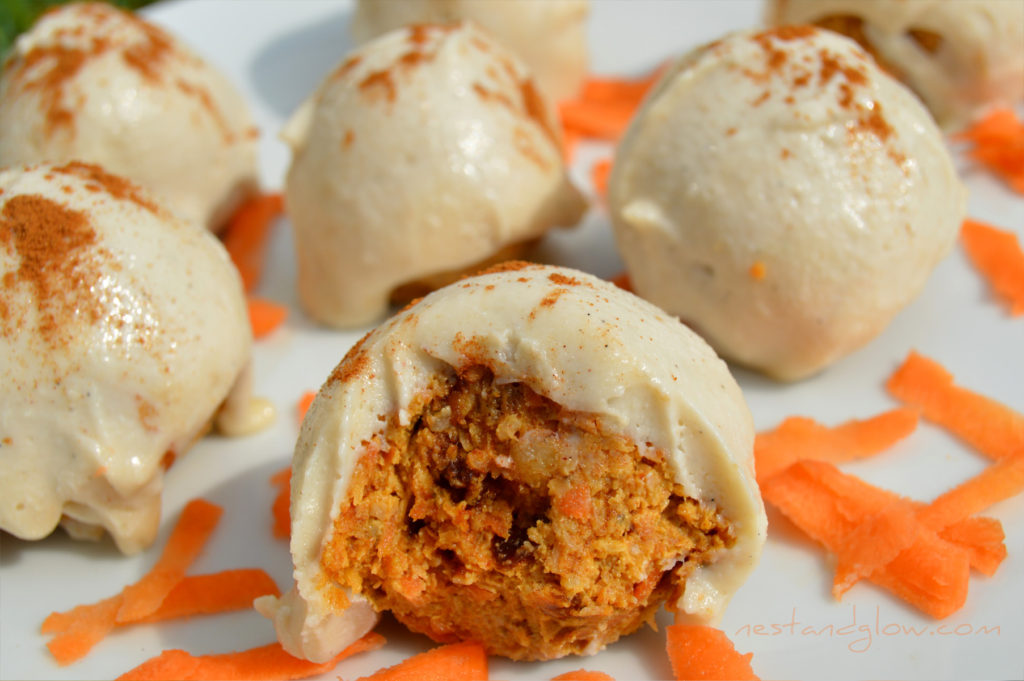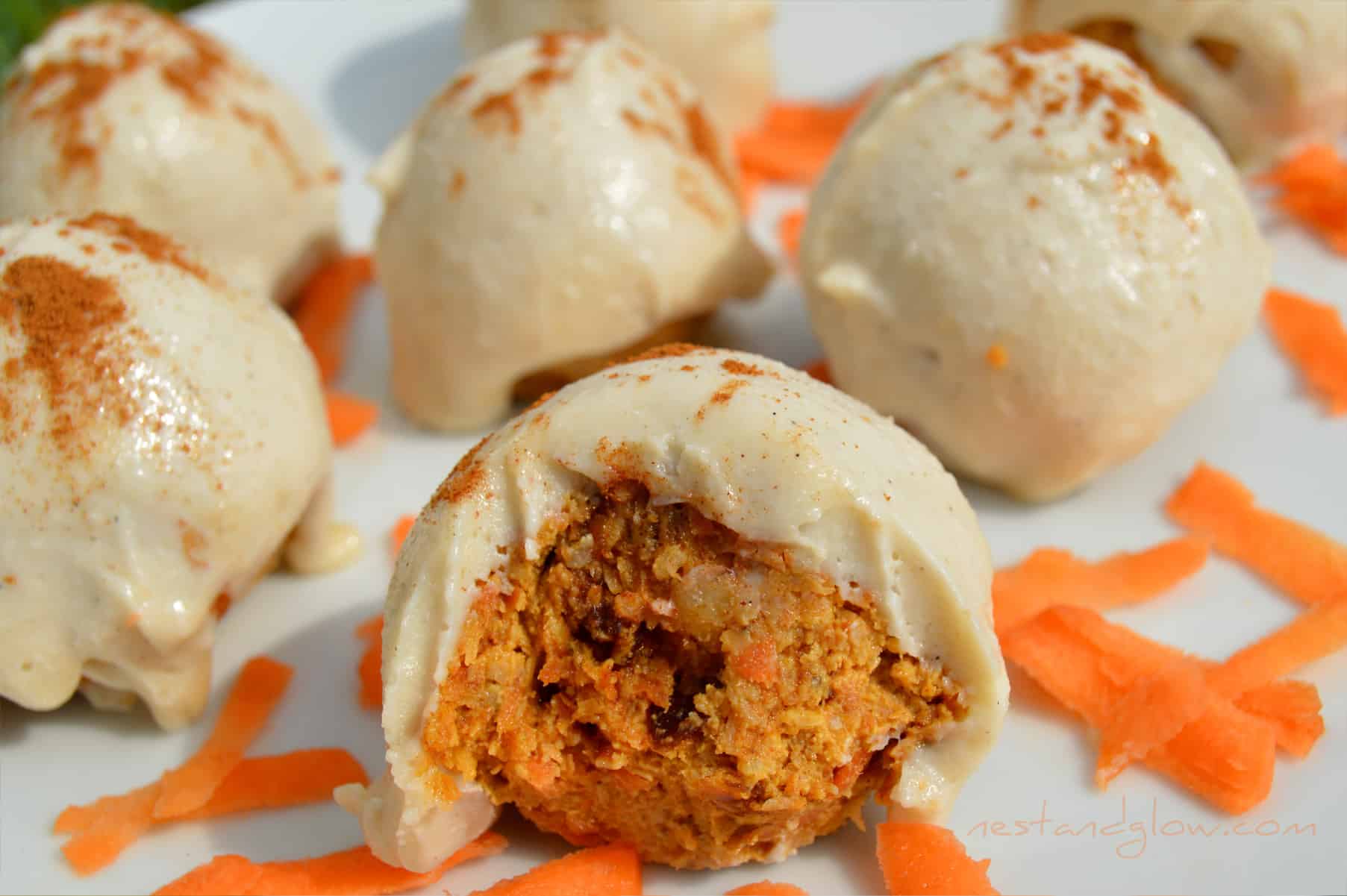 You won't believe how amazing this plant based frosting taste from just a few ingredients. Vanilla isn't a boring flavour at all if you use a high quality source and avoid the cheap vanilla that tastes chemically.
This healthy frosting people don't even notice that it's dairy free and vegan as it's so rich with an amazing flavour. This goes well on everything or just eaten straight out of a blender bowl. Cashew vanilla frosting recipe
I love this frosting on my healthy ginger cookies, bean muffins and raw carrot cake.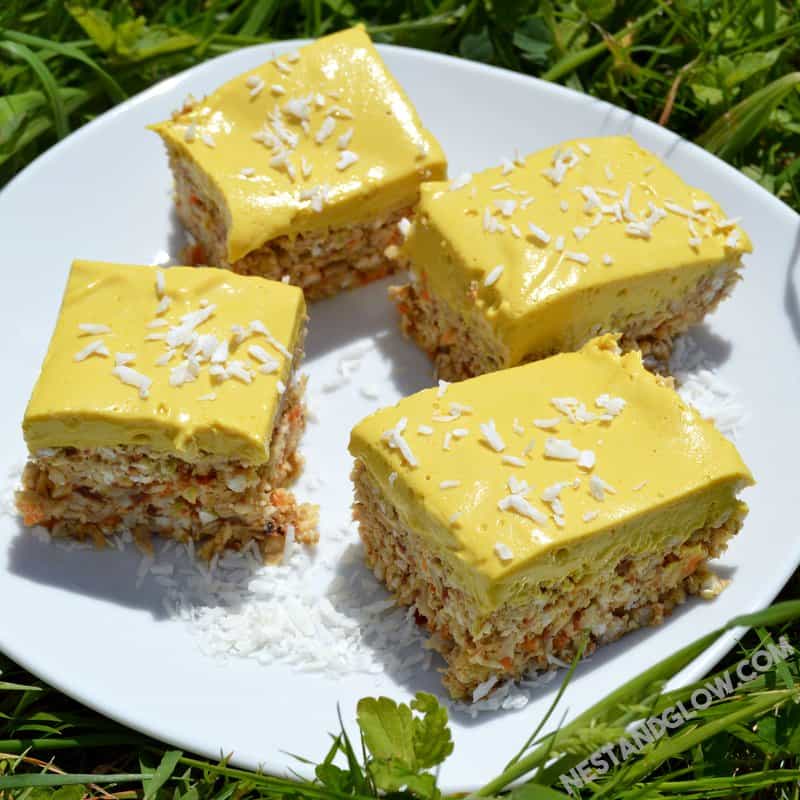 Bright yellow frosting with a tropical twist. This vegan frosting is great on my tropical cake recipe. Recipe for tropical mango lemon frosting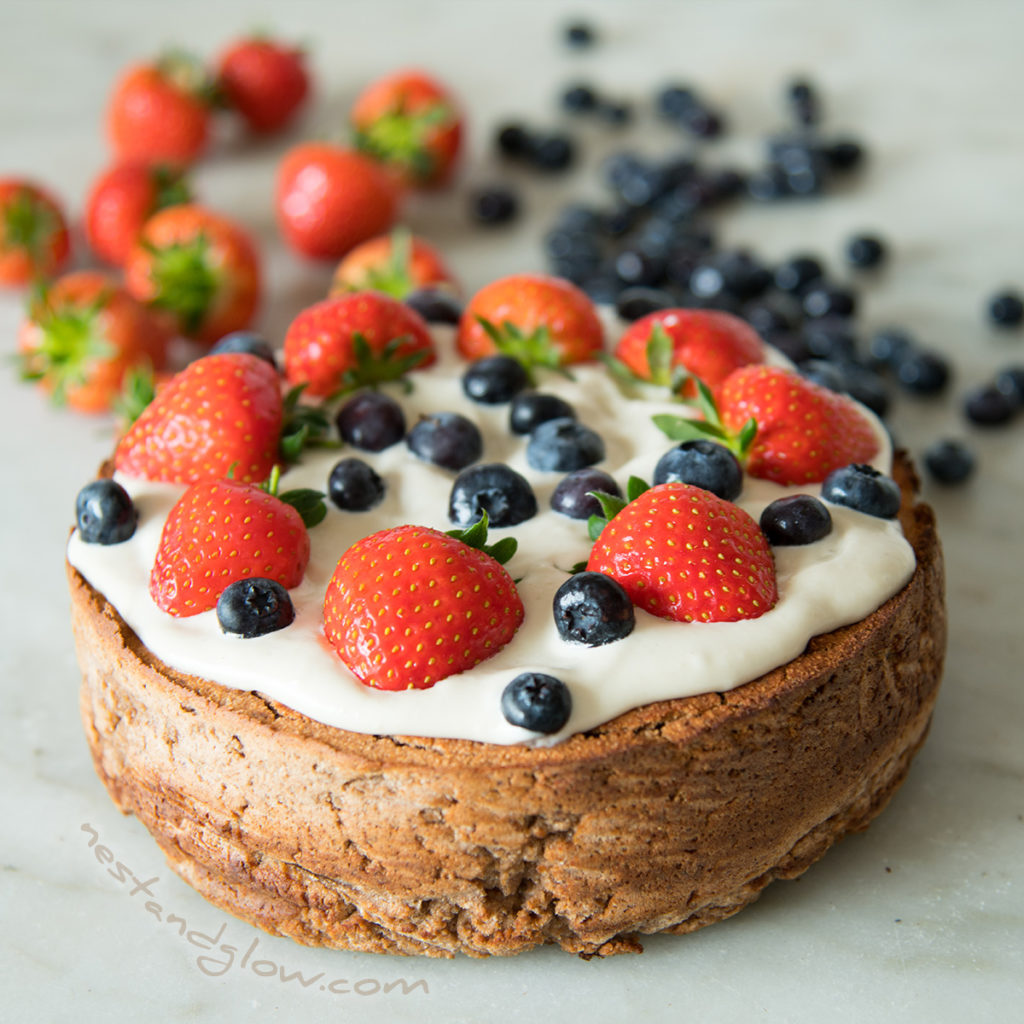 Just coconuts and cashews together give a great dreamy 2-ingredient frosting that's low in sugar. Cashews are naturally sweet and this frosting with some fruit works really well to make a healthy keto frosting.
It's what I use on my Chickpea strawberry cake, which some unfortunately say looks like a meat pie!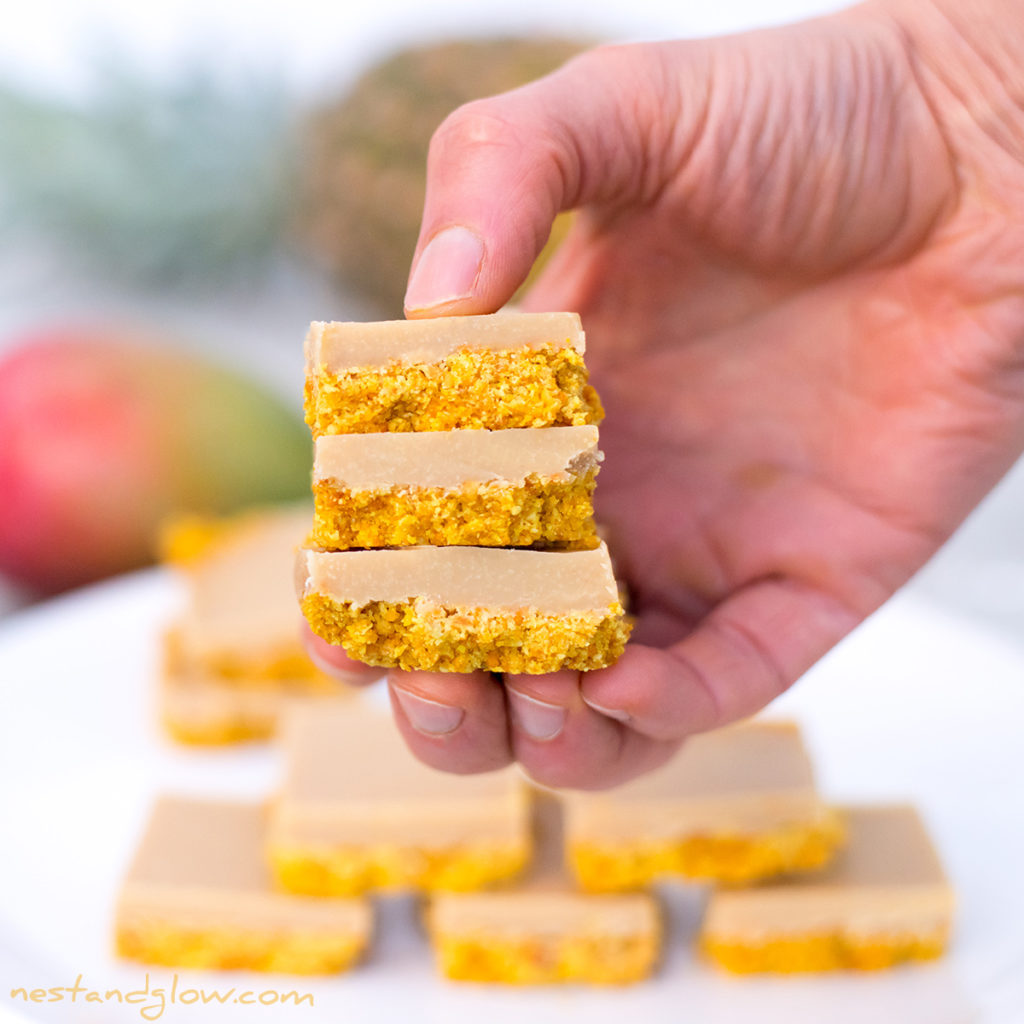 Raw cacao butter is mixed with vanilla and a touch of sweetness to make this amazing healthy white chocolate frosting.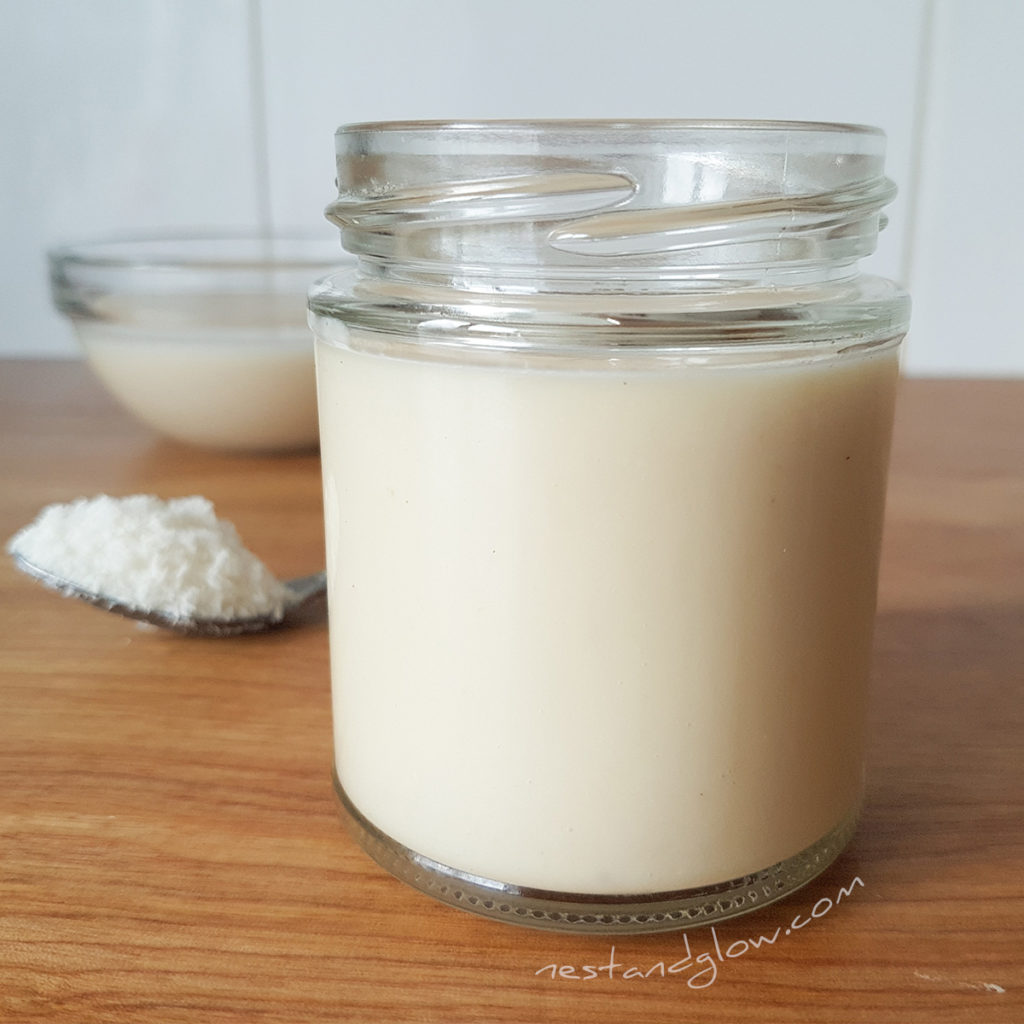 Make your own healthy raw coconut butter from pure dried coconut. Nothing added, nothing taken away and retains all the healthy fibre.
Check out my recipe for DIY coconut butter.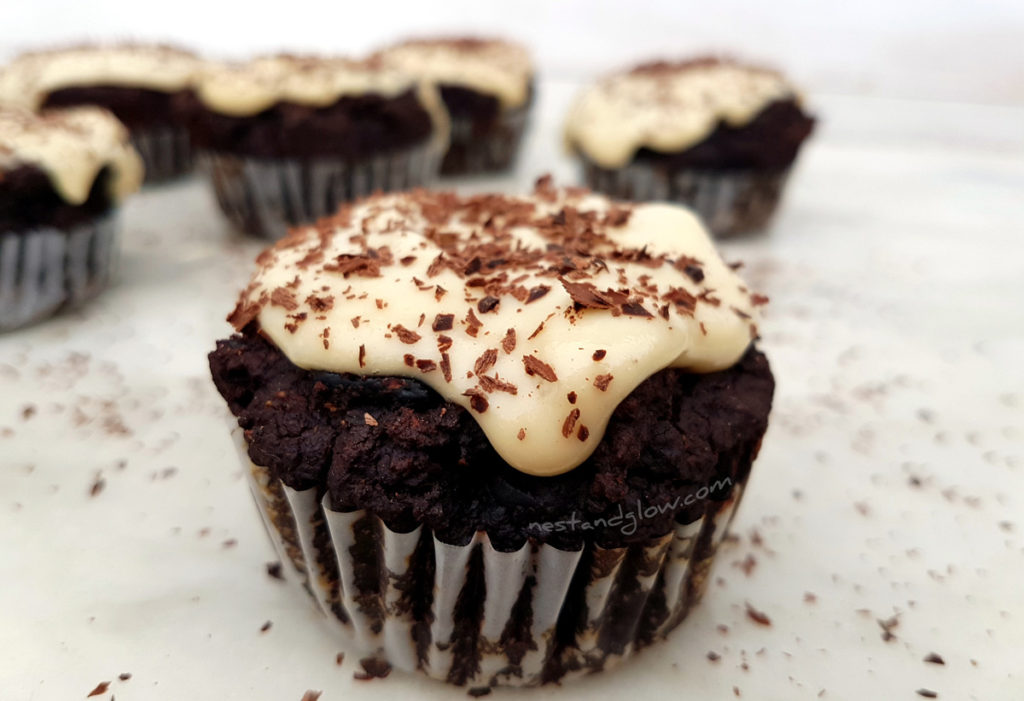 Coconut Butter Substitute
Lots of these healthy frosting recipes use coconut butter or oil to help them set. This is because it's solid at room temperature so makes a great alternative to dairy butter.
However don't worry if you're not a fan of coconut as cacao butter can be used instead. This is the extracted fat from cacao beans and can be purchased raw. All it contains is the pure heart healthy fats. Cacao butter as a beautiful chocolate aroma.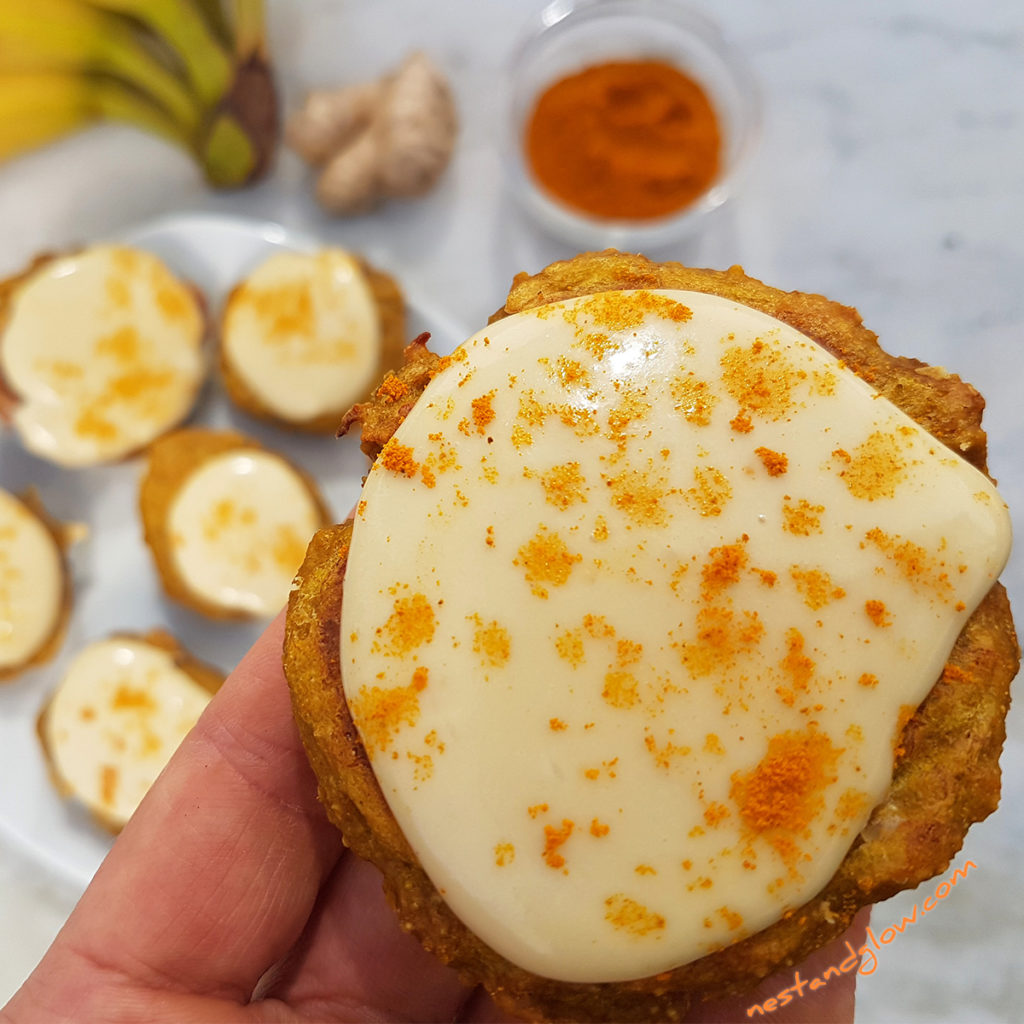 What do you think of my healthy frosting recipes? If there's any you would like let me know in the comments below.
Yield: 1 Cake
Healthy Frosting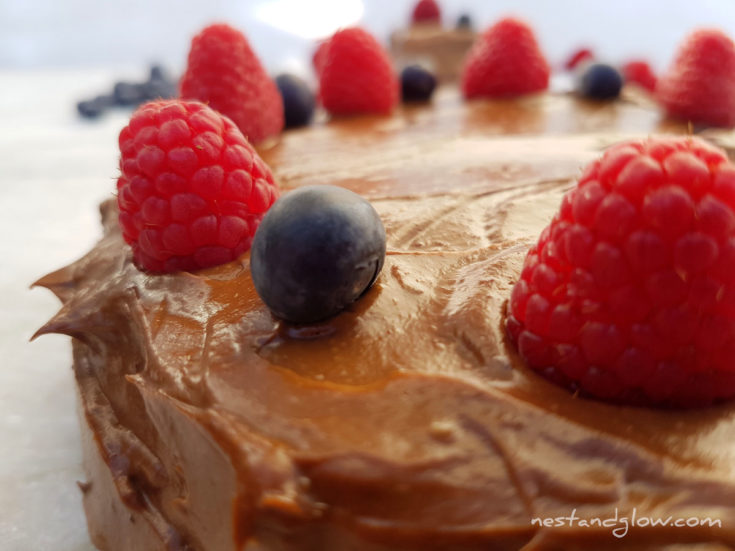 Healthy vegan frosting that's loaded with goodness. No oil, no sugar, no butter.
Ingredients
2 Avocados
4 tbsp Sweetener such as Maple
2 tbsp Coconut oil / Butter
4 tbsp Cacao powder
Instructions
Melt the coconut butter or oil
Blend together until smooth
Use this healthy frosting either on a cake or as is
Keep within the fridge and use within 5 days.
More information on my quinoa chocolate cake recipe
Nutrition Information
Amount Per Serving
Calories

80