Try some of our healthy recipes for thanksgiving. All are dairy free, gluten-free, refined sugar-free and vegan / plant based. They are all easy to make and taste delicious. Click through to each recipe for the full information and most have a video recipe.
This raw vegan treat is made from nuts, fruit, pumpkin and spices. Very easy to make, just blend the ingredients for each layer and put into a pan. No one would guess how easy or healthy it is from how good it tastes! Recipe for Raw Pumpkin Pie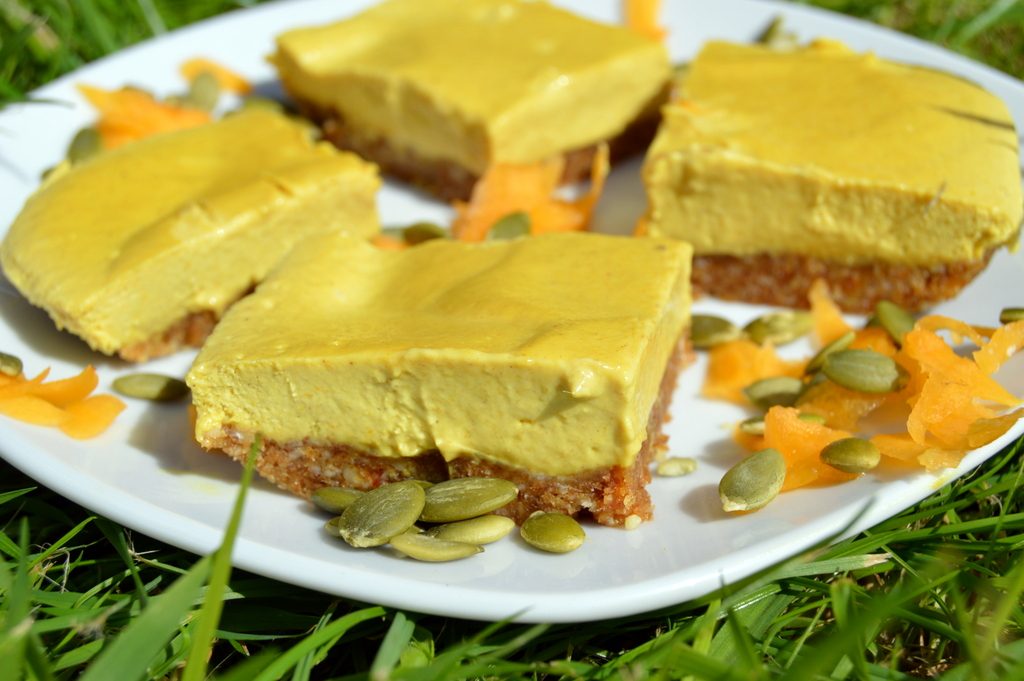 This cauliflower cheese is made by dry roasting the cauliflower and then stirring in a delicious butter bean vegan cheese sauce. Very easy to make and no pans are needed. The dry roasting of the cauliflower isn't just to make this recipe easy – it helps to make the cauliflower not watery and gives  a crispy roast taste. Full recipe for Roasted Cauliflower Cheese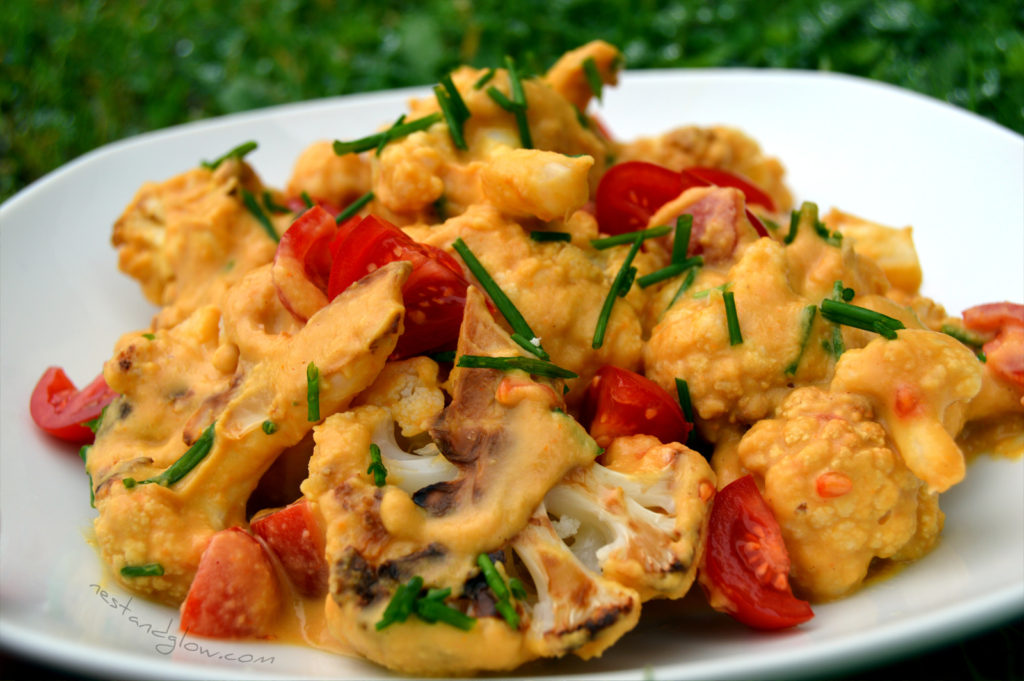 We're a UK site, but lots of thanksgiving desserts still seem to use it so I'm hoping it's still the season for these? Don't worry if you don't like the original candy corn, these healthy sweets are just inspired by it. Layers of orange and pineapple veggie jelly with a vanilla cashew cream. Healthy Candy Corn Recipe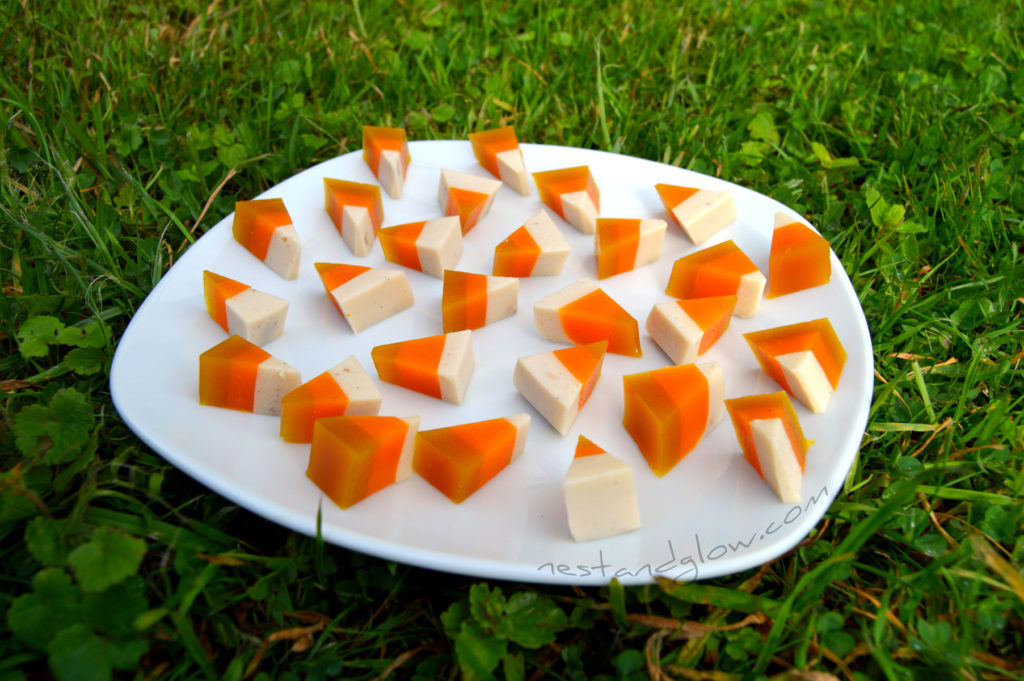 No meal should be without some dark leafy greens and kale prepared like this is far superior to soggy boiled spinach. Try this recipe to make kale delicious to even it's harshest critics. Delicious Kale Recipe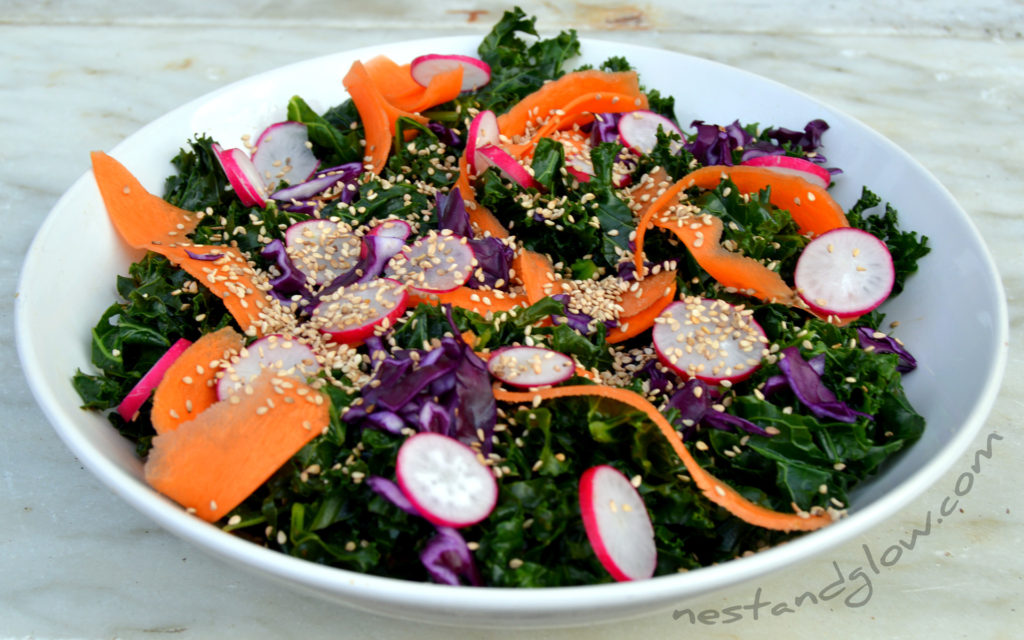 This is almost too simple to warrant a recipe, but blending together cranberries with orange juice and dates gives an amazing fresh cranberry sauce. The sweetness from the fruit makes a healthy and tasty sweet cranberry sauce.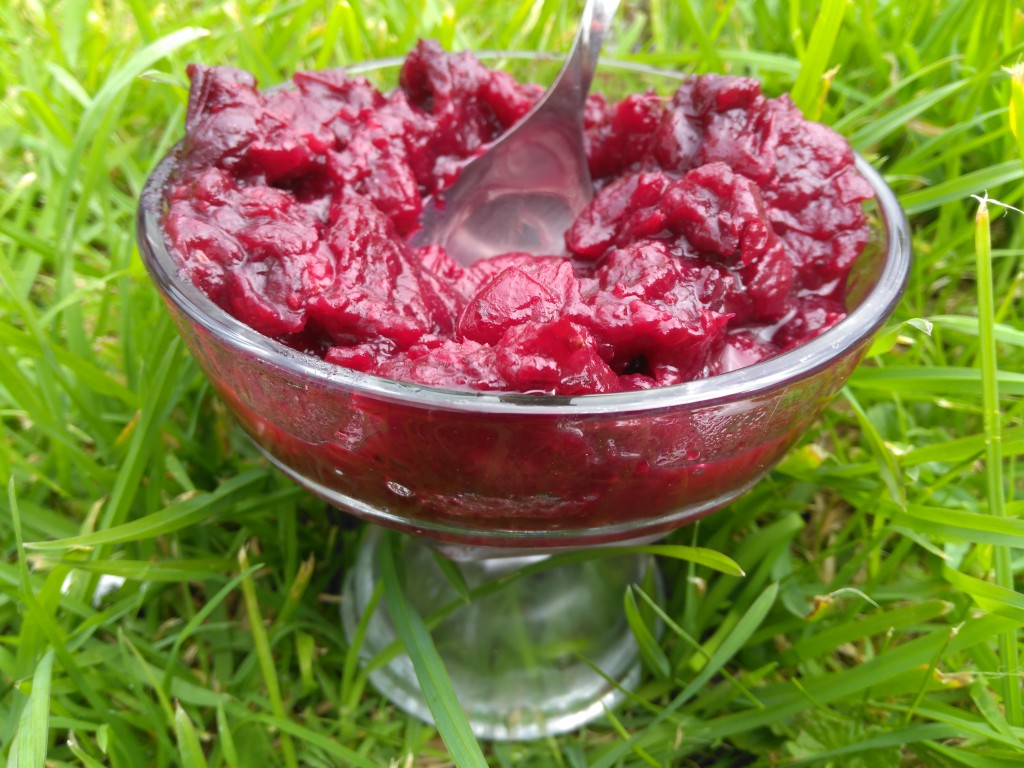 Forget unhealthy mayo, use avocados and brazil nuts to make a thick creamy dressing for your sweet potato salad! Use either normal or sweet potatoes for this side dish, both taste great. Avocado Sweet Potato Side Salad recipe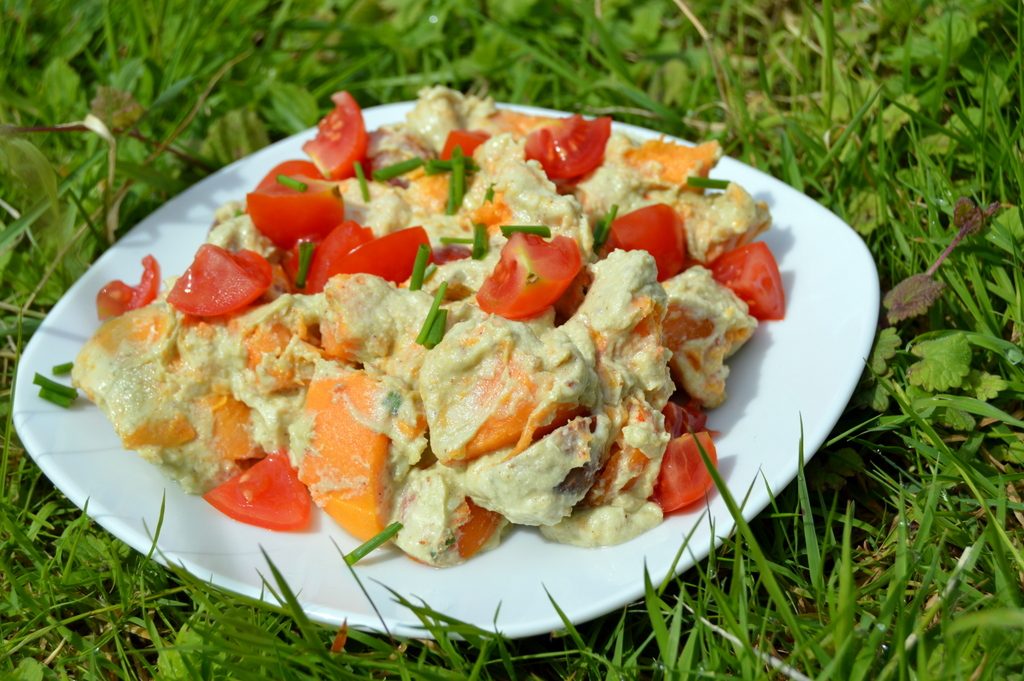 Great for a tasty sweet snack and the name gives away exactly what they contain. If you haven't tried chocolate and avocado together I recommend you do so immediately – it helps to make a creamy smooth mousse that's full of heart healthy fats. If you're feeding a sceptical person I would not tell them about the special ingredient until after they've tasted. Sweet Potato Chocolate Avacado Bites Recipe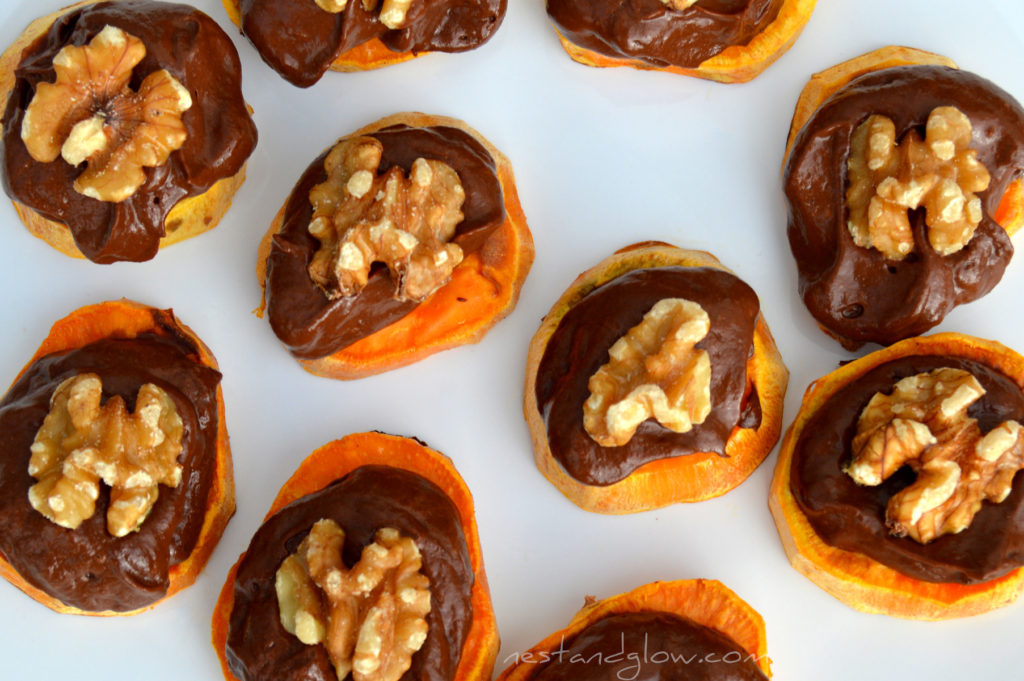 Just flax seeds and onions to make these gluten free healthy crackers.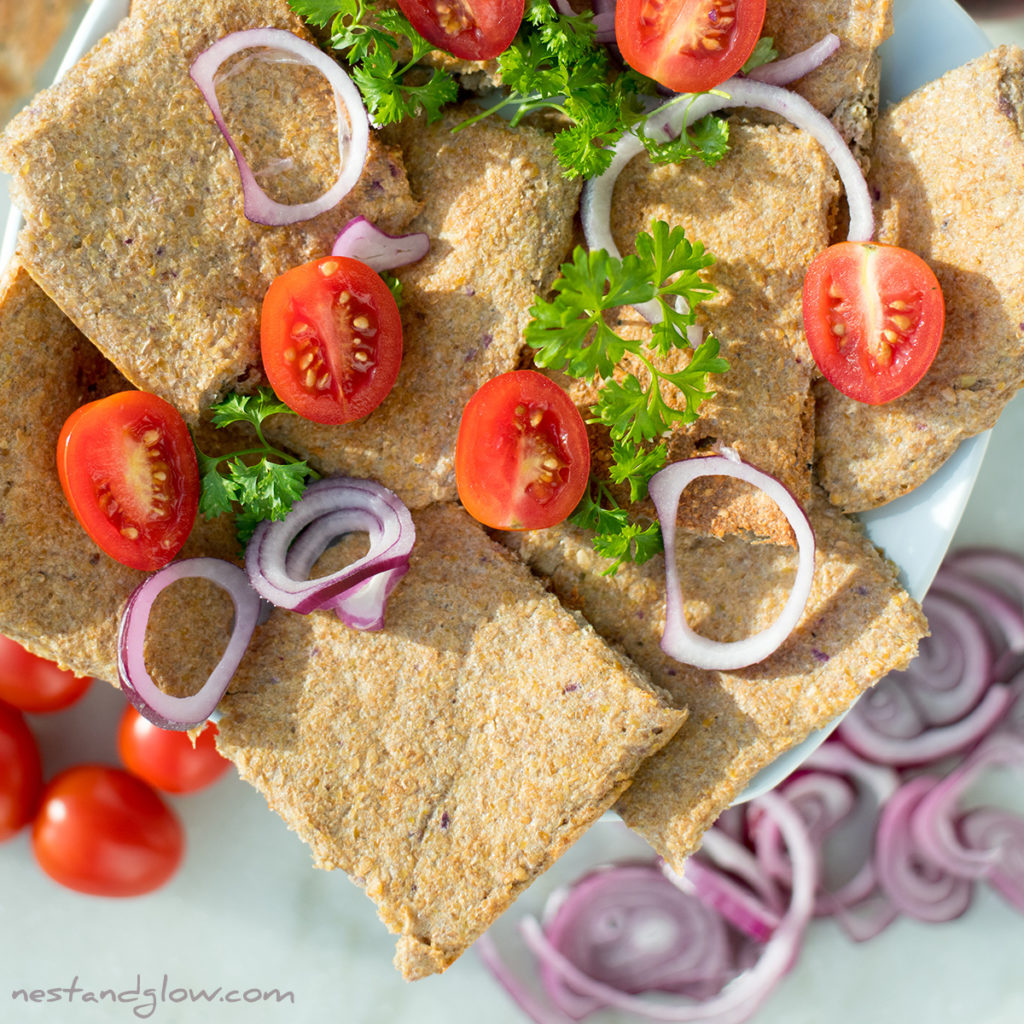 Smoked paprika and cashew nuts are combined to make a very morish Dairy-free cheese.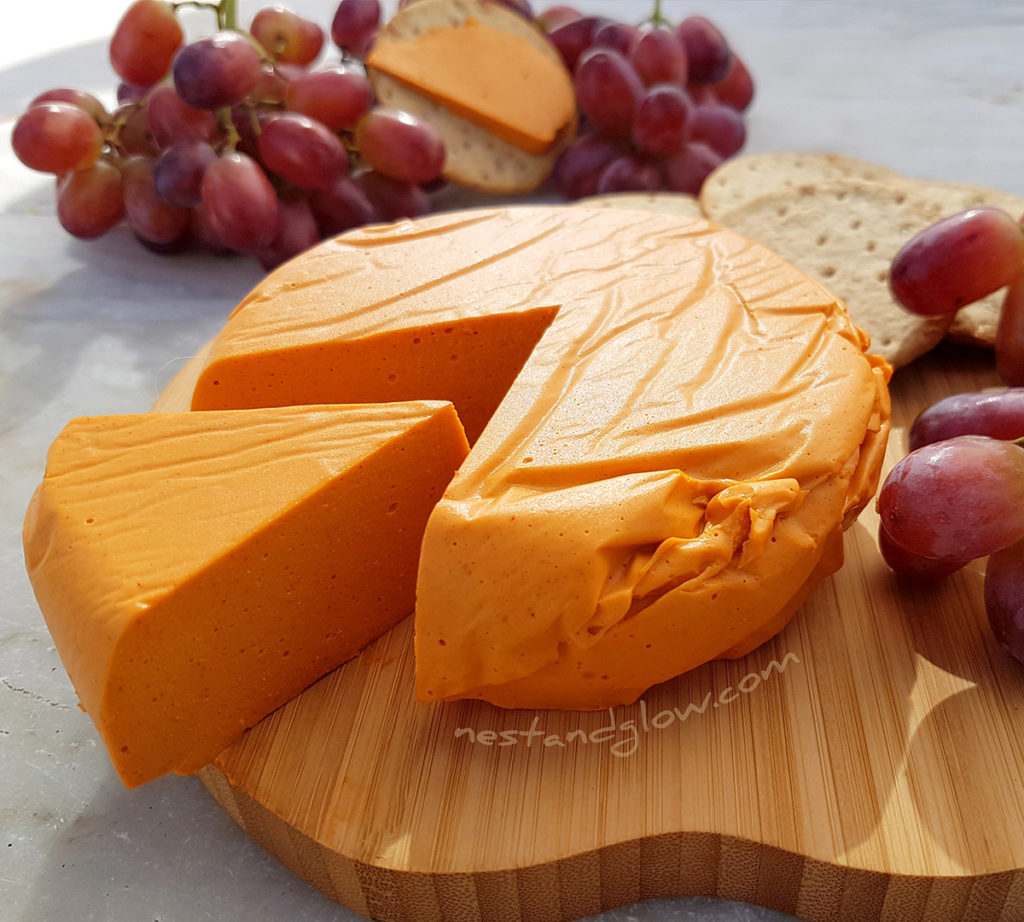 Quinoa is baked inside large mushrooms with lashings of garlic in this easy dish.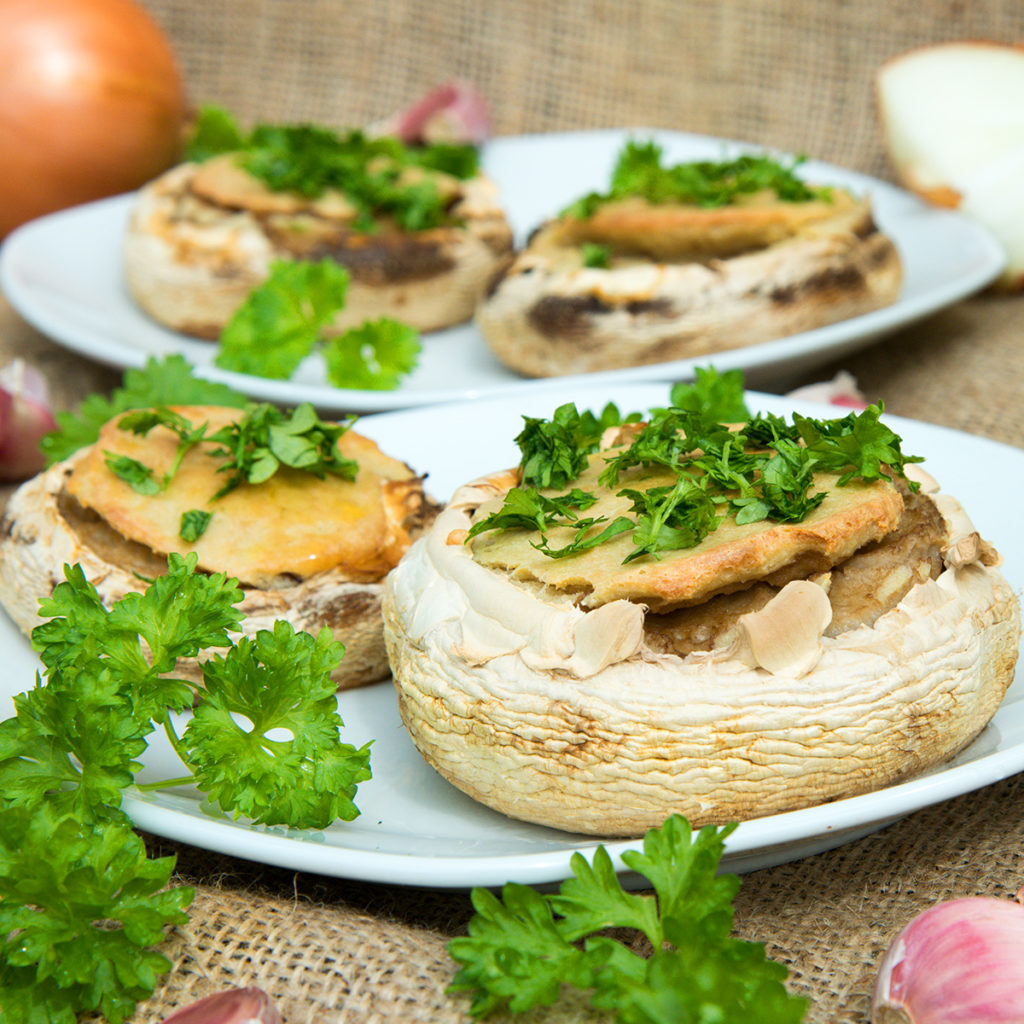 Another easy one, but steam some broccoli and peas then top with chopped mint, a drizzle of cold pressed oil and cayenne pepper for delicious greens.