"How can I make your quinoa avocado cake without quinoa or avocados?"
"How long do these take to set?" ~ Overnight chia puddings
"Why would you make vegan cream eggs look like eggs?"
"How can cauliflower have wings? It doesn't fly you know…" ~ Cauliflower wings
"I made your tomato basil lentil chips last month and put them in the freezer, just defrosted and they aren't any good. Thanks for wasting my time, money and ingredients" – the recipe says to enjoy within a day.
"I didn't have any agar agar so made cashew cheese using cornstarch instead. Was awful."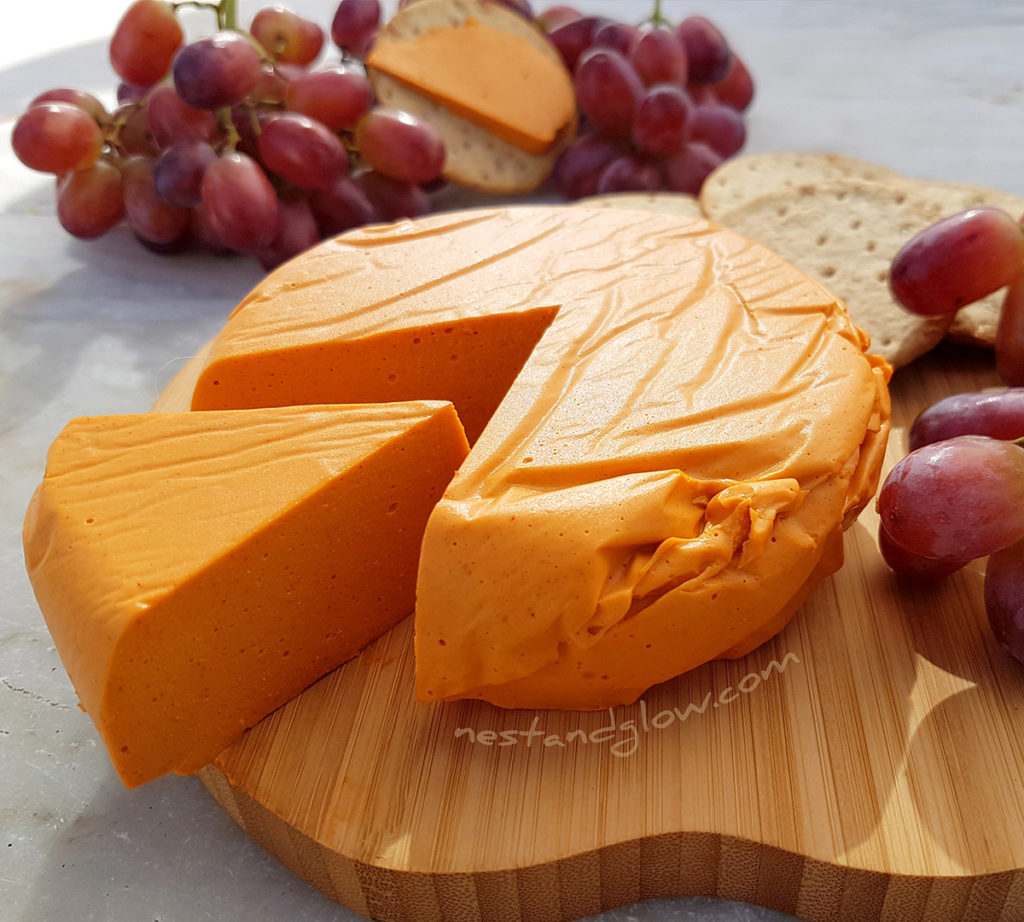 "What is lentil pasta made of?"
"I cooked your chickpea strawberry cake for 3 hours at 150C rather than 50 mins at 190C and it was horrible and dry"
"Why do you use so many seeds in the 5 seed oatcakes recipe?!"
"Couldn't find any greaseproof paper in my kitchen so omitted it and the quinoa pizza stuck to the base and was impossible to eat. Awful recipe"
"I have an aga how should I cook this? People are arriving in an hour, please hurry up!"
"Why can't you make cakes with no sweeteners? Dates are still sugar!!!"
"I followed the chickpea blondies recipe exactly as you stated although replaced the chickpeas with pumpkin seeds and it didn't work. You need to test your recipes better"
"The frosting on the carrot cake is impossible to get smooth unless you use a blender"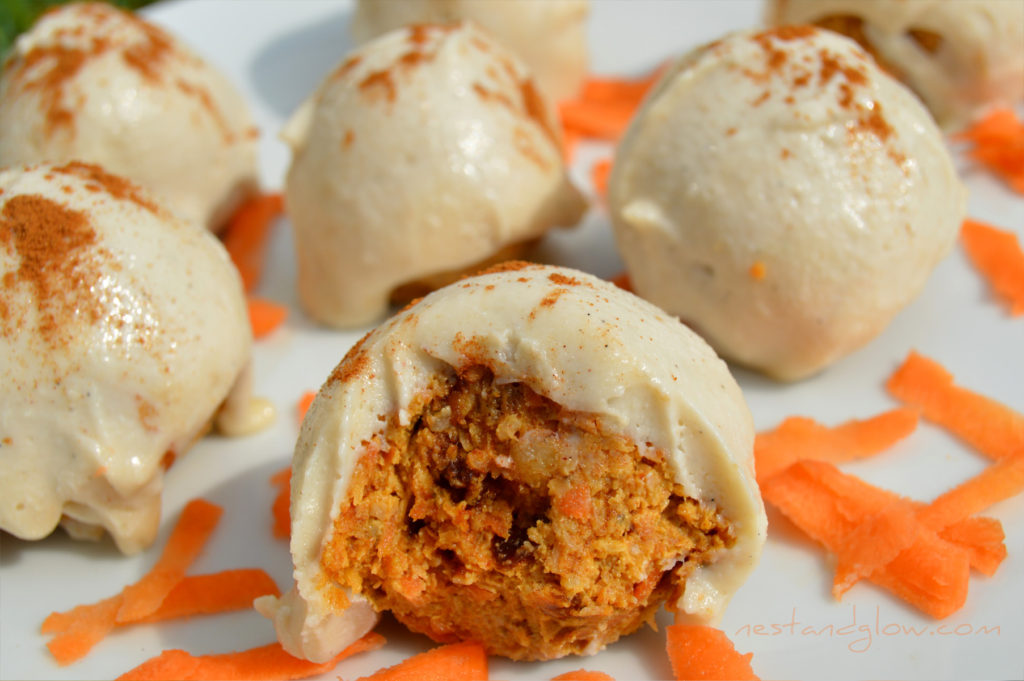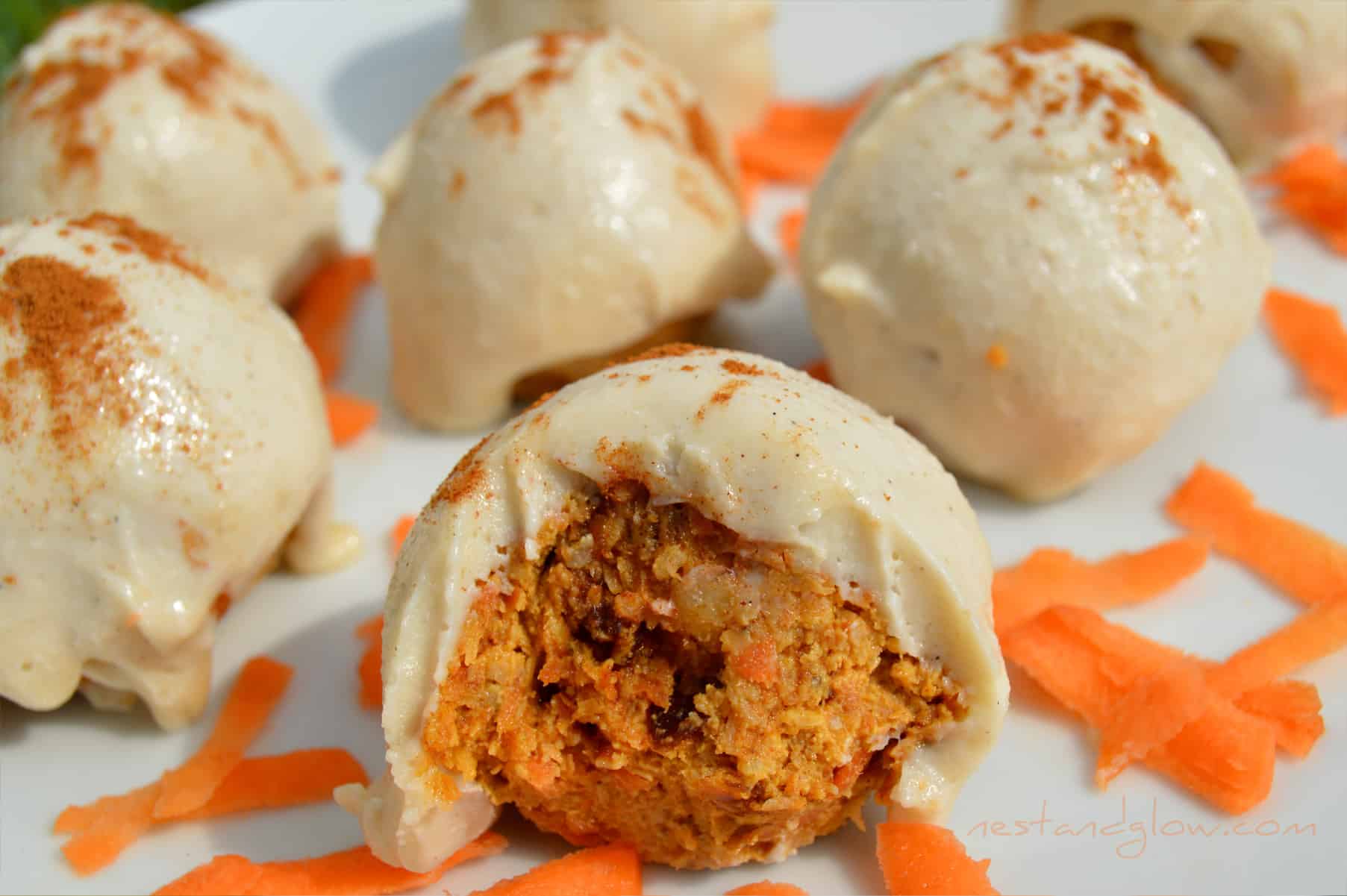 "Looks great, I might try it one day"
"I don't like eggs so its a no thanks from me for trying vegan scrambled eggs"
"What can I replace the quinoa with in quinoa bread"
"Where does the protein come from in the lentil protein pancakes"
"I don't like buckwheat, won't be making your buckwheat bread"
"It didn't work, what did I do wrong"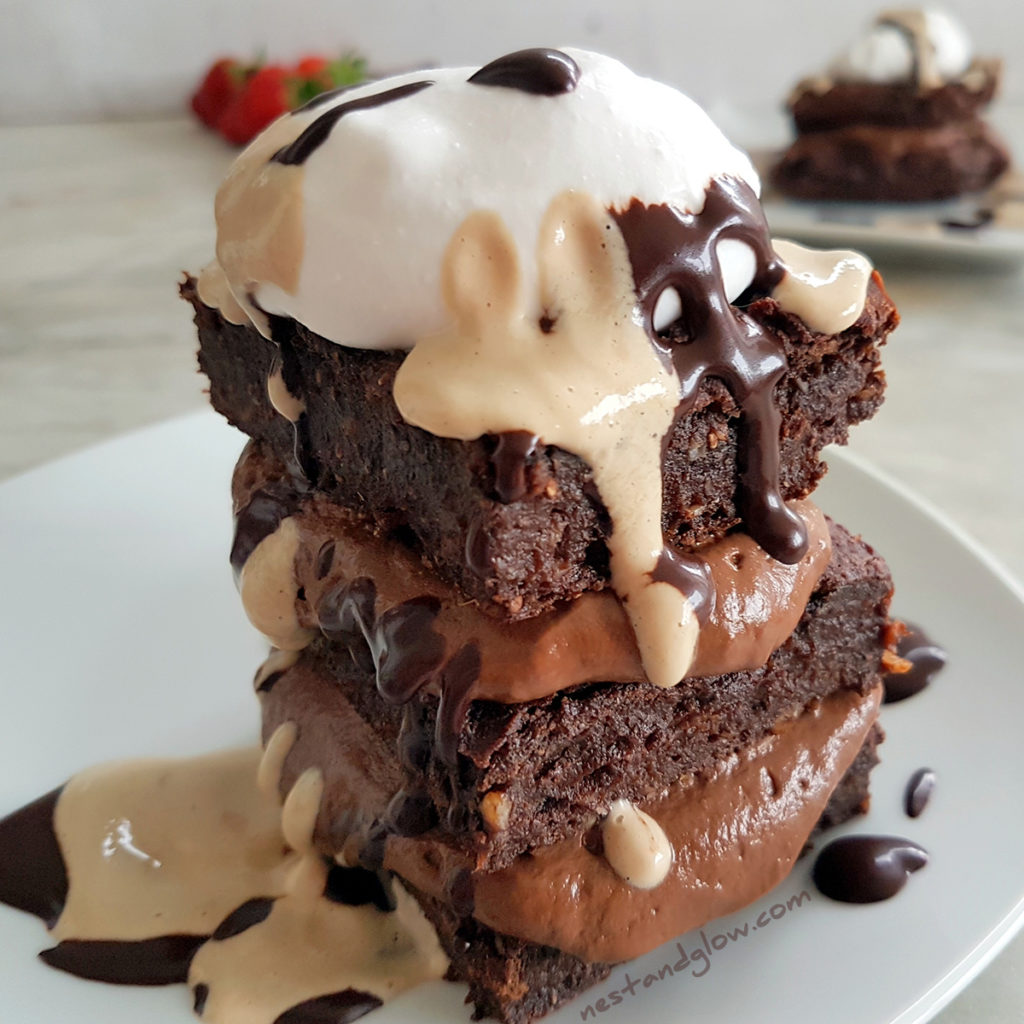 "The ultimate healthy chocolate brownie, looks like way too much work. There are four different dressings that need to be made, then the brownies cooked, then sliced and piled high. Why don't you do simple and easy recipes rather than this food porn that no one will make?!" – Have you seen my 3 ingredient quick and easy brownies?
"Love this soup, but left out the curry as don't like it, replaced the sweet potatoes with carrots and baked rather than boiled"
"It looks like milk, but it isn't so shouldn't be called milk" ~ Sunflower seed milk
"I don't eat sunflower seeds or nightshade so can't eat this. Looks good though" ~ Sunflower seed bake
"Is the onion essential? I can't eat it"
"You need black pepper else eating turmeric is wasted"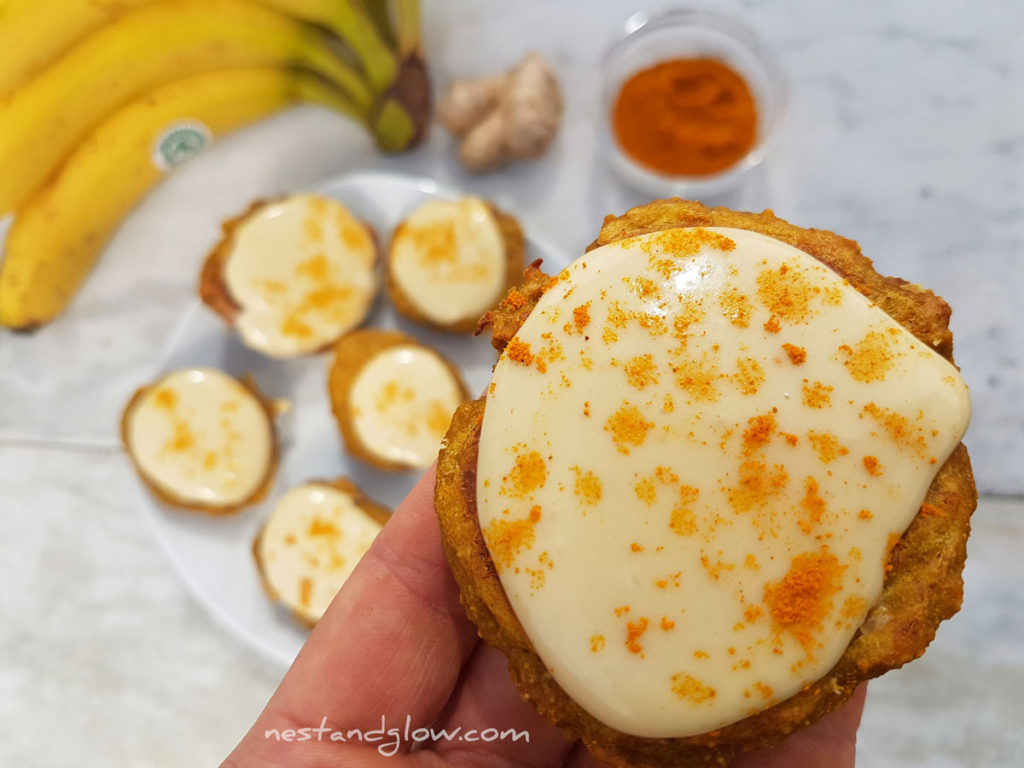 "Are bananas essential?" ~ Banana oat cookies
"If you make the raw hot chocolate with water above 38 degrees it's not raw. Just thought you would like to know."
"I don't have any probiotics will it affect the coconut yoghurt?"
"Once I had a chocolate avocado pudding and didn't like it. Your avocado mint chocolate fudge doesn't appeal to me"
"These sound evil" ~ Pea cookies
"Don't look very bright, try adding some gel dye to make the colours pop." ~ Natural fruit juice jelly sweets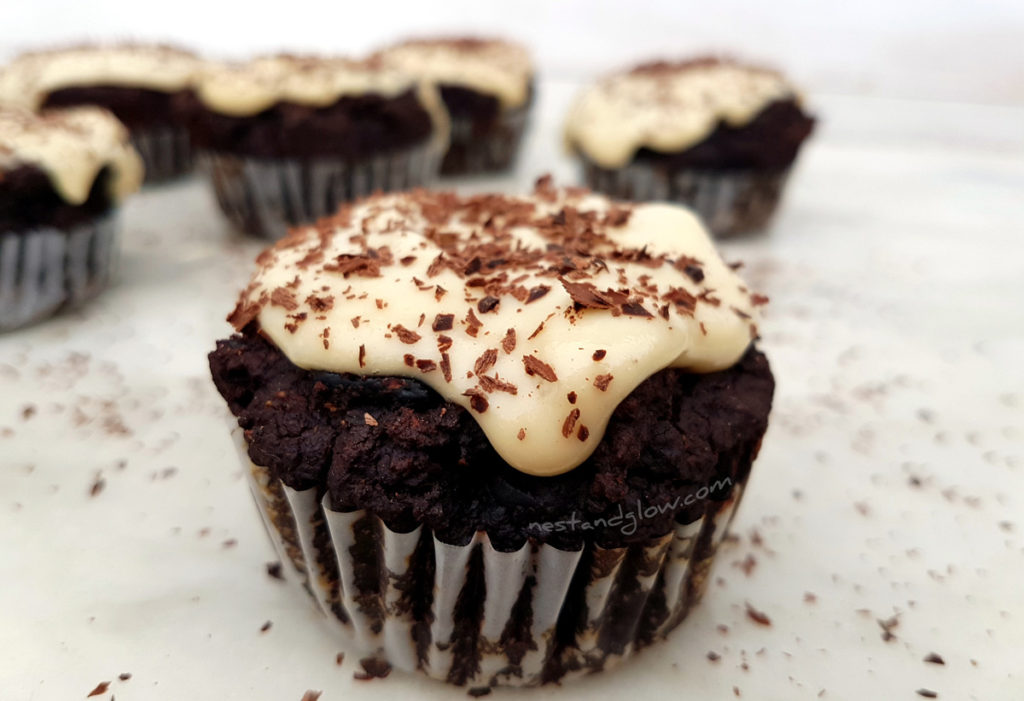 "Do these [black bean chocolate fudge muffins] taste much of chocolate?"
"This isn't a traditional recipe, no one adds sweet potato and lemon zest into falafel" ~ Sweet potato falafel
"I read that coconut gives heart attacks somewhere so don't eat it"
"Why do so many recipes use vanilla. It's not nice"
"Peanut butter is way cheaper, I'll be using it instead of almond butter."